Eight Years Living In Belize REALLY Has Me Loving New England Spring
I moved to Belize full time in May of 2007.  After visiting Ambergris Caye with my best friend in August of 2006…returning again, solo, for a few weeks in October, then December and trying the entire months of January AND February – I felt I was sure.  Plus…I was just going to do it for a year and see…
Every day, sunny or stormy, I pretty much gawk at the beach, the reef, the birds and the flowers.  I LOVE the weather and I love the sea.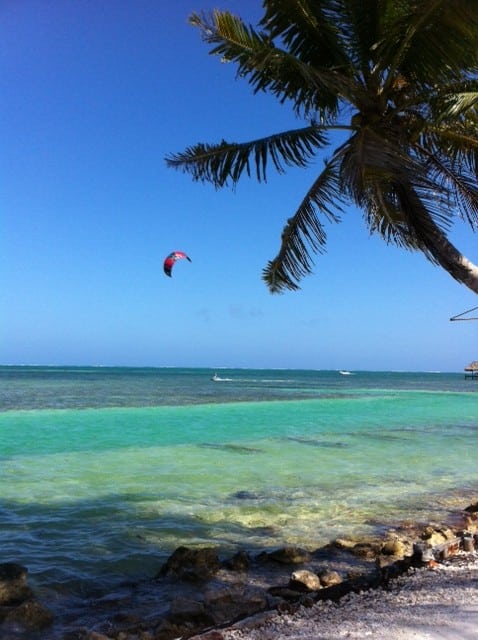 But taking a week or two off a year…and heading out, really makes you appreciate something you took for granted for your first 33 years.  A different climate – the one of the NE USA in my case.
Here in New England, it's been in the 70s during the day, sunny and most shocking to MY system – almost no humidity.  I don't think I've EVER seen the humidity below 60% in Belize.
Yesterday, I walked to downtown Providence, Rhode Island…and it's absolutely incredibly gorgeous.  For those of you not that familiar with Lil Rhody – here's some information.  I really spent no time in "The Ocean State" until my brother and his family moved here from Boston about 6 years ago.  It's new to me too.
Rhode Island is the US's smallest state.  About 1200 sq miles – dwarfed by Belize's 8,800.  It's not actually an island.  It's on the east coast.  It's one of the oldest states (one of the original 13 US States) and its capital, Providence, is beautiful (for the most part) and quite historic.
The official drink of the state is "Coffee Milk"…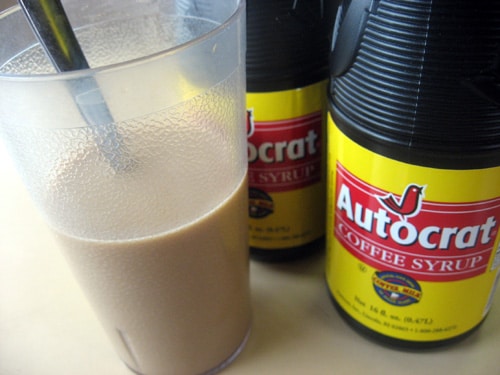 …so you can get both you and your kids hopped up on sugar and caffeine in the morning… and Rhode Island is 3% smaller at high tide.  Or so the famous shirt says.
Providence is the capital and has a population of 177k-ish.  A small city.   That's all I have.  Here are the pictures of absolutely everything in bloom on my walk in Rhode Island.
My brother lives in an area called Wayland Square – lots of pretty old houses.
I wanted to roll on this lawn but it seemed…inappropriate.  Plus, I only have one pair of pants with me.
Gorgeous blossoms of some sort.
And continuing down the hill through Brown University – one of the best in the country.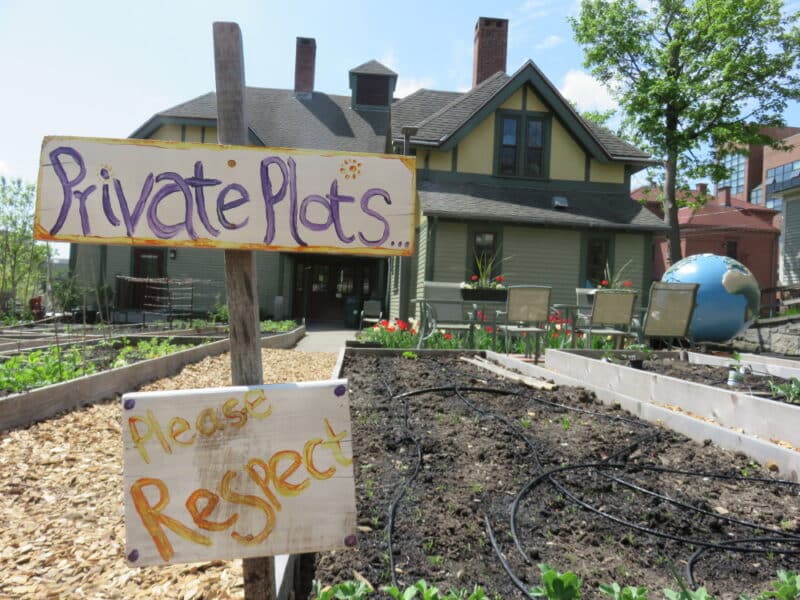 Lots of dandelions.  Officially a weed (and a dreaded one) but beautiful this time of year.
And one of the world's best smelling flowers…lilacs.  Frangipani/plumeria in Belize is a contender.
And the government state house.
Getting bored yet?  Just a few more!
There you go.  A bit of spring in New England.  A bit of Americana – very New England.
I am returning Thursday morning – Southwest to Cancun and then the overnight bus back…you may be subject to another report.  I'm hoping it goes as smoothly as last week's trek in the opposite direction.
It will be nice to be home.