Instagram Sunday: Snapshots From My Week on The Island
HOT.  It's been one hot week in Belize.  And this weekend is the last big hurrah before the island settles down into the slower season…September, October and November.  A slow season punctuated by two HUGE festivals in San Pedro – September celebrations/Independence Day and Halloween.
Both A BIG DEAL on Ambergris Caye…and with these lower airfares and the "Southwest effect" – great times to visit.
So heat, the Costa Maya Festival (we will hear more about that from Correspondent Fin tomorrow) and a fishing tournament…this has been the week in San Pedro.
I need to start with this Instagram photo that is not mine since it's just good stuff.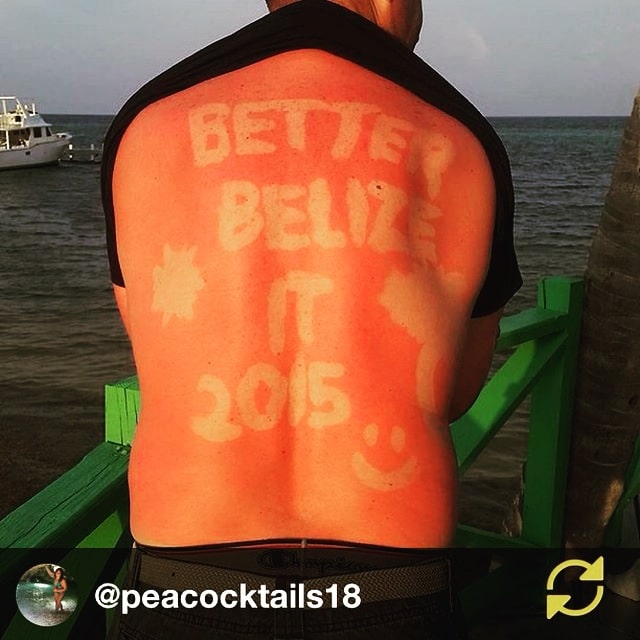 A bit of Estel's Dine by the Sea…
And their beautiful breakfast for lunch.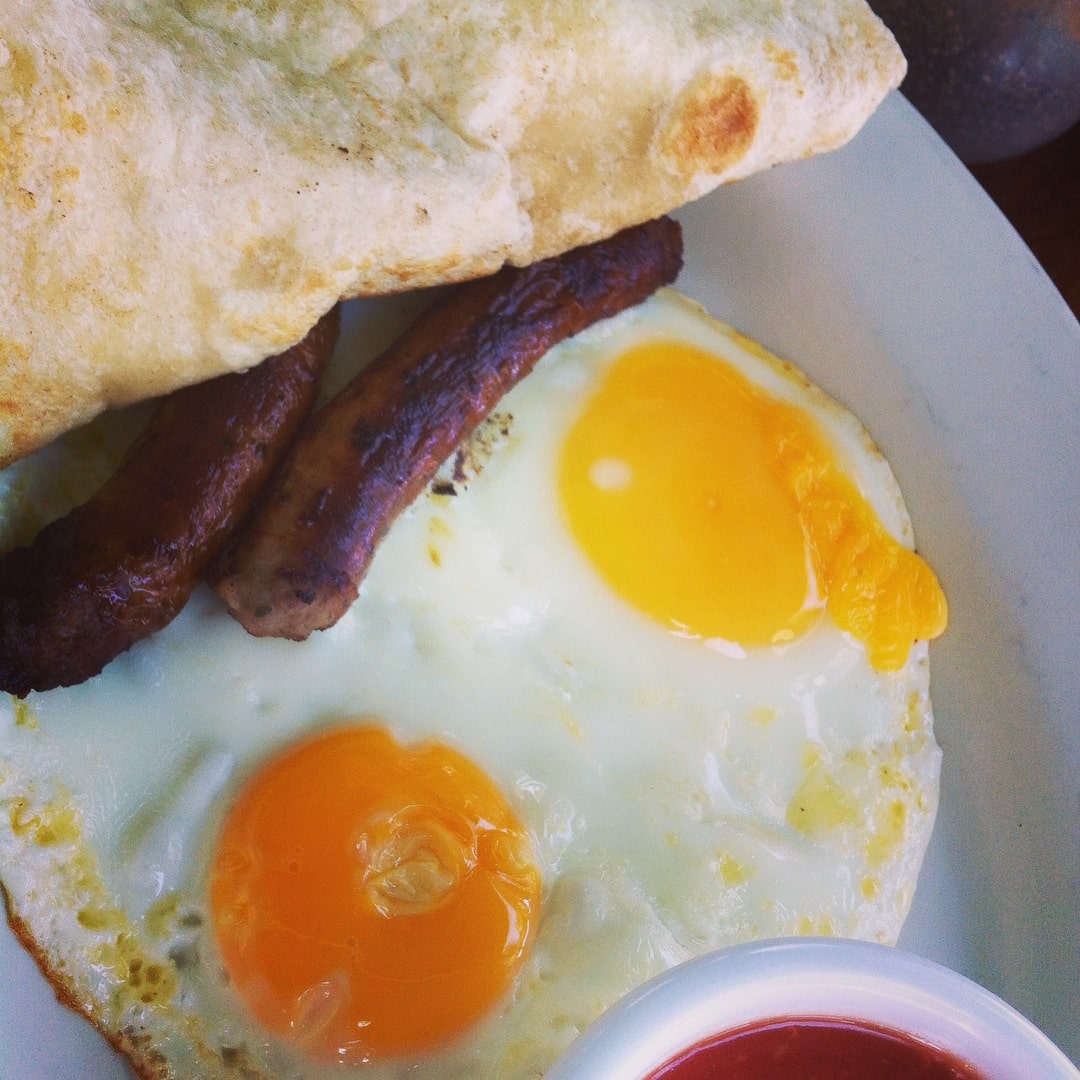 I sent out 20 postcards earlier this week…and have a few more to send.
Signalling the water taxi.  Red, I'm going north,  Green, take me to town.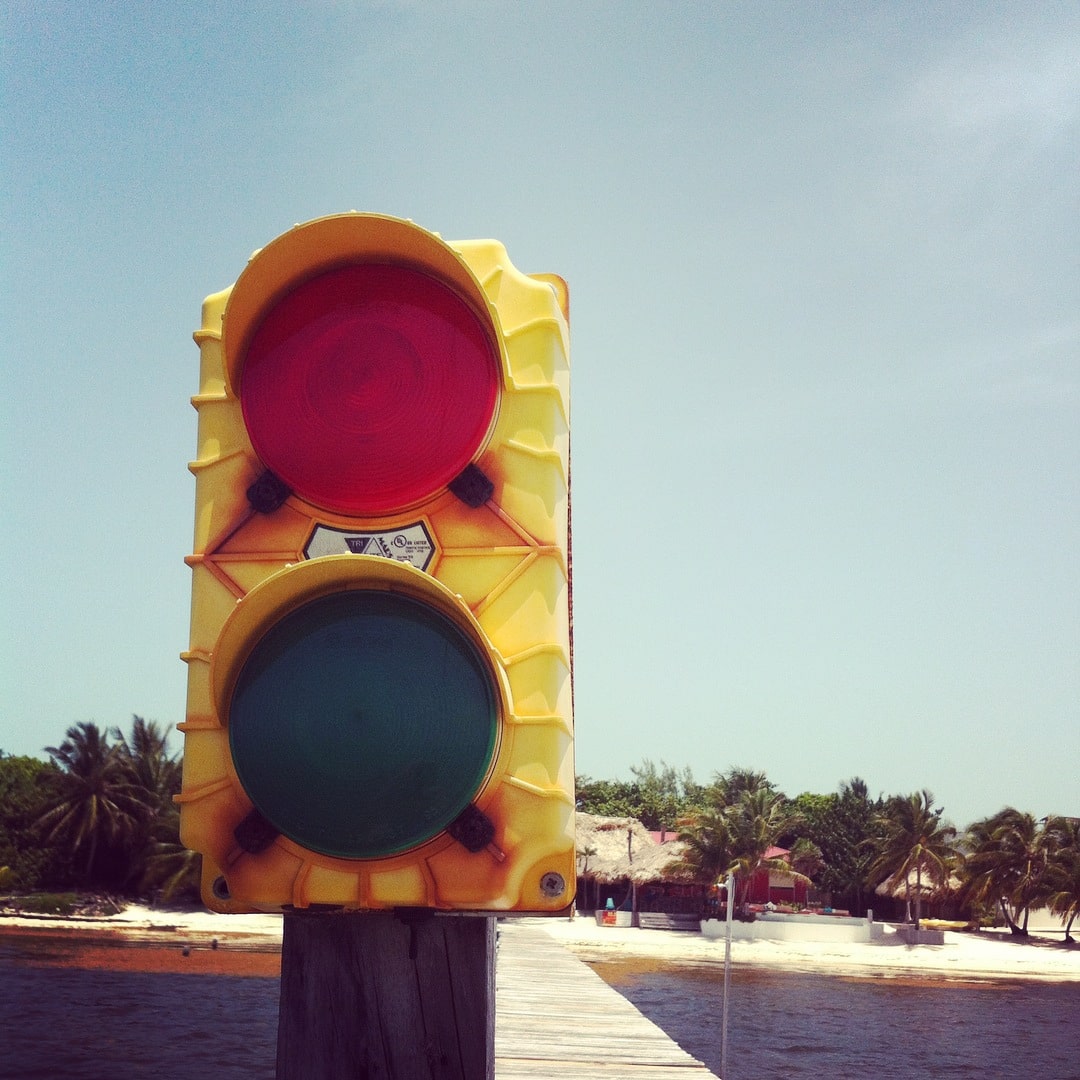 Another share.  This beautiful photo of a frigate bird at sunset.
My three legger Elsie.  She can sniff food from miles away.  

Someone lovely, that I met over twitter, left me a stack of AUGUST 2015 magazines at the Mata Chica Resort lobby.
A bench in the lobby.  Magazines = hours, if not days, of bliss.

A walk past Banyan Bay.
Broken doll in the road.
And some super cute signs in town.  ALL places I need to try!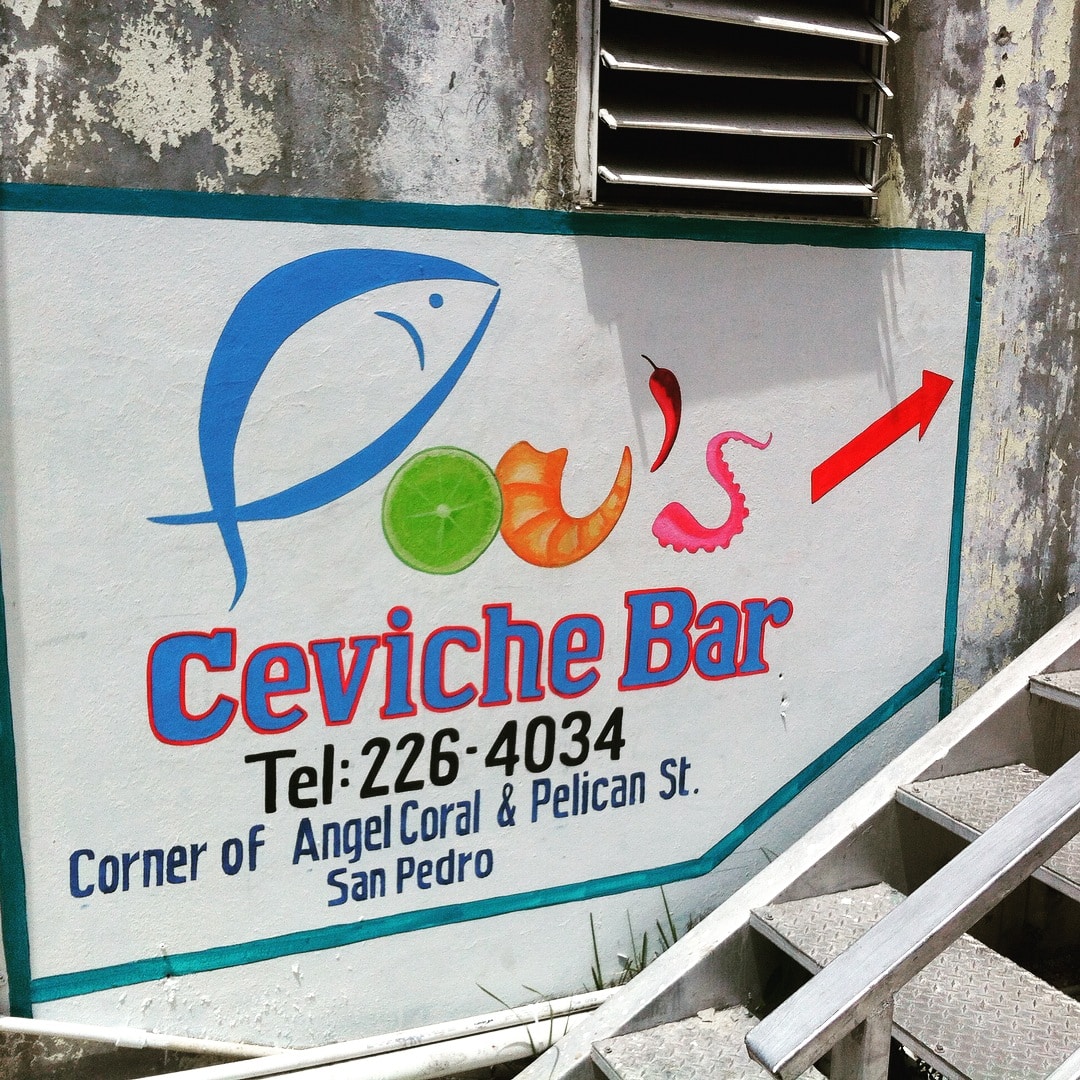 My youngest and smallest cat melting in the heat.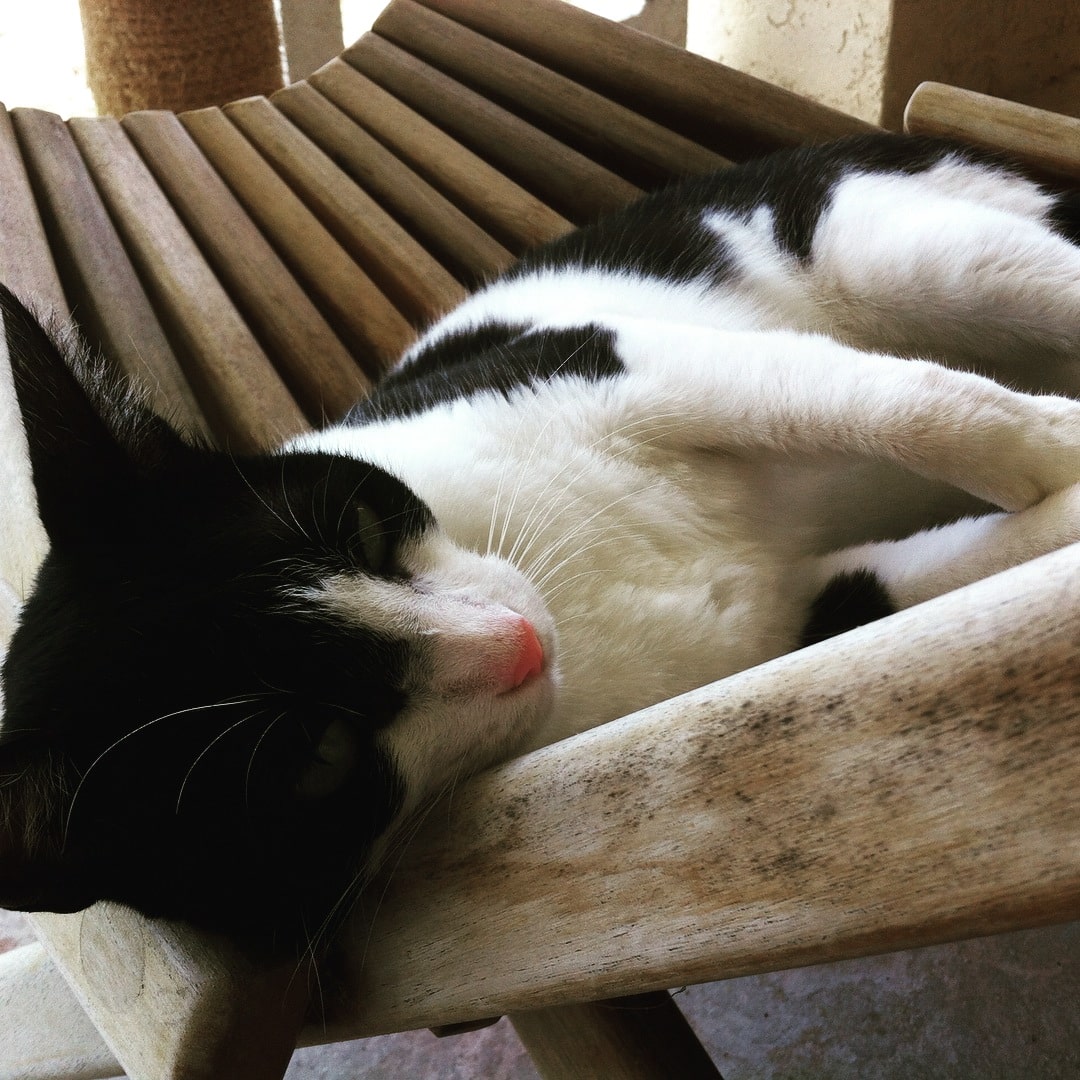 And me trying to beat it with some watermelon juice.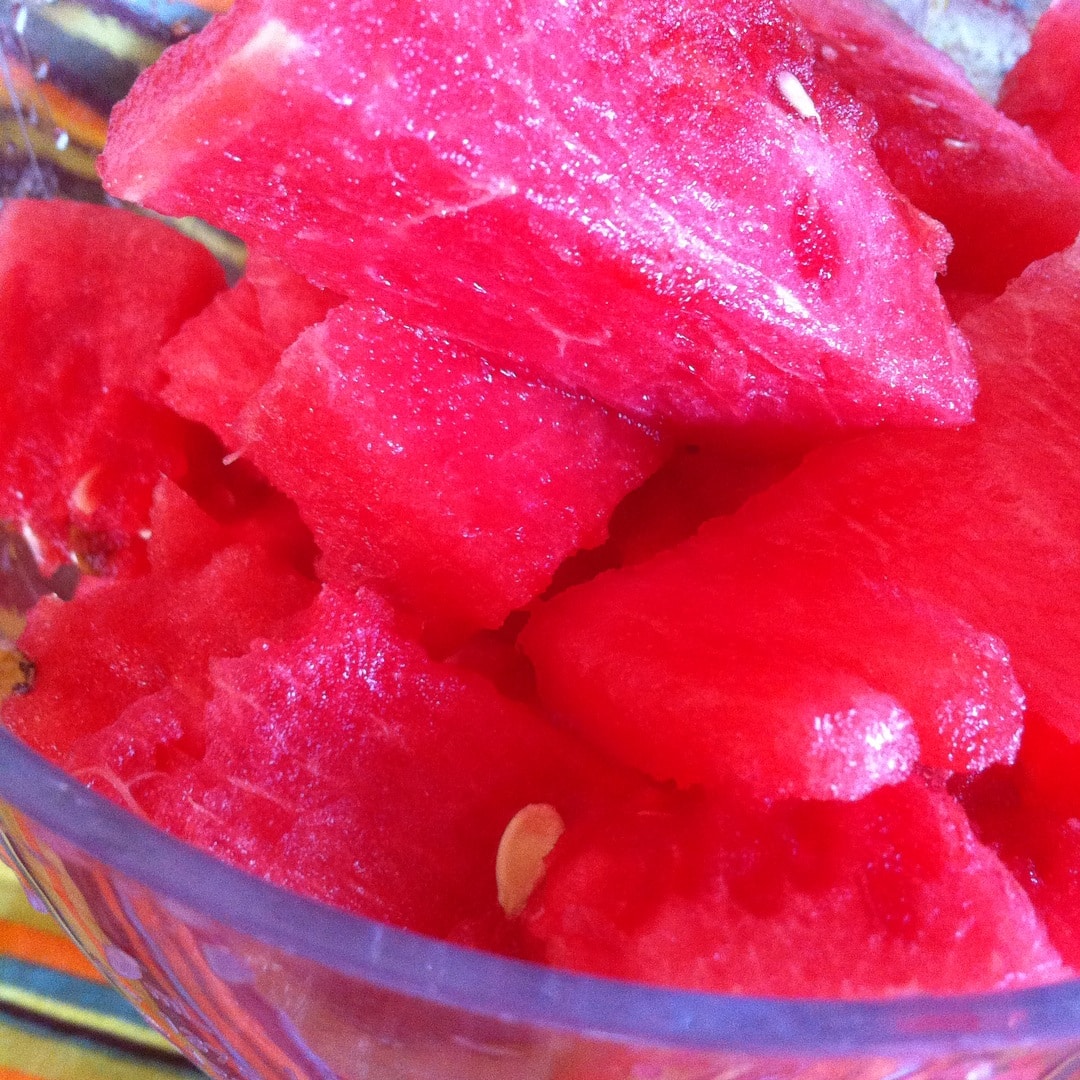 Another one from an instagrammer – a pretty pictures of Central Park in San Pedro.
And the garden in front of my condo.
And a house up north…
With a view.

Lunch at my Secret Deli.

This week I am planning a day trip to Caye Caulker to see about a few things…here's my favorite ice cream shop in the world over there…
And then at the end of the week, I'm headed to the US…and another island.  Beaver Island.  I'll be reporting back.