San Pedro, Belize 2016 Tattoo Exposition: If You Haven't Heard? Tattoos are HUGE
I first attended a tattoo exposition in Belize in 2014.  It was in Belize City at the ITVET Center and my friend and I walked into a giant humming room filled with artists and people getting tattoos.
I met Carlos, who lives in San Pedro, and is not an example of your average tattoo-ee.  THAT'S commitment.
Tattoos, if you haven't realized, are hot.  According to this 2014 survey, 56% of NBA players have tattoos…and surveys seem to estimate 20-25% of Americans sport some ink.  It seems to be a trademark for 20 and 30 somethings.  And I'd guess that more than 25% of the millenials in San Pedro have a tattoo or 10.
Here are a couple of people that live in Belize, visited or moved here and got tattoos.  There are so many great artists in this country and on this island.
Male and female tattoos from Sue.  Photo by Conch Creative.
Mike, a San Pedrano, and his old school Belikin Stout cap.
Heather with the national flower of Belize.
Margie's tattoo inspired by the turtle at Mexico Rocks.
And then this Belizean American chose to go ALL OUT.
And this photo that I took in November of 2012 on the second floor of Barrel Bar where an artist was doing tattoos for some local guys.
I didn't realize until later that it was Jeffrey Eiley, who was killed less than 2 years later.  An amazing tattoo showing his love of the sea.
So it makes sense that the 2016 EXPO, this year announced bigger and better, comes to San Pedro.  It is scheduled for the last weekend of May – May 28th and 29th – and will feature artists from around the world.
AND a freak show.
So…keep if you are a tattoo aficionado, thinking of one for the first time or just like to gawk, this event should be super fun.  I'll definitely see you there.
Keep up on updates with their facebook page.
And for some of the local tattoo artists, you can check out these links (tattoo photos copied from their facebook pages):
Belizean Ink – Wimpas, San Pedro
Artistic Skin Designs, San Pedro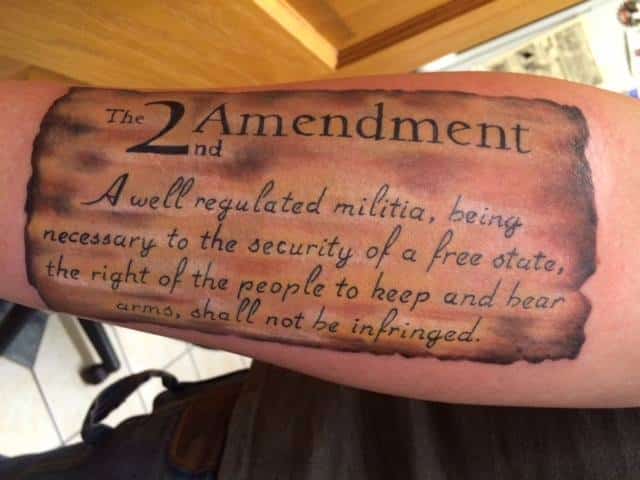 Slaughterhouse Tattoos, Belize City
Prik Custom Tattoos, Belize City
If you'd like to send me your Belizean inspired tattoo, I'd love to add it.  OR if you own a tattoo shop, send me your information and I'll add you.  Thanks.