February Snapshots on Ambergris Caye
There is SO much going on in Belize in February.  Just walk down the streets of San Pedro and you can see how many people are visiting.  As winter drags on in the north, the weather here has been perfection for the last weeks…
Though those who collect water could use just a LITTLE sprinkle.
Here are some pictures from around the Caye and around the country – Belize in February.
Heading under the bridge in the SkyDive San Pedro boat.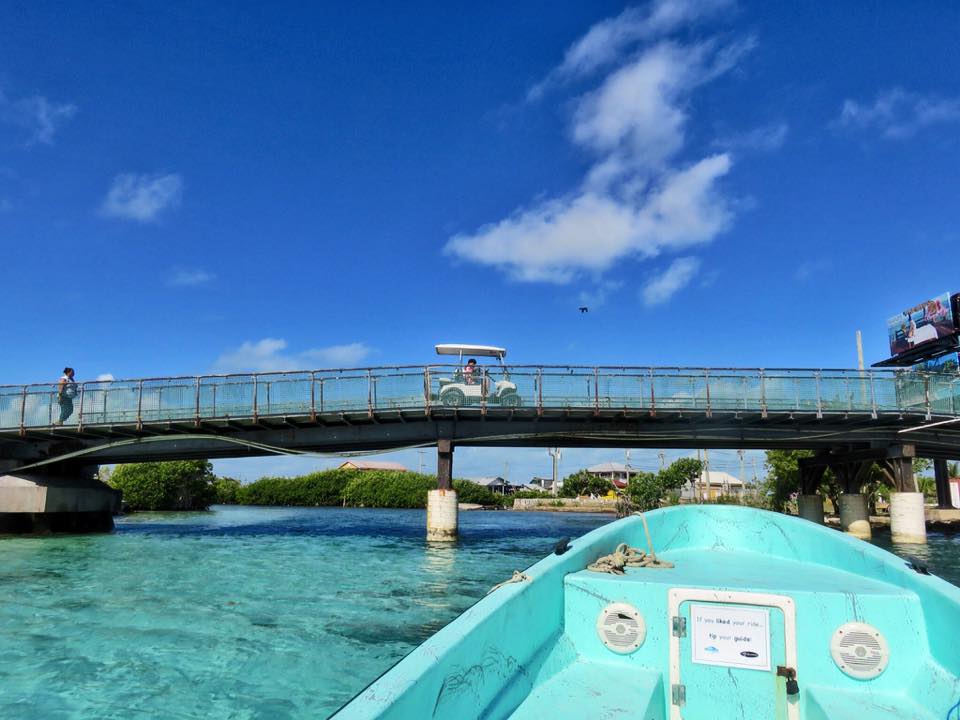 A bare throated tiger heron looking for a girlfriend.
The beach in Boca del Rio last week – before our current sargasso situation started heating up.
And a look at the West Side and "Secret Beach"…always clear of seaweed.
Ahhhh, the west side.  I've been spending quite a bit of time on that side of the island.
"The farm" (Cayo Frances Farm & Fly) is a strange property on the island…not just because it is off the grid and way off the beaten path but because there is dark, dark soil.  And trees and plants that aren't normally seen on Ambergris flourish here.
Some of the fruit trees.
Plums.  A bit sour…a bit like a green apple.
SOUR sour fruit locally called "grosella".  There are TONS of names for it.  Apparently best for pickling or stewing with sugar.
And then the beautiful May plum trees in flower.  You can guess when they will be ready.
Earlier in the week I filled up a 5 lb bucket (also called a "pig tail bucket" since that we get the tails for the favorite dish: Pigtail and Split Pea) and brought the green plums to town.  Little kids LOVE these sweet-sour plums alone or with salt and peppa.
$20bzd for me…and then they are put out to sale at the fruit stand.  All lined up in a row.
Very satisfying.