Rain, Rain, Rain Gives Way to Fall Weather Perfection on Ambergris Caye
After 8 days of RAIN RAIN RAIN…grey weather and then MORE RAIN, the weather gods have decided to have mercy upon us.
Many residents of Ambergris Caye have found their yards flooded and their local streets, swamp.  While fascinating to watch the life cycles of tadpoles and mosquitoes, it grows tiresome QUICK when it is your yard.  And you need to wade through it each day.
Clemency came in the form of THE MOST GORGEOUS DAY EVER.  A cool northerly wind (the first of the fall season), crispy clear air and SUN!   Residents pulled out wind breakers and hoodies (to the amusement of visitors) and everyone headed out to enjoy.
Here's this morning's look at the weather.  Some sort of turbo-upper level atmospheric movement is whisking the moisture and impending storm out and away from our coast.
So quickly that this moisture will bring a Nor'easter to the NE coast of the United States over this weekend.
Here are some pictures of yesterday.
Just perfect at the beach.  There is LOTS of sitting water left that is only going to dry after DAYS of sunshine.
Until then, it's nice to see the mosquito hawks out.  (A new term I JUST learned for dragonflies.)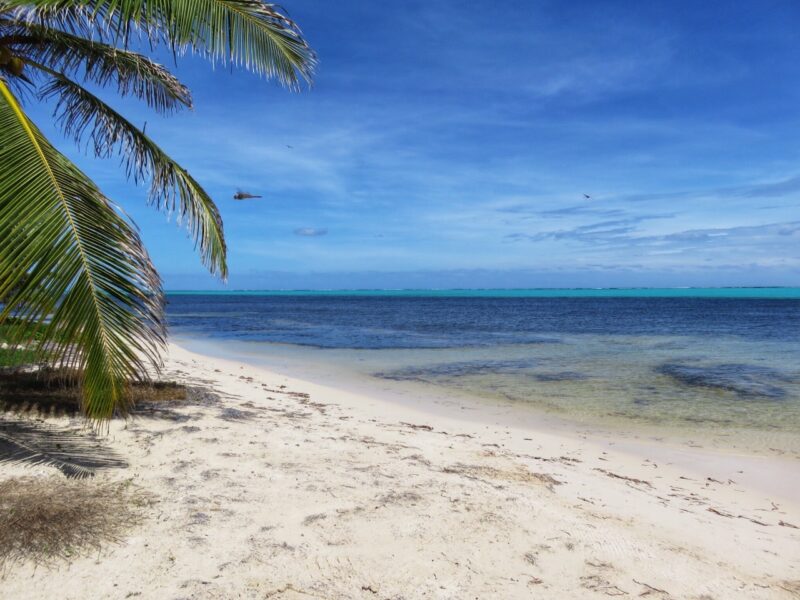 Lots of  Yellow Crowned Night Herons hanging out in our neighborhood.  The herons, ibises, spoonbills…they are the only ones LOVING all of this water.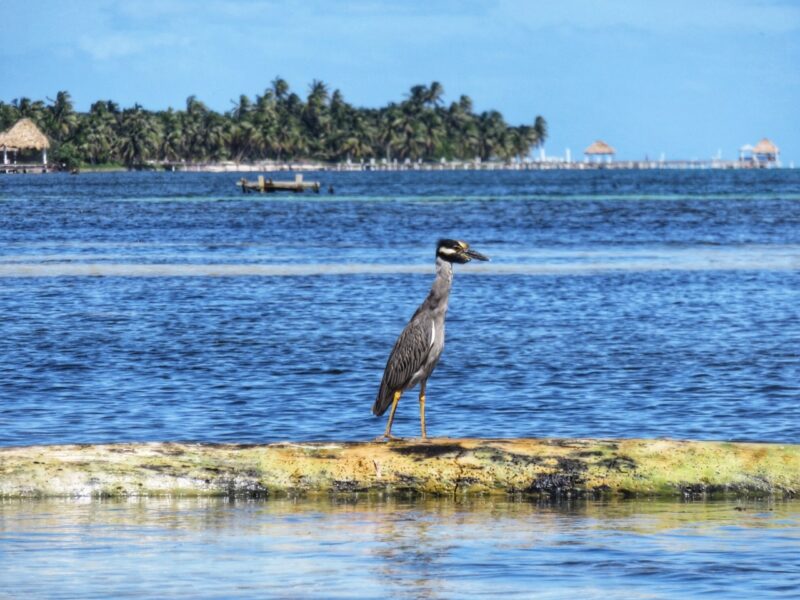 I was taking the Coastal Express Water taxi to town.
My pick up point.
Looking back…
And we are off…
The day before I'd seen a sign for Pumpkin Spice Lattes at this SUPER cute spot in town.
I sat in the window – great people watching and a FANTASTIC latte.  I mean killer.  I also got a piece of crazy moist carrot cake to go.
For more on Lavish Habit.  It's already on my list for a morning latte treat.
And then northward on the beach to meet Jeff…
He was pulling in just as I walked up.
Seriously gorgeous day.
And so glad that the weather is clearing for the big weekend.   HALLOWEEN IN SAN PEDRO.  If you want to understand the SCOPE…check out the posts below.
Costumes at the Holiday Hotel party are SO intricate.
And people get almost as crazy, the next day, for the pets.  This is the SAGA Humane Society's big fundraiser for the year.
See you there.