Thursday Night Trivia at the Truck Stop & Some Tough Questions for You To Play ALong
The Truck Stop on Ambergris Caye is the hot spot for great food and drinks and lots of options.  But what really makes it extra special is the entertainment.  They have a beautiful pool, they show movies over the lagoon, there is live music, a huge game area, there is a beautiful sunset dock, they do game shows (next week, there will be a Family Feud night with the Costa Maya queens!) – they work so hard and do such a great job, they are pretty much packed every single night.
Last night I ticked off my second item from the 2018 Summer To-Do List.  TRUCK STOP TRIVIA!  And SPOILER ALERT!!!!  My team won!
We arrived a bit early to grab something to eat.  Your team can be up to 6 people – and I'd suggest getting as many as possible since the topics ranged from Music (80s to 00s), Movies across the spectrum, Geography and then just random stuff.
The super fun part is the audio visual part.
Here are some pictures and here are some of the questions that we DID NOT GET.  6 rounds of questions.  $5bzd per participant.  Winning team gets all.
CELEBRITY MUGSHOTS – we got the first one and missed the second.  Answers at the bottom!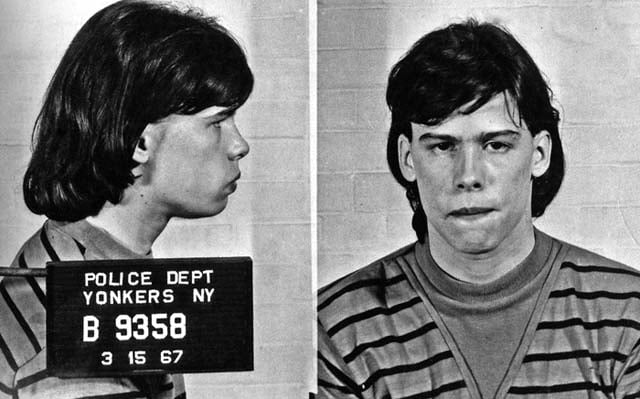 GROUPS OF THREE – Shockingly we got all these right but here are some HARD ONES (I had no clue)
Name Rocky Balboa's three enemies/adversaries in the first 4 Rocky movies.
Name the movie in which Sarah Jessica Parker, Kathy Najime and Bette Midler play the Sanderson sisters.
GEEKDOM
What personal computer model was the most popular of all time selling over 17 million units?
What does USB stand for?
4th of JULY MOVIES – We watched the trailers or clips.  Good category!  And you need to know Iron Man vs Iron Man 2 vs. 3.  Tricky!
ONE HIT WONDERS – You had to be here for this one too.  This was our WORST category.  Sure I know Men without Hats did "Safety Dance" but could I have come up with NEW RADICALS for this song?
Not in a million years.
GEOGRAPHY – I love Geography and thankfully we also had a British person on our team because…Americans?  We are generally horrible at Geography.  My years of schooling didn't even teach me US state capitals much less African country names.
Name 3 of the five African countries that border the Mediterranean.
Name the Western US City that is known as the Land of 10,000 buffets.
Are you hooked?  Add delicious tacos or pizza or FRIED AVOCADO or noodles and an ice cream sundae and you've got Thursday night at the Truck Stop!
WOOOOHHHHHOOOOO!!!!! WE WON!!!!  I was tempted to change my $46 winnings into $2 bills…to make it RAIN!  But it was 9pm.  Way past my bed time.
Super fun night.
For ALL upcoming events, check out their Facebook page and…I'll see you at the Truck Stop.
Mugshot #1 Bill Gates
Mugshot #2 Steven Tyler from Aerosmith (http://www.thesmokinggun.com/mugshots/celebrity/music/steven-tyler)
Groups of 3 #1  Ivan Drago, Apollo Creed and Clubber Lange (no way I was getting the first or the third!!!)
Groups of 3 #2 Hocus Pocus
Geekdom #1  Commodore 64!  NO ONE GOT THIS RIGHT!  And I had one.  Duh!
Geekdom #2  Universal Serial Bus
Geography #1 Algeria, Morocco, Tunisia, Egypt and Libya
Geography #2 Vegas baby.