The New Lodge at Jaguar Reef in Hopkins Village
Last week, I spent two heavenly two nights at the new Lodge at Jaguar Reef in Southern Belize.  I say "new" even though Jaguar Reef is one of the original hotels in the area.  Always beautiful, she is getting an upgrade…in some major ways.
Take a look at our suite!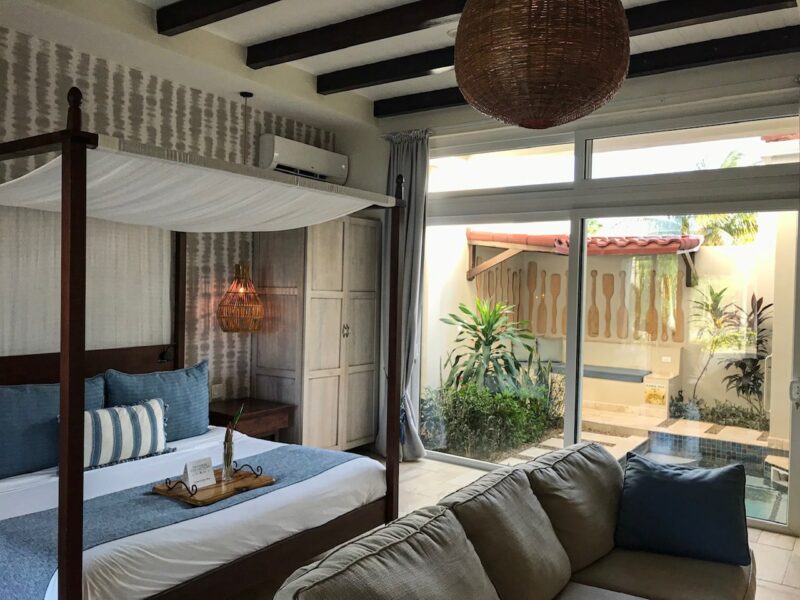 We were in heaven.  The property is so large and beautiful – the suite so perfectly appointed, it was tempting to spend the whole stay inside.  Our own plunge pool!  An indoor/outdoor shower!  Perhaps leaving our rooms just for food – the stunning restaurant was only a few steps away.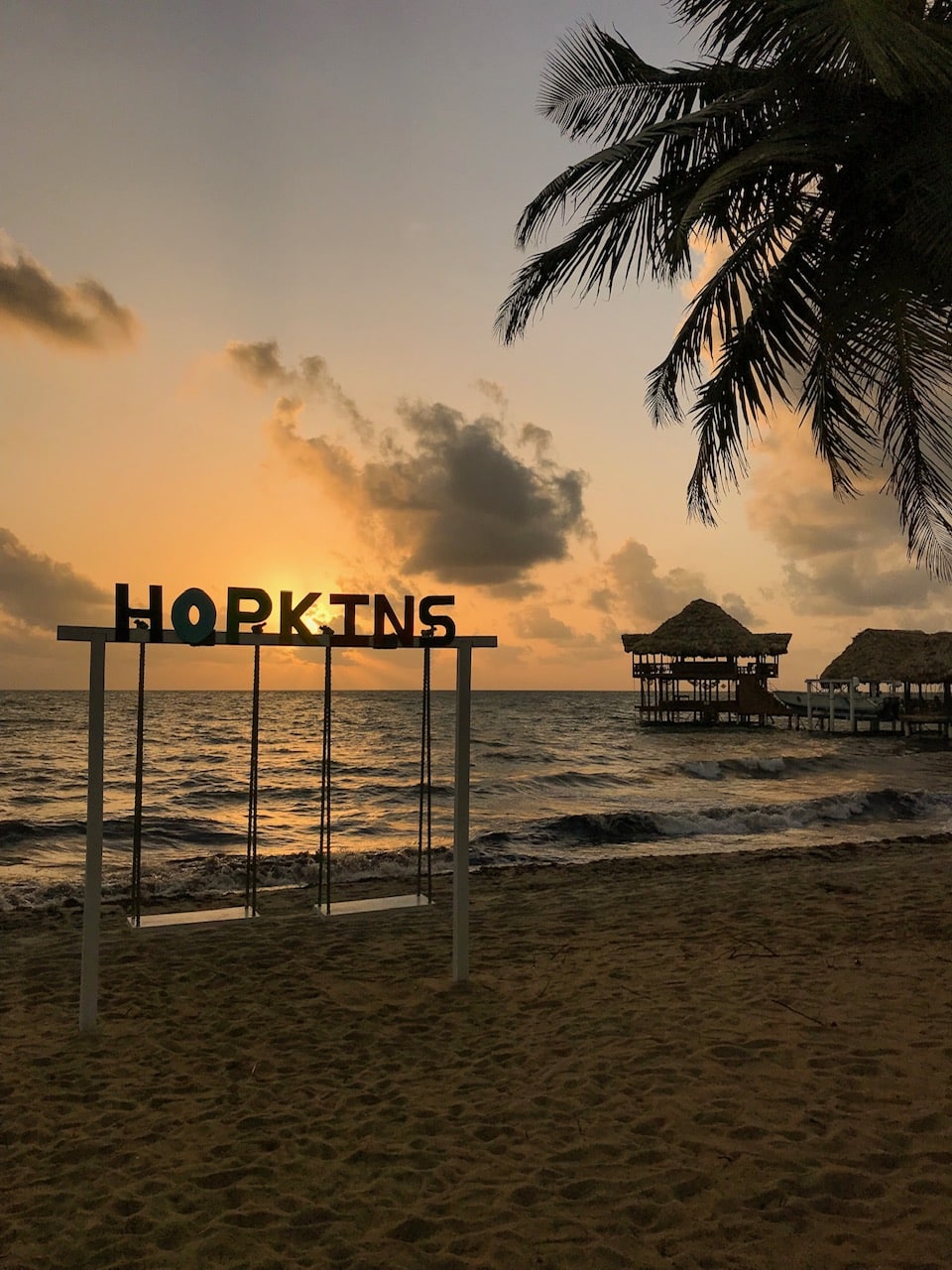 But let me back up a bit. After three days sailing the barrier reef, we were dropped off in the larger town of Dangriga, Belize.  A 25 minute taxi ride later- we pulled into the village of Hopkins Belize.
Only 120 miles from Ambergris Caye, Hopkins is a village remarkably different in many different ways…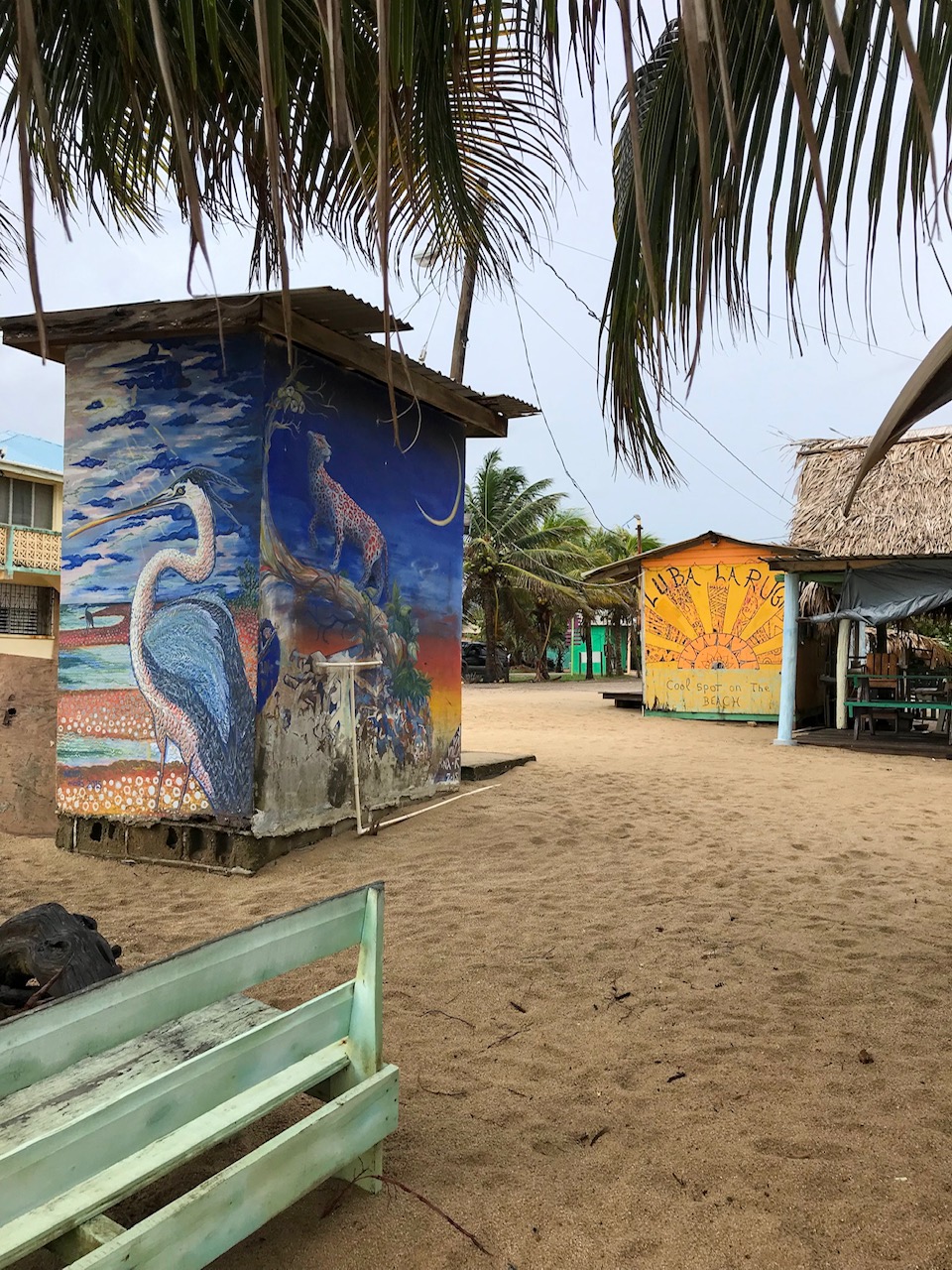 The landscape:  The Maya Mountains slope sharply down to a bright green savannah (where jabiru storks are frequently spotted) and then a strip of beach before the Caribbean Sea.  Right on the beach, Hopkins is just a short drive to jungle hiking, zip lining and waterfall repelling. And to the amazing bioluminescence in one of the lagoons of the Sittee River.  And a 20-30 minute boat ride to the sparkling cayes and the barrier reef.  The village itself is covered in mango trees – which makes their annual Mango Festival almost a necessity.  (I had so much fun there in 2018!) There are about 10x as many mangos in the early summer than can be eaten by every man, woman, child, dog and bird in the area.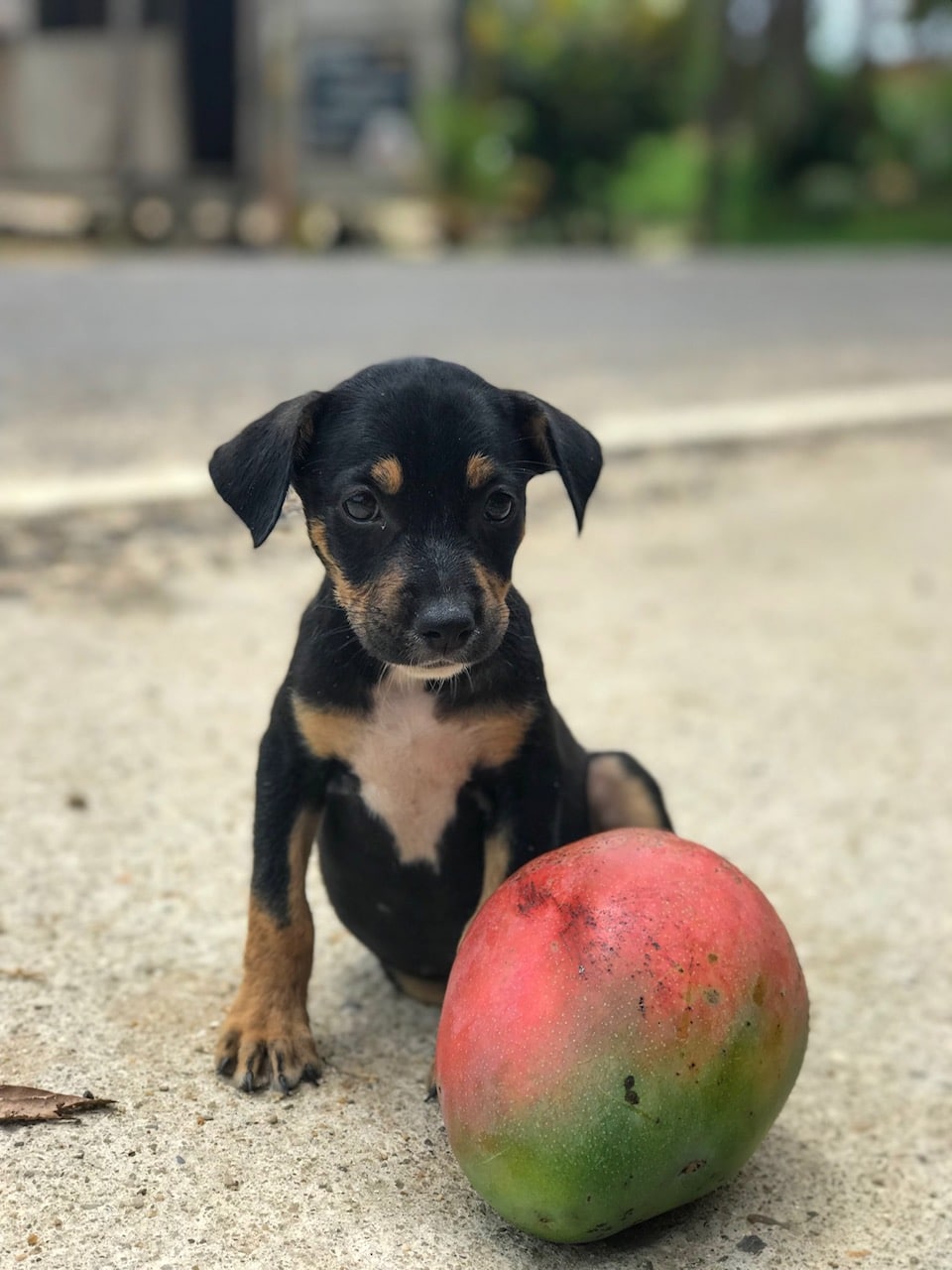 The culture:  Hopkins is a Garifuna village.  You can see this rich Afro-Caribbean culture in the art and the dress, taste it in the food, hear it in the drums and the music and the language.  Where Ambergris Caye is most influenced by Mexico and Mestizo cultures, only 120ish miles away, Hopkins feels like another world.
Now I'll get to the gorgeous resort – many of the rooms have been updated recently and a huge super-impressive dock bar, lounge and restaurant stands tall.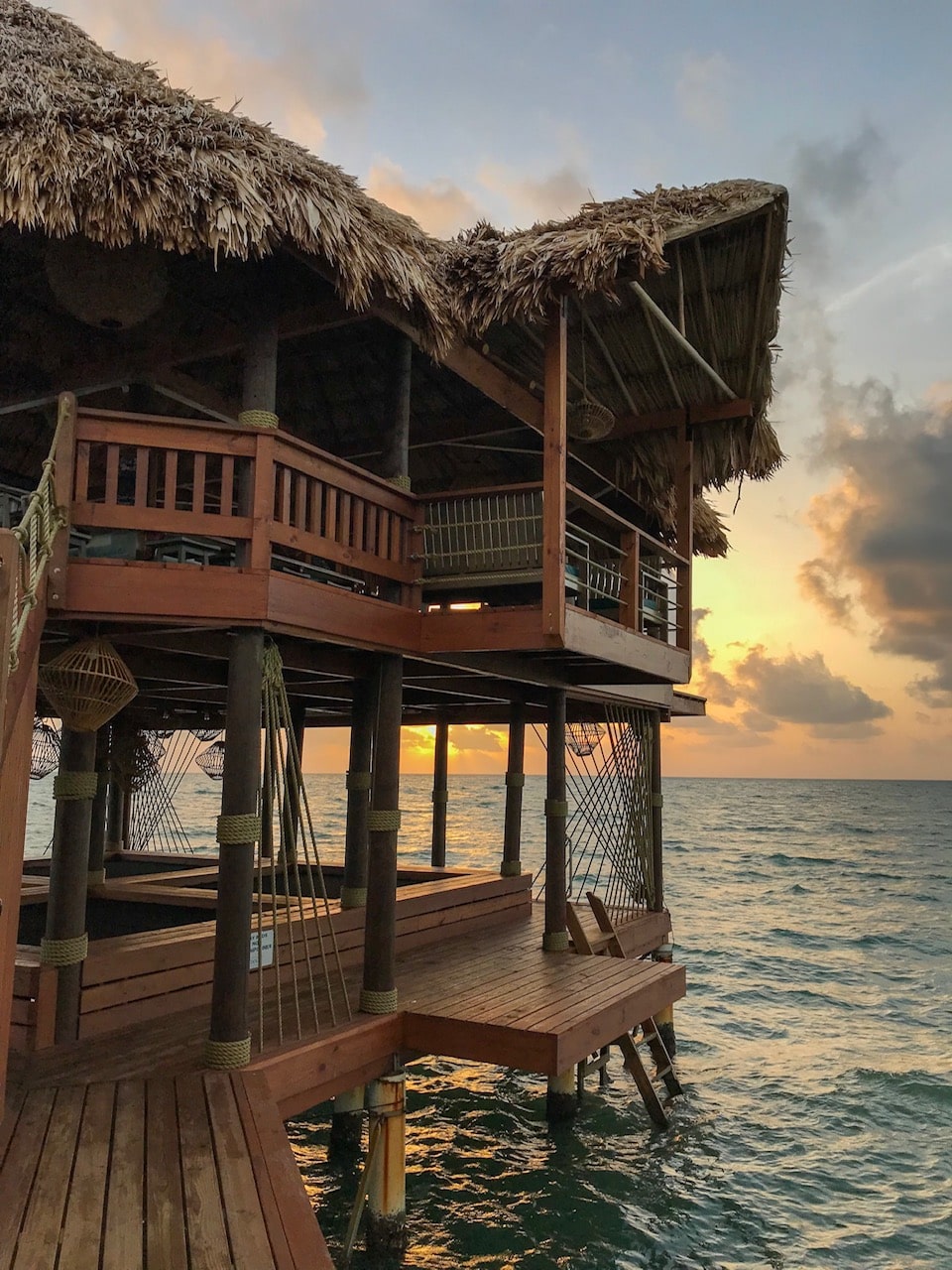 I can not say enough good things about our suite.  Honestly perfect in every way.  So thoughtfully done.  From the beautiful decor to the luxurious sheets and pillows to an electrical outlet or a robe hook everywhere you want it to be.   The lighting!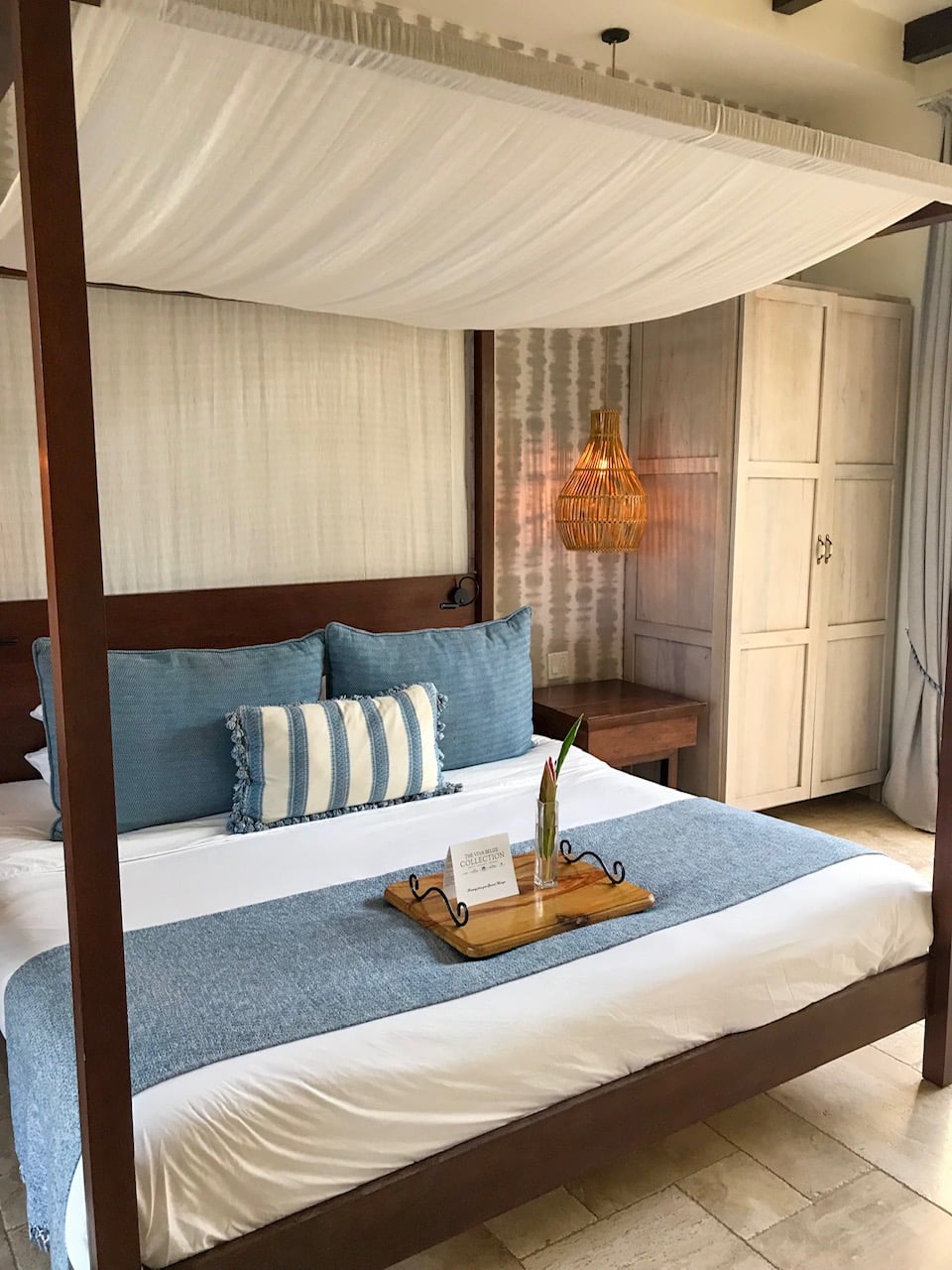 Our private garden and heated plunge pool.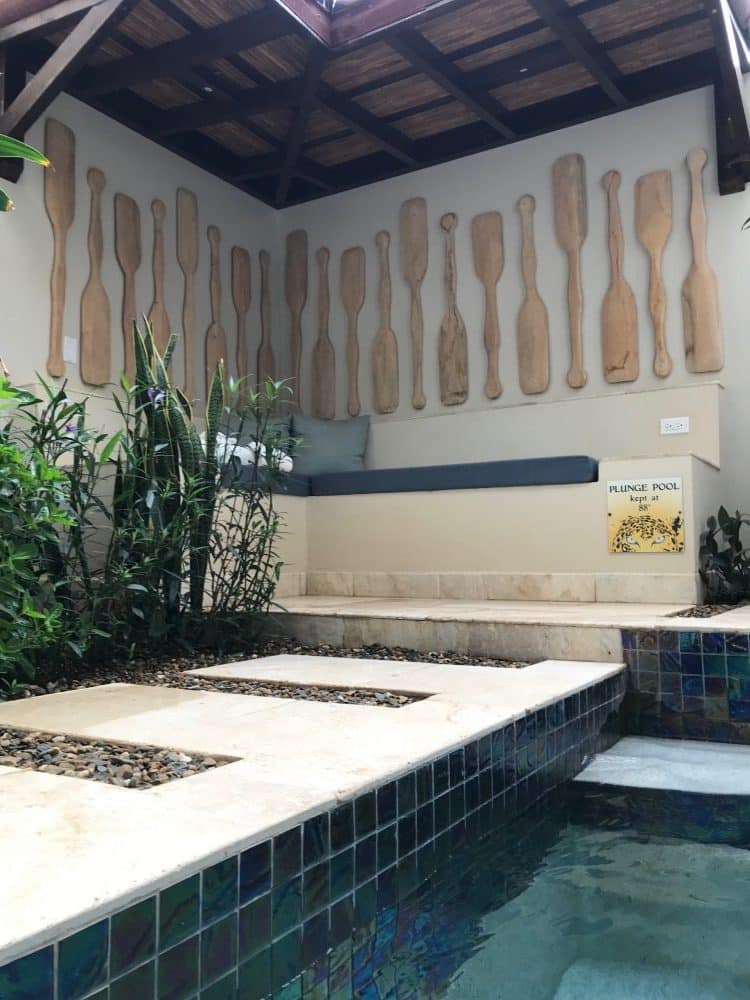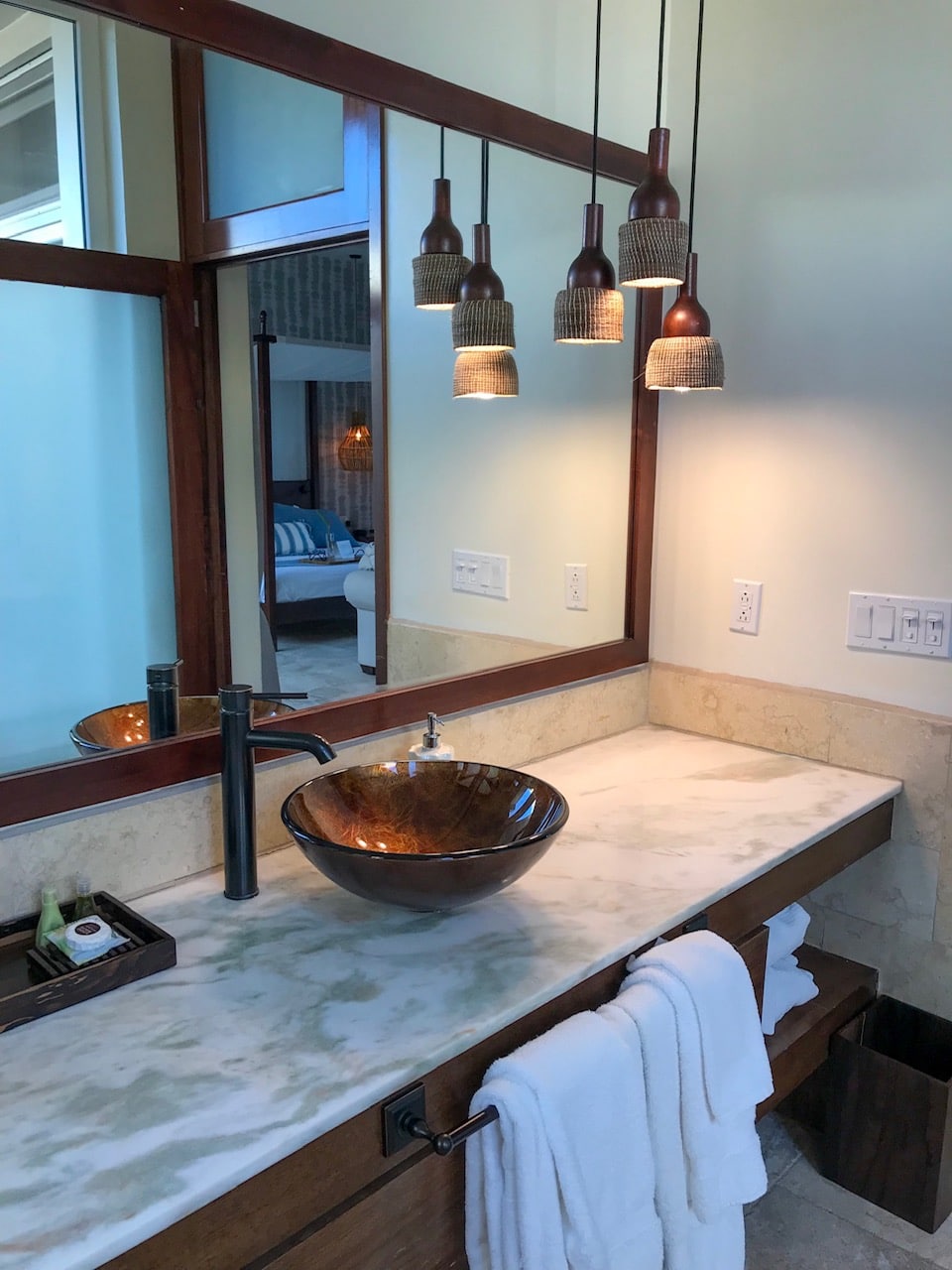 Each corner has gorgeous local art or a thoughtful design detail like this polished piece of wood turned into a desk.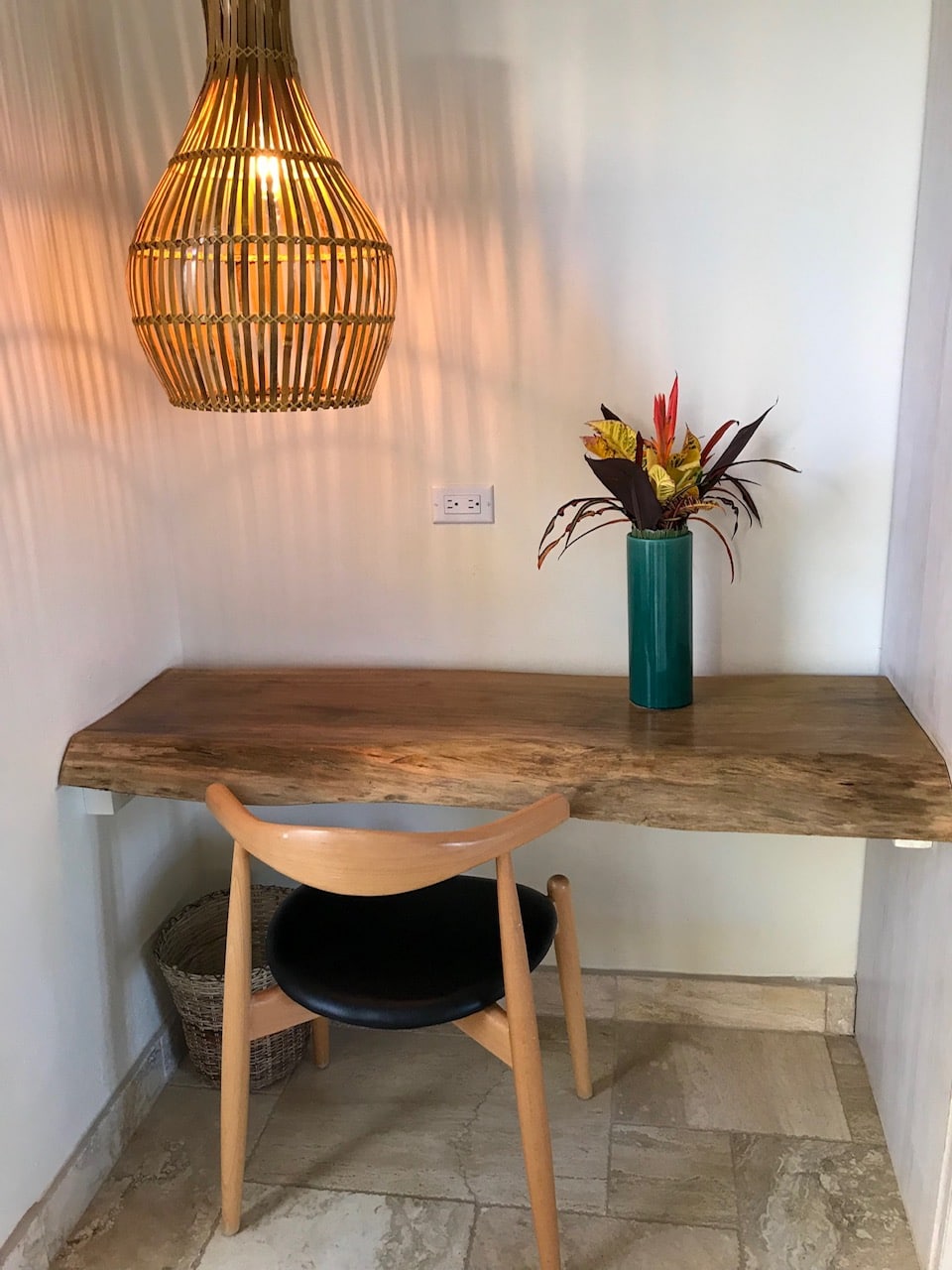 All things you want hidden – like the tiny refrig or the coffee machine – hidden in something pretty.  So so so so perfect.  I'll just show you pictures.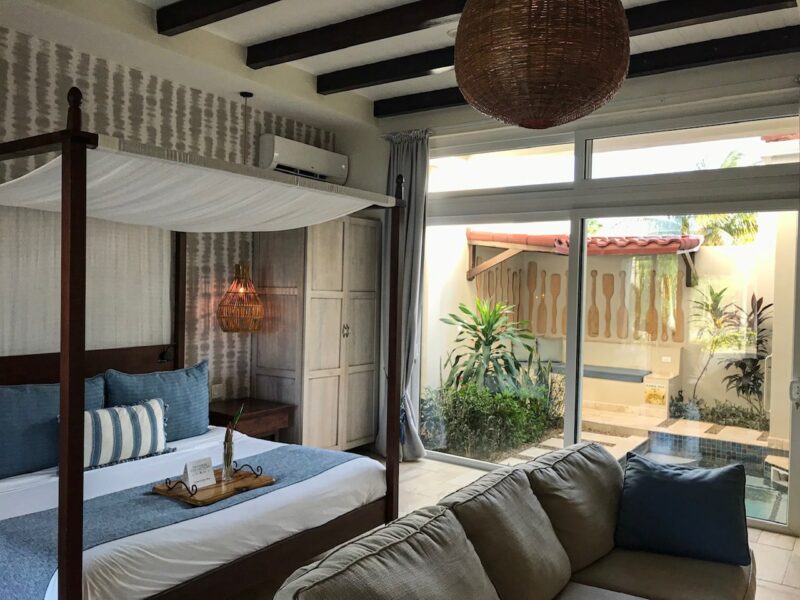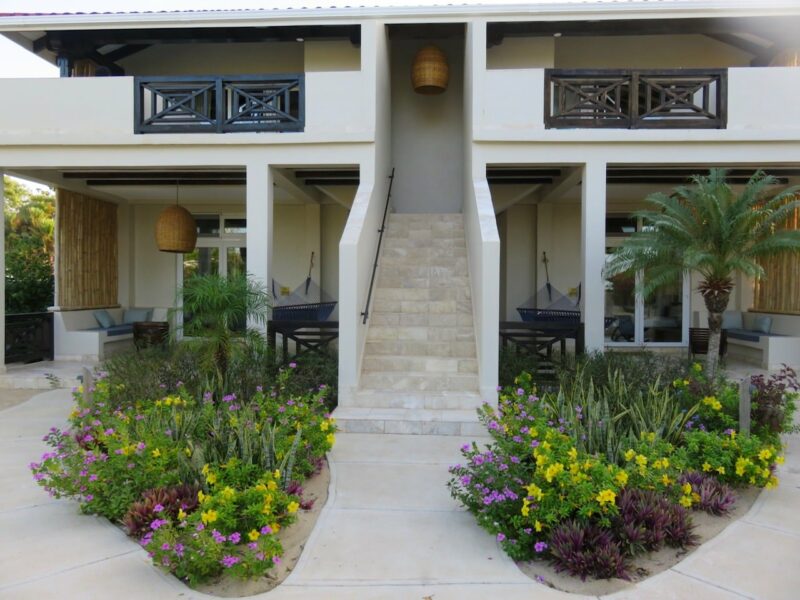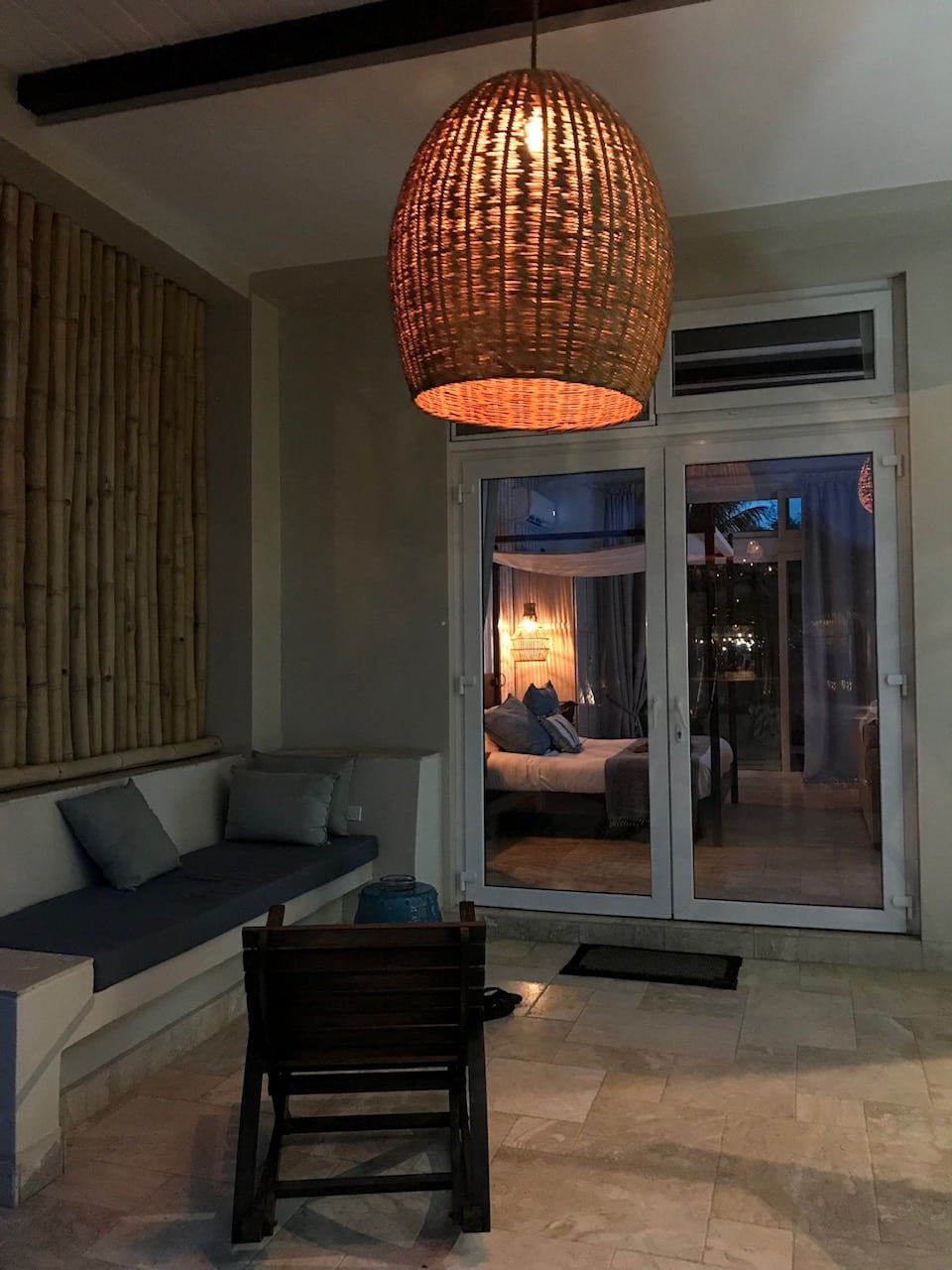 This was hanging on our outside porch above my hammock.  Local sea finds!  I am planning one now for my drift wood, sea bean, pumice collection.  (A full guide to "Stuff that Washes Up" On the Beach in Belize)
A look at the restaurant and lounge area.  Open air dining on the beach.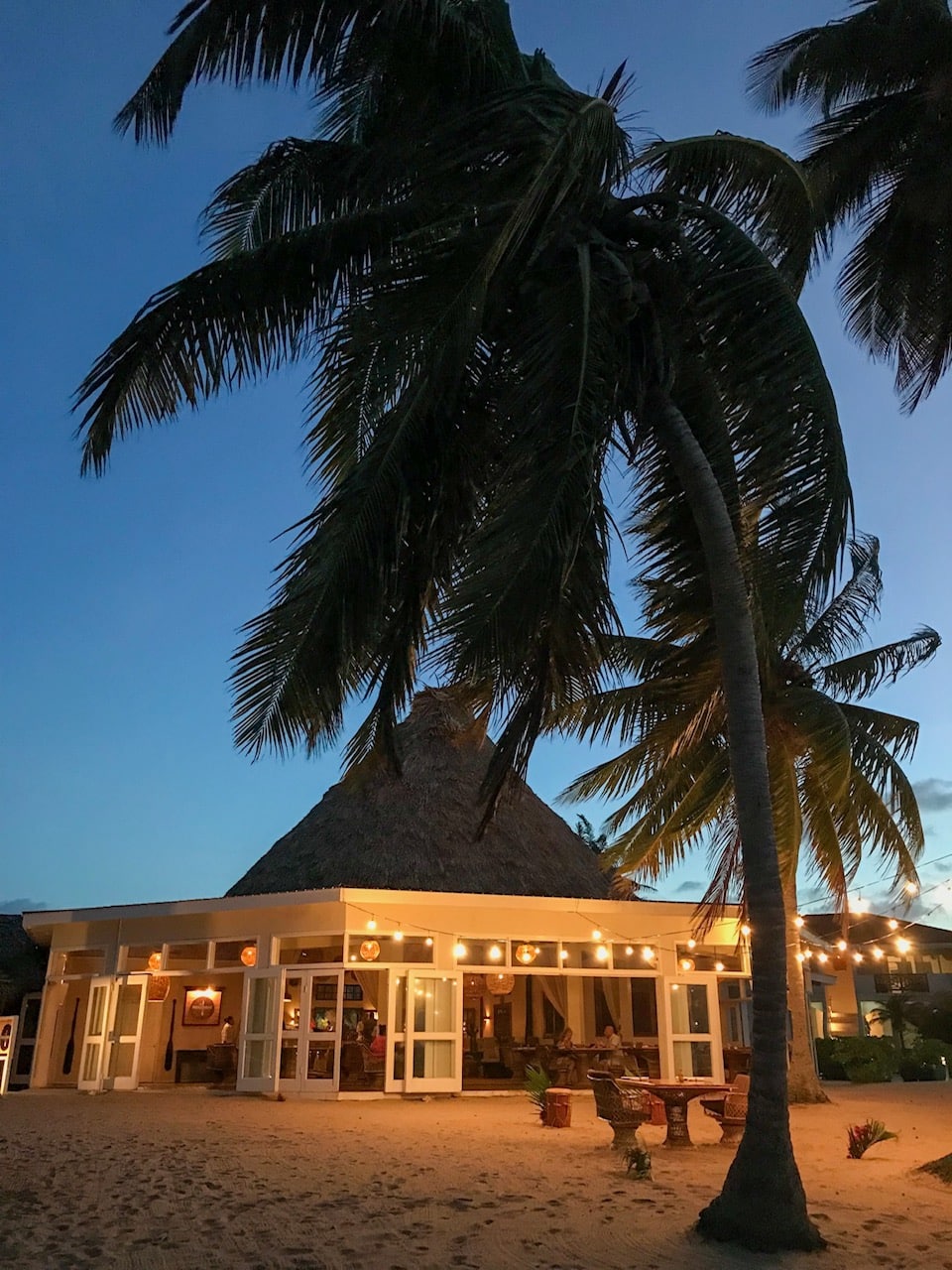 It all has me dreaming of basket lighting.  Pretty magical when swaying in the ocean breeze.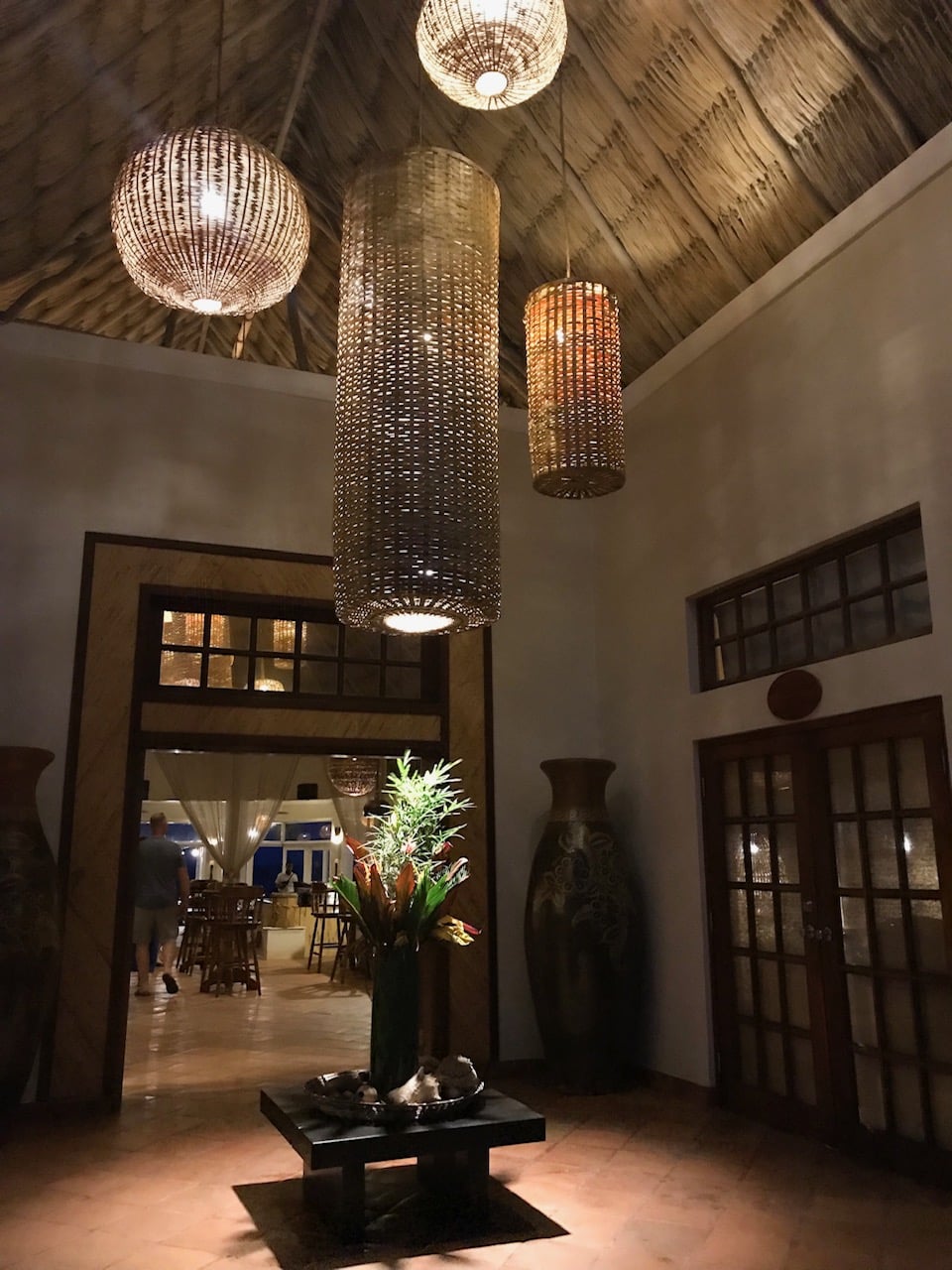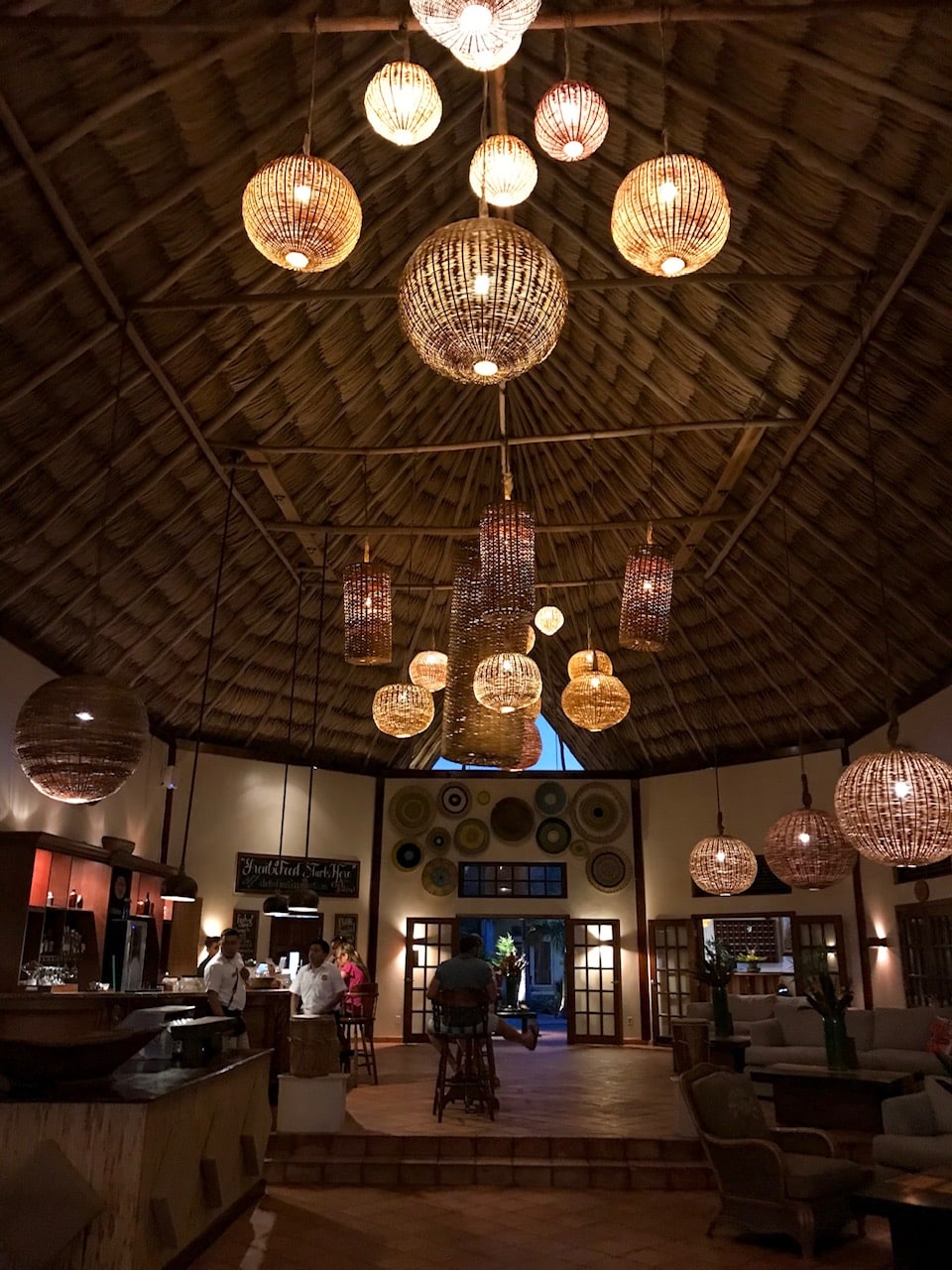 And out to their long stretch of beach…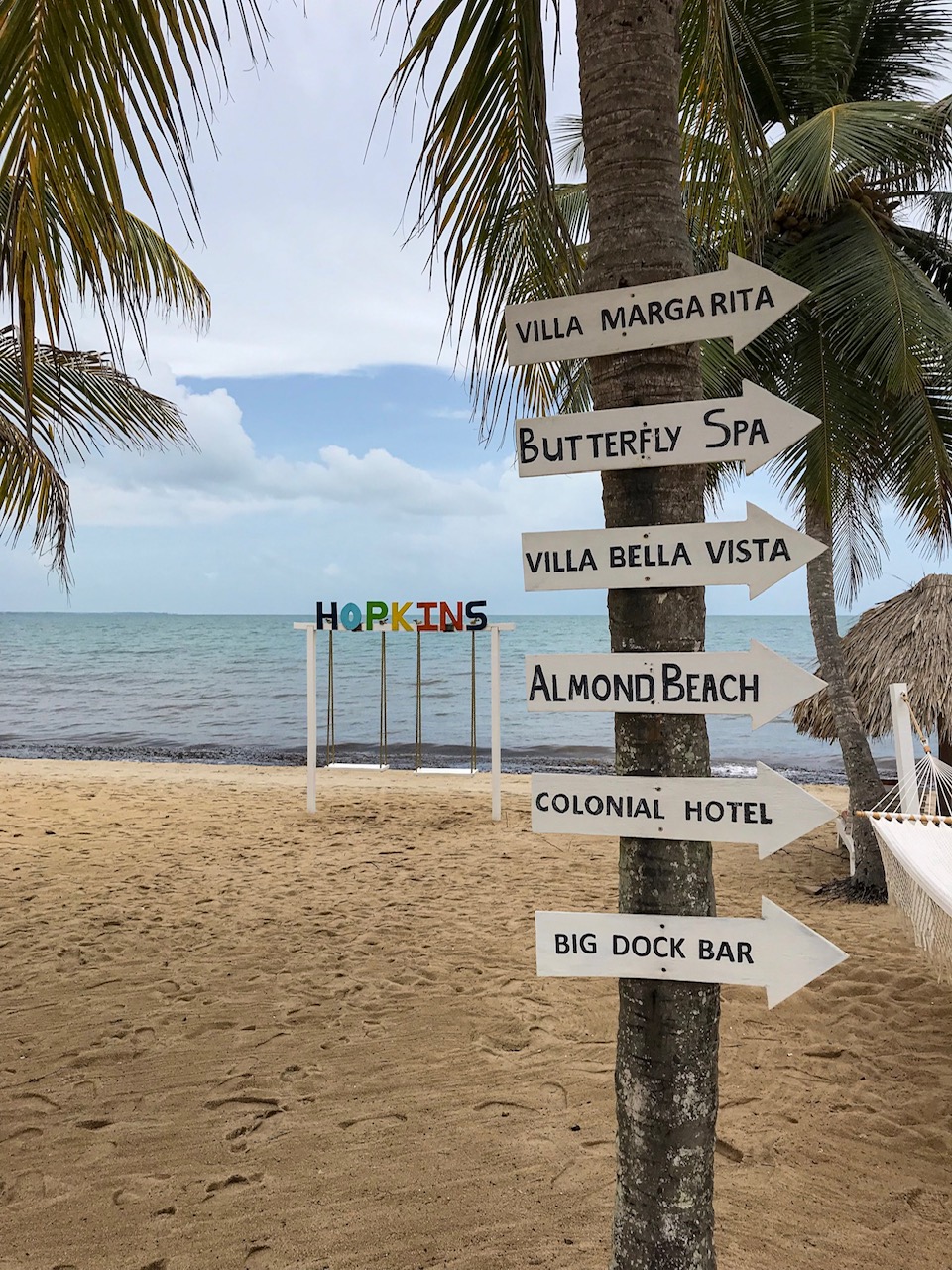 And the two story dock with lots of lounge areas…swings and netting…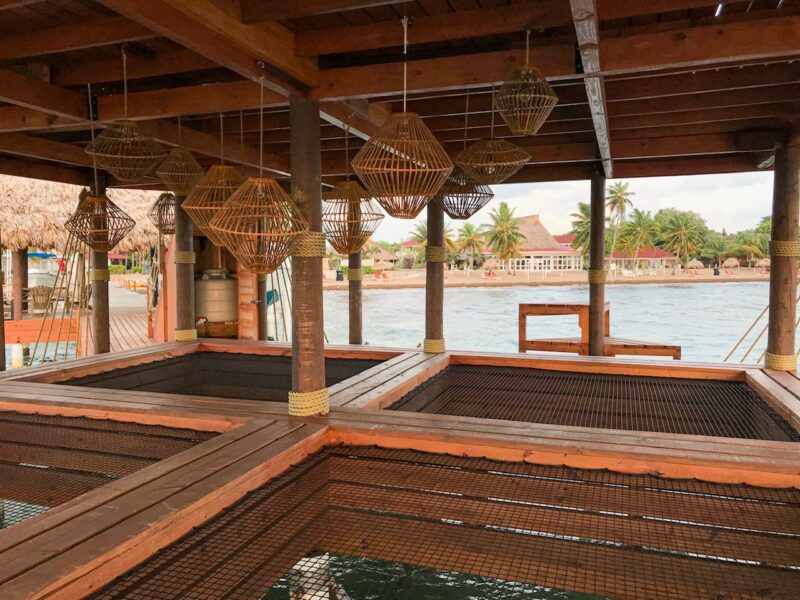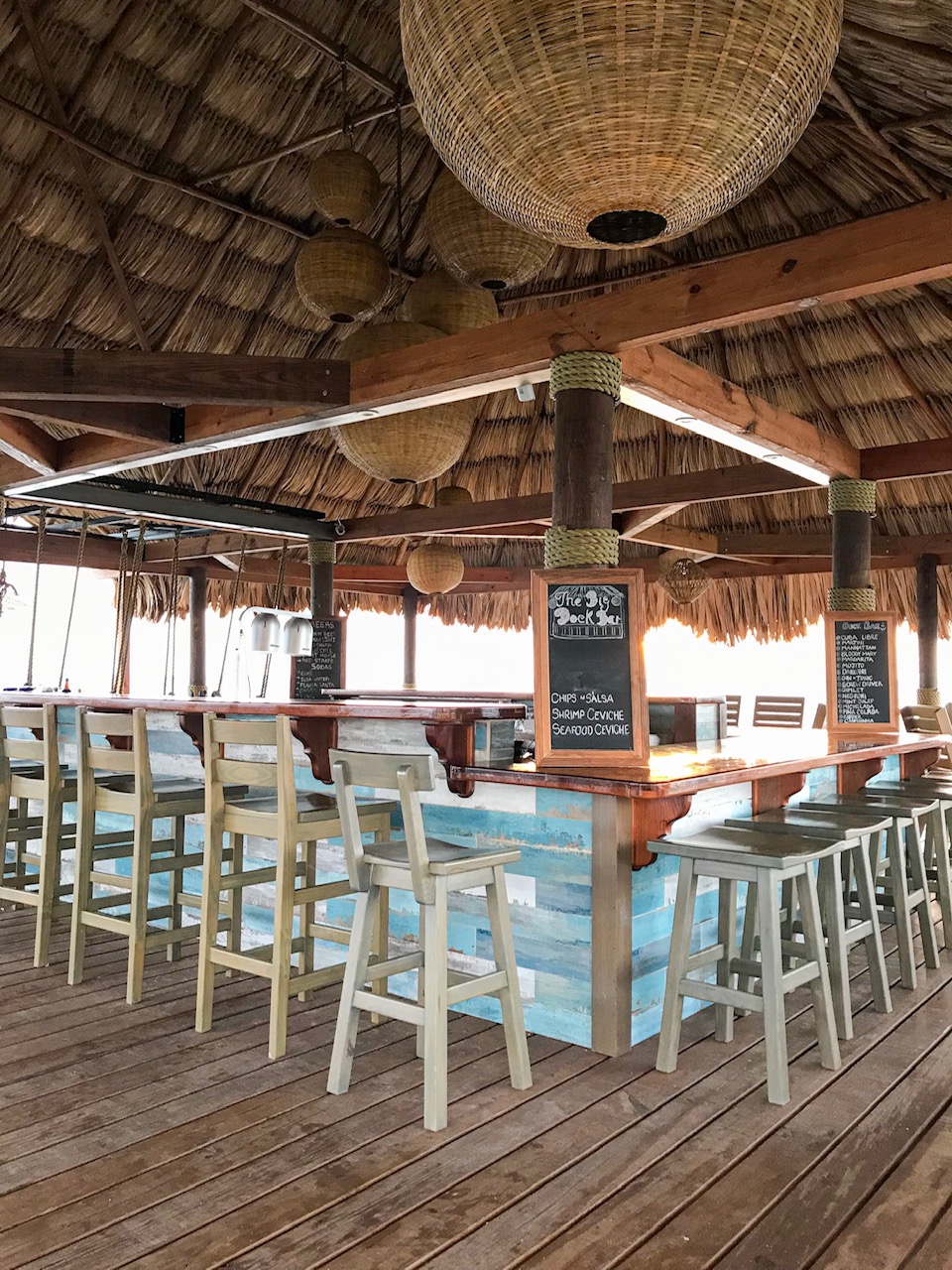 Lots of tours and activities are available…if you want to get out a bit.  But in just two days, we took a few leisurely walks to the village…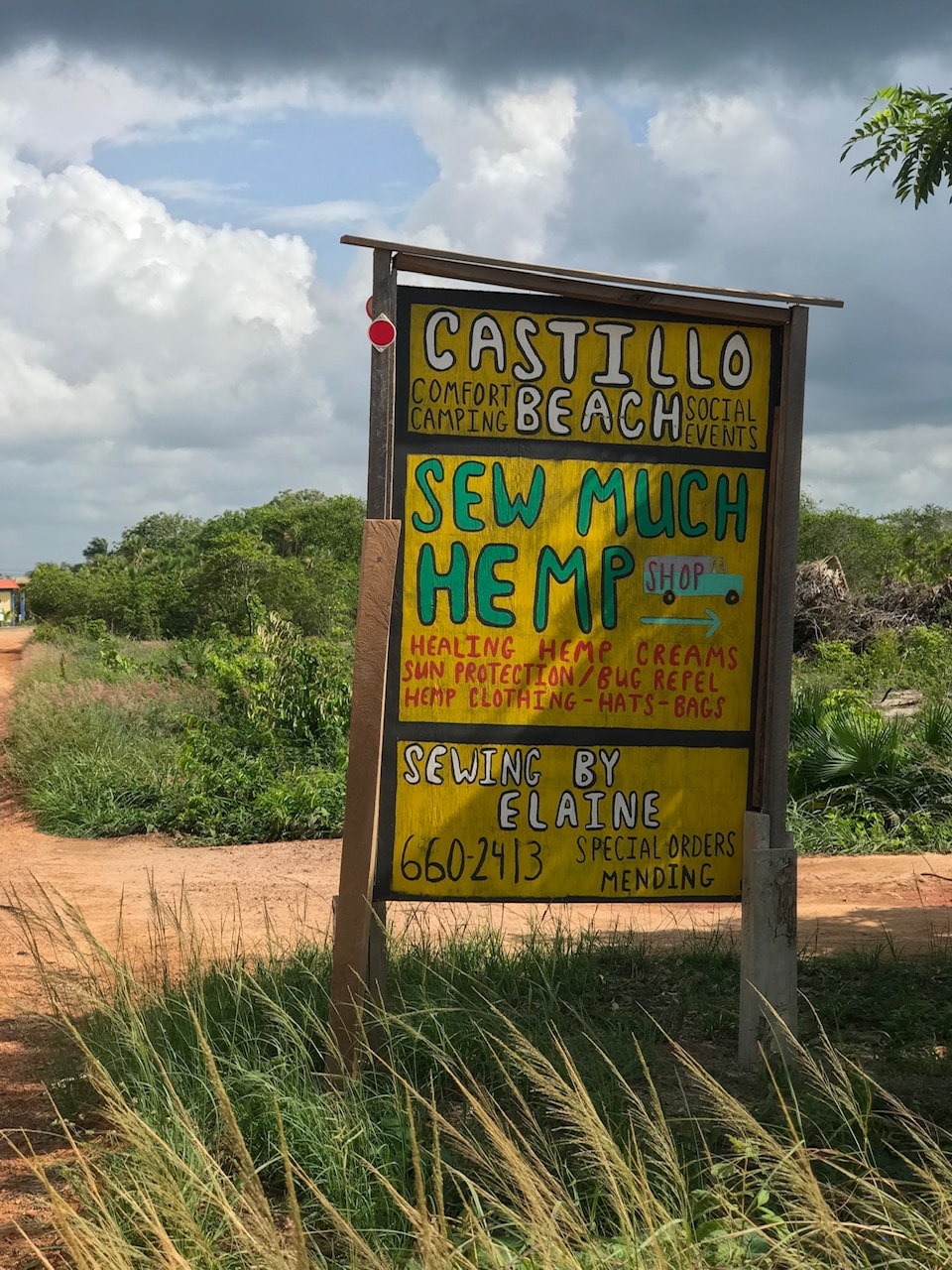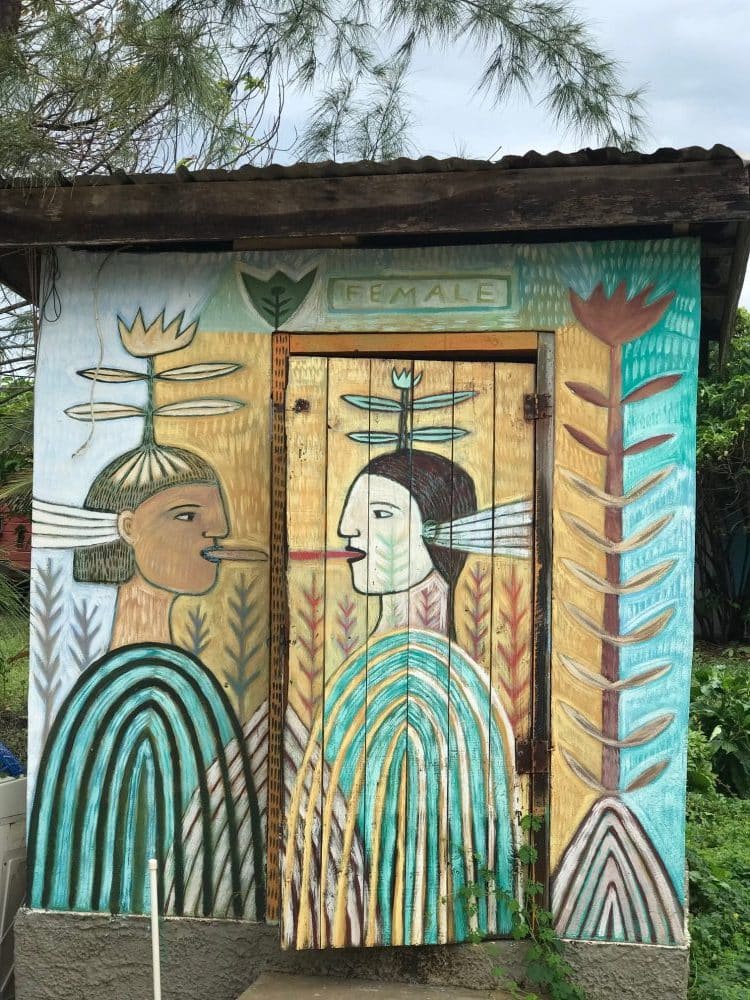 And mostly lounged around!  For lots of pictures of the village over the last 8 years, see my posts below.  And take a look at the website for the Lodge at Jaguar Reef.  Always a beautiful resort, these recent upgrades are absolutely stunning and give you a good excuse to get down to Hopkins.
I need to get back!  Look at some of the cool tours offered there!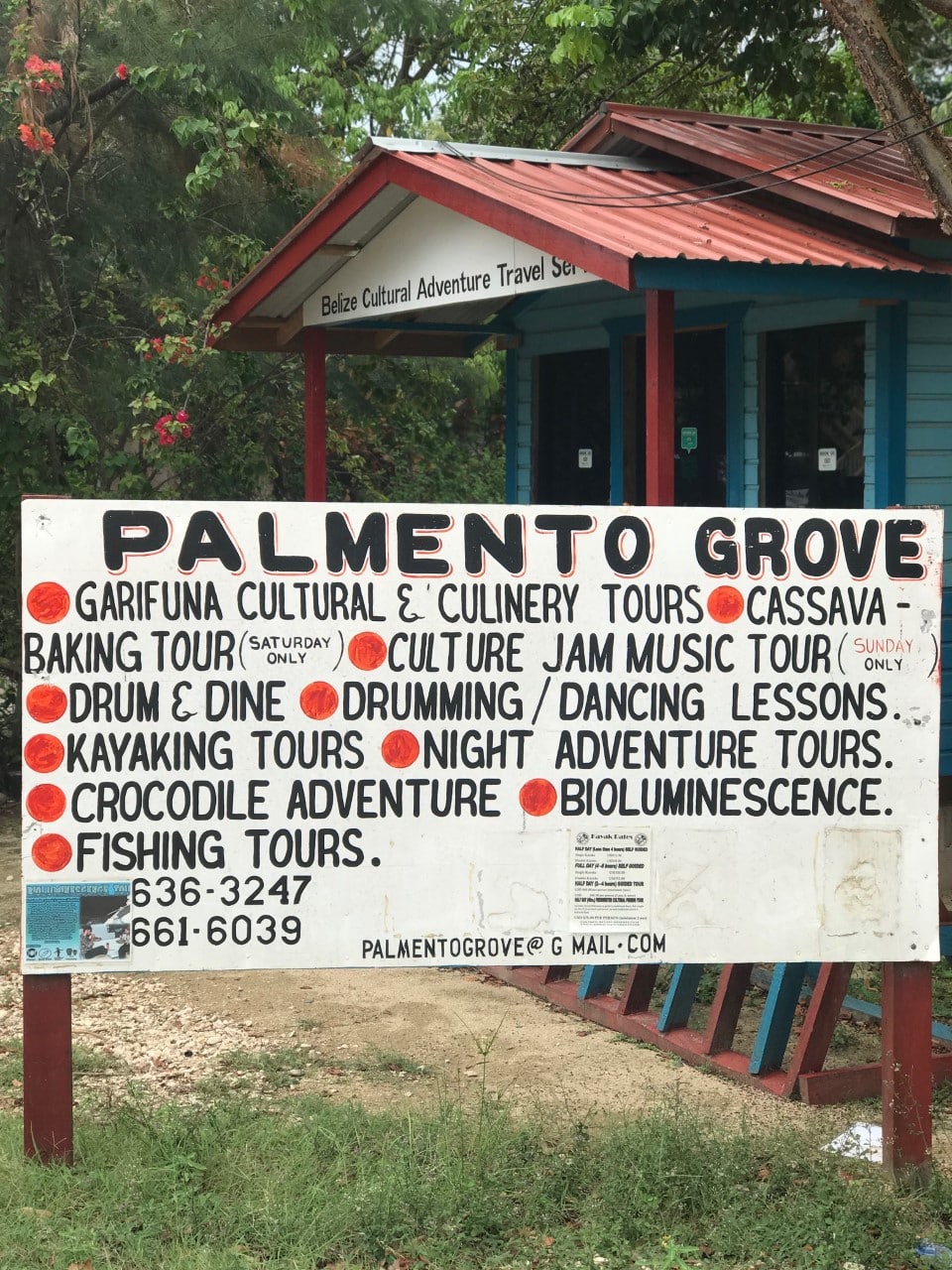 Pin it so you can remember to book your stay.