Alaia, A Resort Like Belize has Never Seen, Rises on Ambergris Caye
Inconceivable!
I don't remember when I first heard about the plans for the Alaia Resort Belize on Ambergris Caye – it wasn't that long ago.
A glass-bottomed infinity pool set 5 stories above the ground?  Indoor/outdoor living with white furniture?
I DO remember that I didn't quite believe it.  I mean…this is Belize…building here is expensive and talk is…well…cheap.  To me it was inconceivable.
And then came the feature articles about Belize – focused on the Alaia development.  It would be part of the 180 Autograph Collection by Marriot (did you know the Marriott umbrella  – Marriott Bonvoy) – also encompasses brands from Ritz-Carlton, St. Regis and W Hotels down to Courtyard Suites.  Here's a recent article in Forbes.
I've shared a few of them since the plans are SO impressive but still so well…inconceivable.
And then I saw the instagram posts from the designer/architect and again…WOW.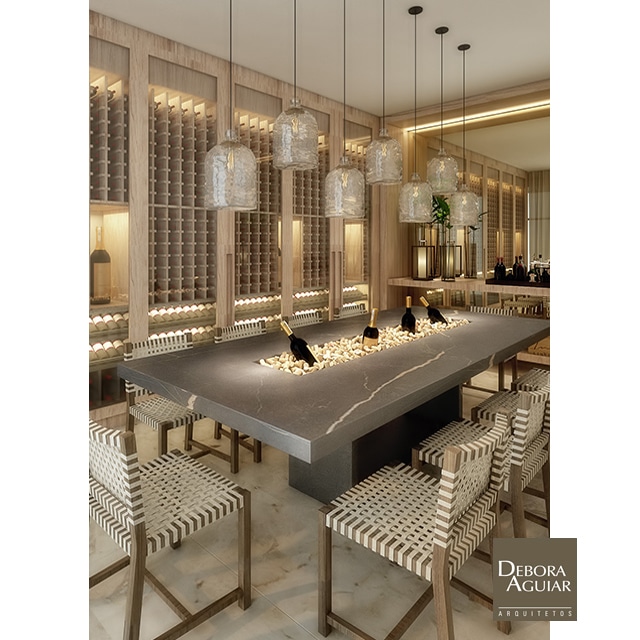 The top floor pool!

So last week I asked Andrew Ashcroft, Managing Principal, for a tour.  The property is going up rapidly at a well-known strip of beach just south of San Pedro town on Ambergris Caye call Mar de Tumbo Beach.  Previously cleared but undeveloped, it is just south of Banyan Bay Resort .  This hotel is also receiving a big upgrade since it will be part of the overall development.
I met Andrew early afternoon at the Banyan Bay lobby.  We stopped in the model home across the street – you can go in to see both the model and take a crazy virtual reality tour.
We grabbed hardhats and safety vests and set out for the HUGE building site. There are a few hundred guys working – it's organized chaos.
A quick look first:  There have been some beautiful upgrades made at Banyan Bay to get in line with the new sister resort next door.
A new gym and spa and coffee shop.
And a GORGEOUS shop with clothing and bags and souvenirs.  Really beautiful things for visitors or residents.
I walked out to the pool and the beachfront. A quick look.  Amateur, I know!
Alaia rising to the south of Banyan Bay.
The beach bars and lounges and restaurant looks SO good.
The coconut was hot to the touch and not moving.  September in Belize.
And now pictures of my tour…let's stop at the top floor since it's the most impressive!
Super sleek and modern – luxurious but still simple.  Well clean and simple-ish.  Glass and hardwoods and shades of sand.
And here's the pool.  It's really there!
And down below – the entrance under the pool.  So crazy cool.
The pilings for the giant pool are going in.
Less than a year into construction and they are at this point.  The plan is to FINISH construction in August 2020.  (Don't tell Andrew but that is 10 little months away!)  And the resort will be opened in December of that same year.
They are ahead of schedule.
I BELIEVE!
I asked the questions that I always ask new developers.  Who are your buyers or your customers?  And what differentiates this spot to other established or planned resorts on the island and in Belize?
Just take a look at the plan.  This spot is upscale luxury.  With a very modern look for Belize.  From a 600+ bottle temperature-controlled wine bar to the rooftop glass-bottomed pool – it's adding all sorts of amenities that the island has not seen.  There are prices to match.  Alaia will also be part of a well-known brand.  That's what makes it quite different.  It is also moving fast!
To see the finished product (planning stage at this point) check out their website – from the condos to the super luxe three bedroom villas.  It really is hard to believe.  Especially if you saw an empty area just over a year ago.