I've tried, I can't, I hate papaya.
I feel childish just saying it.  Guilty.  The word hate is so ugly.  And when applied to something so bountiful…so beautiful?  I'm not proud of it.
At least once a year, I see a lovely golden pile at the fruit stand – all smiling at me with their glowing peachy cheeks.  (I'm especially drawn to them…susceptible to their charms when other fruits are in low supply.)
I carefully pick one with the help of the fruit stand owner.  I ask all the important questions – and we agree on the day that it will be perfect to eat.
And then…ick.  My adversity to it is almost as strong as my love for cilantro.
My post:  I'm Confused…I Thought Everyone Loved Cilantro
I've temporarily forgotten the huge problem with papaya AGAIN.  They smell like sweaty musty gym socks with notes of vomit and they taste…rotten.  The smoooshy texture – barely held together baby food – doesn't help.
Put lime on them..everyone says.  And sure, that makes them better.  The acid cuts the taste of…decay…but it doesn't make them good.
Toucans love them, they must be good, right?  NO!
And Papayas have SOOO much going for them.  Until very recently – they were a huge industry in Belize – one of the only fruits you would see in US supermarkets marked "Product of Belize".  They are plentiful and cheap.  ALWAYS available at your local fruit stand along with bananas, watermelon, oranges (amazing for juicing but often filled with seeds), limes and pineapples.
Interesting OpEd "Who Killed the Papaya Industry in Belize?" 
A delicious selection but limited.  Living in Belize you are incentivized to love them all.
But I can't with papaya.  I hate it.
But wait, you are saying, papaya is so good for you.  Even if you don't like to flavor, it's one of those superfoods…so dense with nutrients, so special in its enzymes and cancer-fighting abilities…that you should just power through…right?  Grind it into some super smoothie.  It's like dark leafy greens or turmeric tea or cod liver oil…
Look at this graphic the internet provided me.  We ALL should be eating papaya.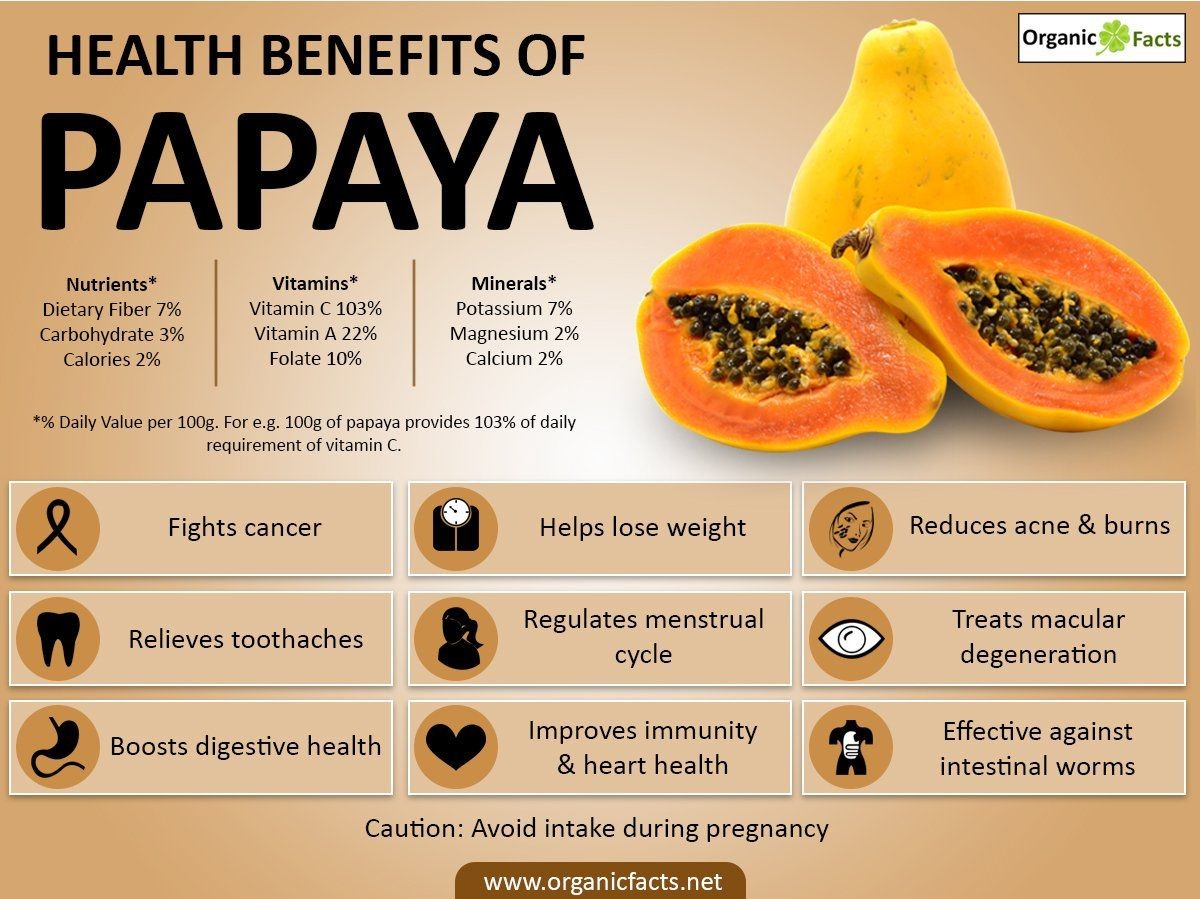 My other dilemma around this fruit is that I think they are some of the most beautiful things in the world.   The colors….the black pearl-like seeds…they are just gorgeous.
The Knot says Papaya Orange is a HOT 2021 wedding trend.  (Let's try not to think about the smell…)
I love them in artwork – whether it's abstract or a cross-section or a full basket…
or this one!
in wallpaper and fabrics and embroidery – etsy.com is a treasure trove of papaya art…
Swoon!
I've held off for years on buying any papaya art.  It would just beg the question "Oh…is papaya your favorite fruit?"
So here, in this blog, I'm coming to terms with that.  No…I actually dislike papaya…very strongly.  But I think it's one of the most beautiful things in the world.
And that's that.
So now I can wear my embroidery papaya bag…
Handmade for me by the SUPER talented and very reasonably priced Turtle Ecologic 
and flaunt my mini-papaya pinata proudly.
Let' the collecting begin!
I'm going to put it on Pinterest, just in case I forget.  Again.