Heading South on Ambergris Caye – ALLLL the Way South, Part One
Last week I drove south on Ambergris Caye, about 2.5 miles south of town, to visit a property in the Mosquito Coast area.  It was sooo pretty – the trees in bloom, the ocean, the white sand, it all felt and looked so lovely and summer-vacation-y that I thought I would drive allll the way down a few days later. To about 5 miles south of town – to the tip of the island – and a HUGE development that seems to be at a standstill.  But I'll get to that in my next post!
Here is a map of the island and you can see where the town is.  We drove from 7.5 miles north (you can zoom in a bit and see where it says "Mexico Rock") to San Pedro town and then down to where it says Boca Ciega.  (Roundabout-ish)   Just about 13 miles.  Almost 2 hours in total and only about half the length of the island.
Ambergris Caye is still surprised me with how big she is!
First…some photos from my last trip south.
Mata Rocks Resort with a great new sign and logo.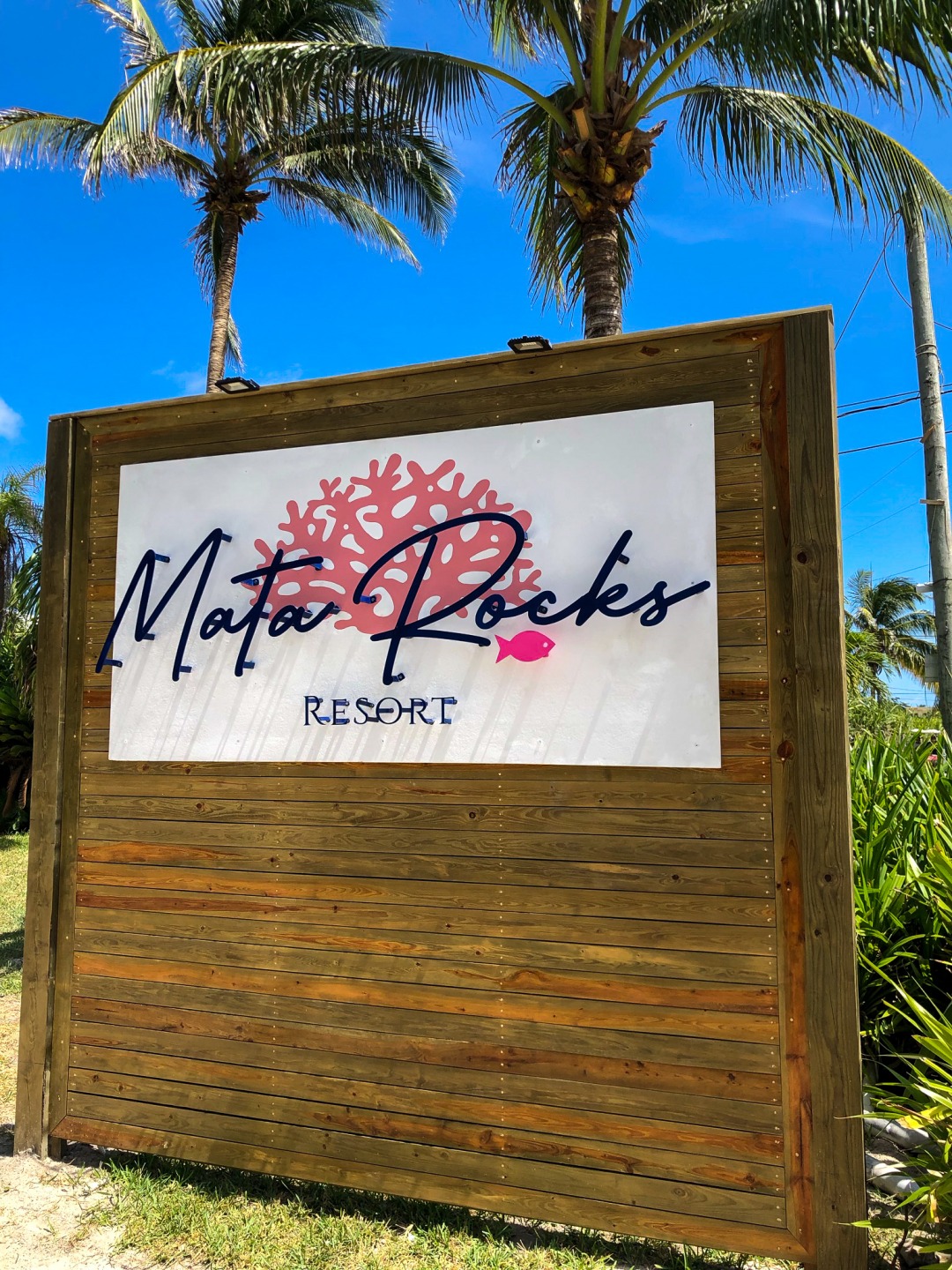 Here's the full blog post of that area.
Here we go.
We first stopped by Ladybug nursery in the DFC neighborhood to pick up a 100lb sack of compost for our greenhouse.  It also helps in a long bumpy ride…the extra weight in the carry-all cart does wonders.
The big entrance for the big Mahogany Bay Village.
Across the street,  a sign.  Lotus Village.  I've never heard of it!  (I found this Facebook page)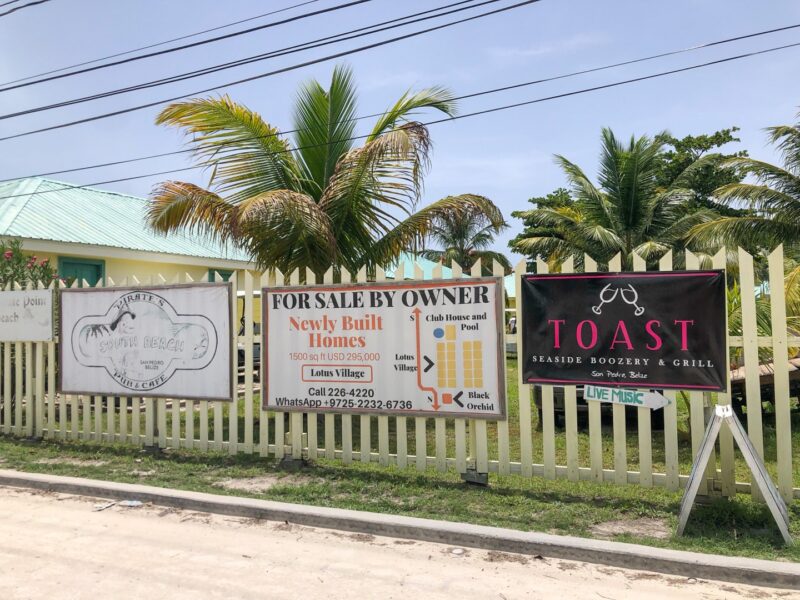 Southward!
I took one side road just ahead – a sandy path with some beautiful beach front homes.
And then Casa Tortuga – a huge villa on a large beachfront spot and the most beautiful row of blossoming Ixora.
And back out to the main road and Lotus Village.
Lone Star Cantina didn't appear to be open.  (Their Facebook page says they closed for the season on July 18th.)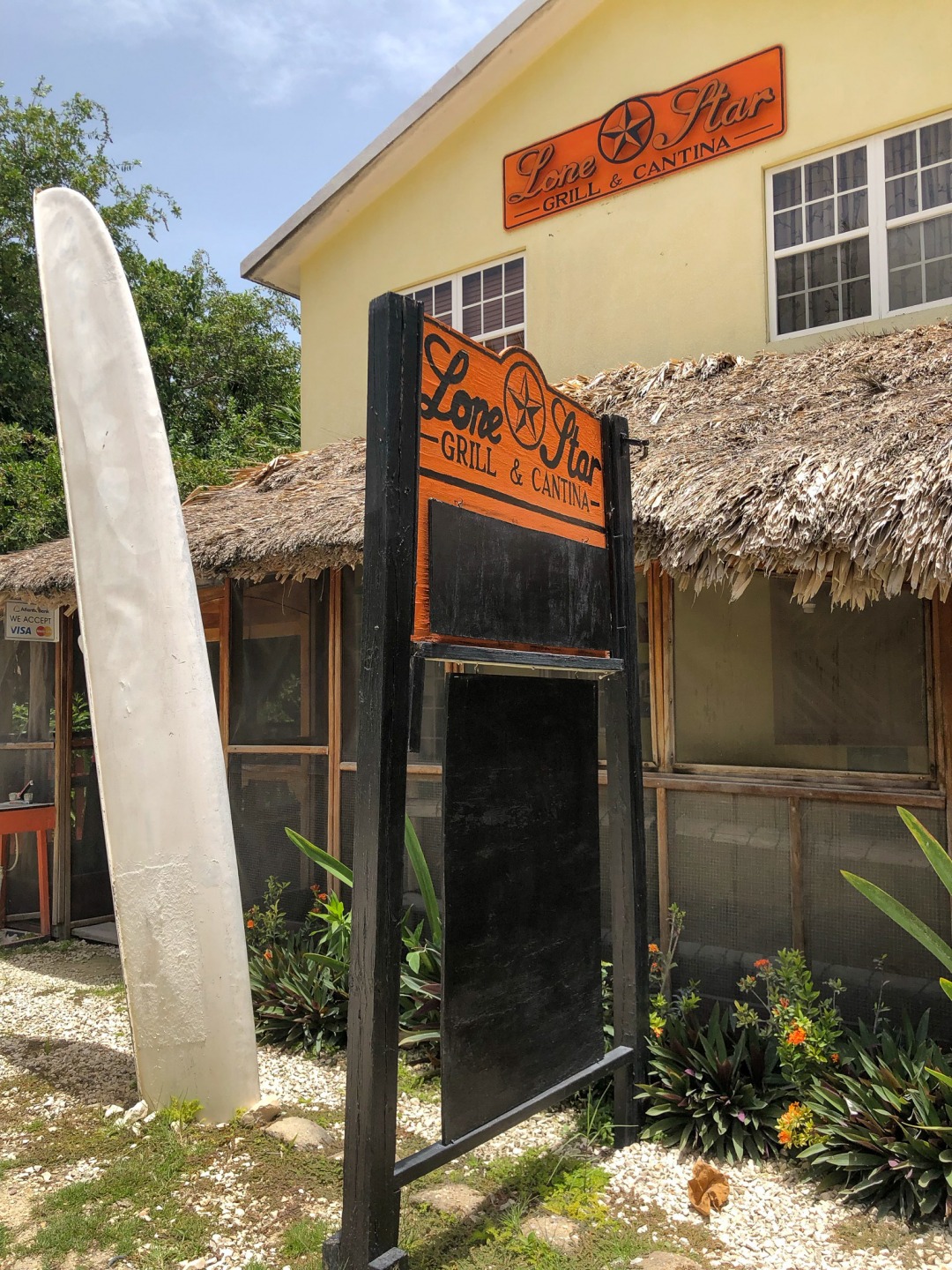 A new home…or condos just a bit farther down.
And the beautiful HUGE Wataview Villa.  I took a look inside in 2014.
Farther south, Stax Sunset Bar.
It's across the street from the Hol Chan Reef Resort.
We spotted this sign and had to go check it out.
Right on the beach…
Here is the VRBO listing…pretty cool!
And then on to the first big development that we were planning to see – we hadn't been this way in SO LONG!  (My last drive to the end of the island was in March of 2019 and a visit to the Marco Gonzalez Maya site)
The entrance to Salt Life Village.
I'm going to leave it there!  We still need to continue south…all the way to the HHHUUUUUGGGE project of La Sirene.  But I am currently in Rhode Island and we (my brother's family and me) are headed to the beach in Middletown.
Have a great week!