2022 Caye Caulker Lobsterfest in 50 Pictures
Caye Caulker's Lobsterfest kicked off Friday night and yesterday was the first full day.  It's like an island block party – music, cold beer, grills…so many grills, dogs and kids running around.  And…I didn't make it over.
What!?!?!  How can you post about an event when you didn't even go?  you might ask.
I almost got there.  I went into town, I bought a ticket at the water taxi ($49bzd roundtrip from San Pedro to Caye Caulker) and I got in line.  A line that got longer and longer as the departure time got closer.   And about 10 mins before, it started raining.  And rather than wait in a long line to get over there – I got out of line and decided to go later this week when the weather improves and the crowds mitigate.
Also, check out some amazing photos taken by Tropic Air.
Also this video!  You feel like you are THERE in only 1 minute and 31 secs.
There were showers on and off throughout the day but it still looks like so much fun.  Next year, I'm going to stay overnight…avoid the lines, enjoy the festivities.
BUT…Karen (thank you!) sent me pictures that she took while she was there.  So let's get to it.  The festival continues today!  Get on over there!  And…send me the pics 🙂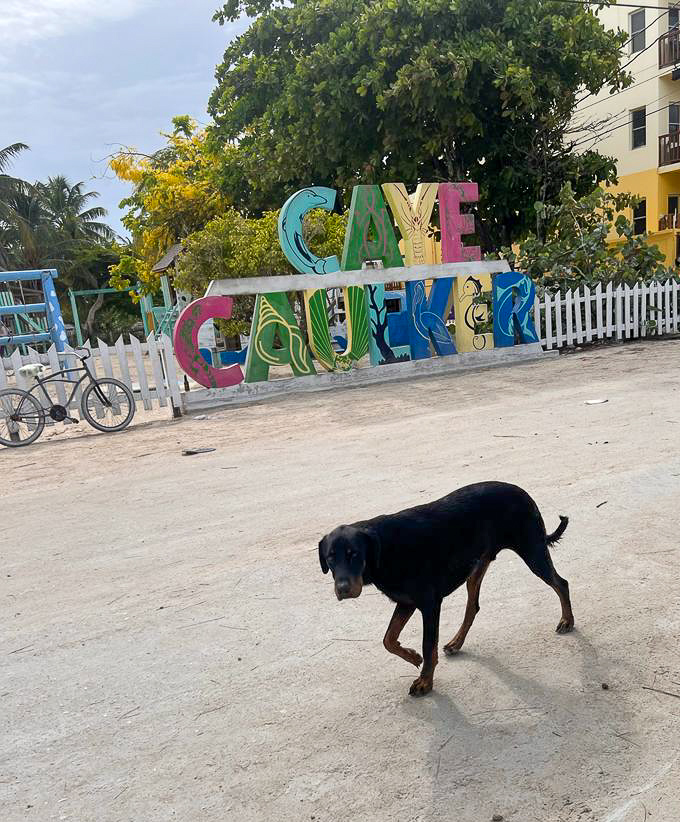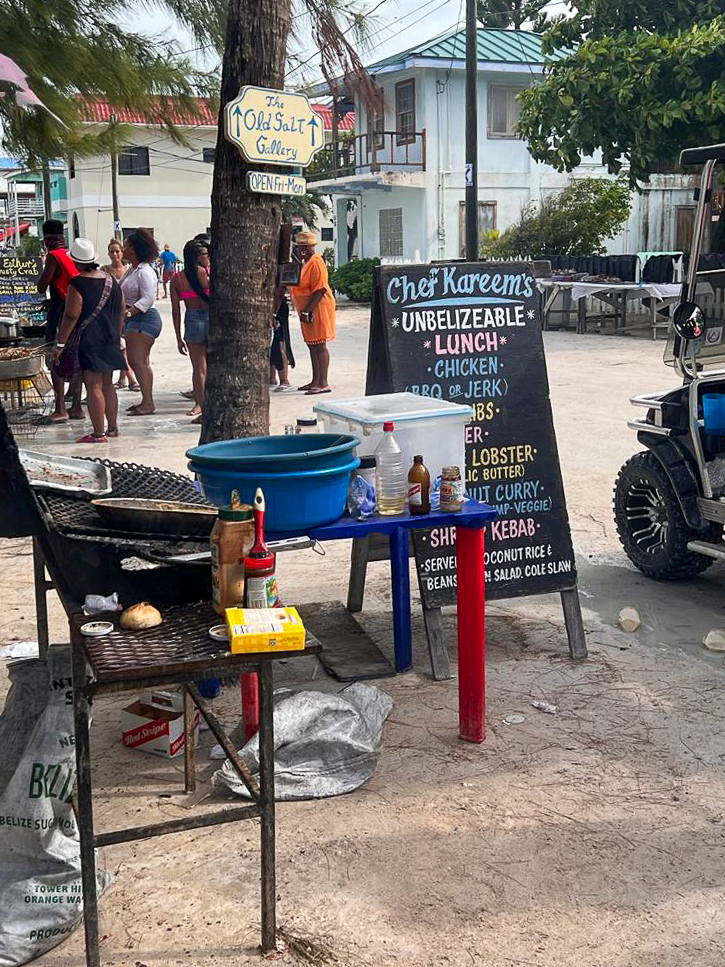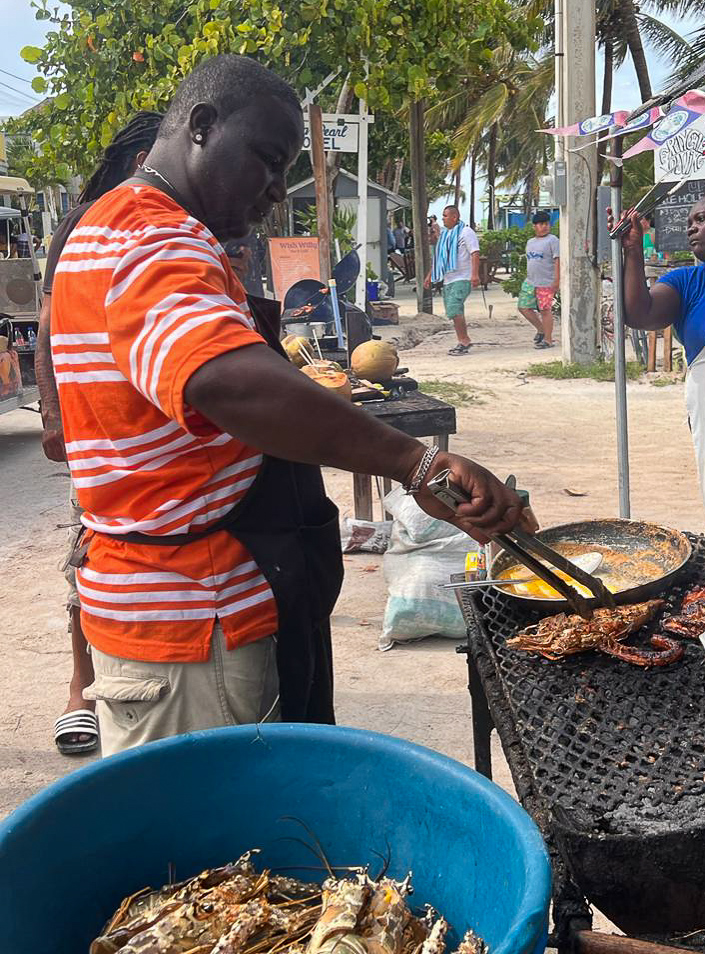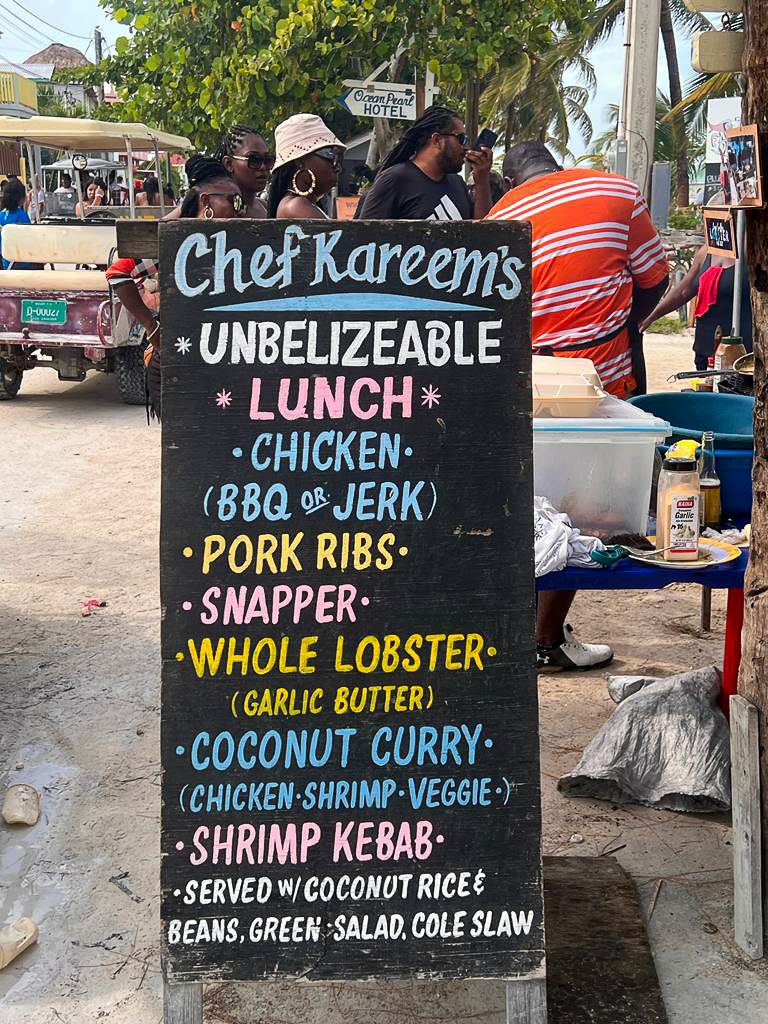 Old school gambling games and shell games.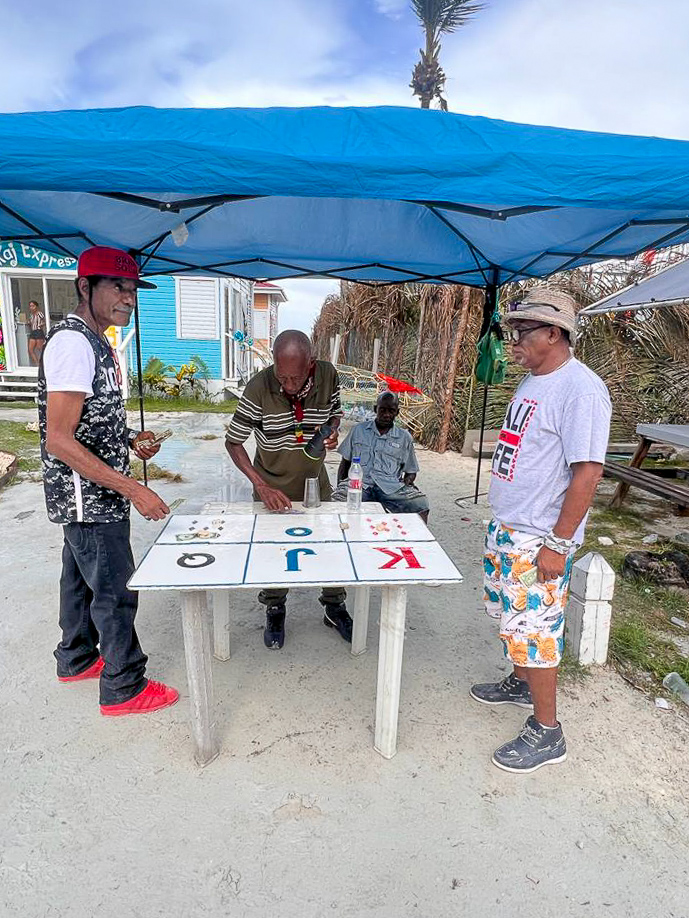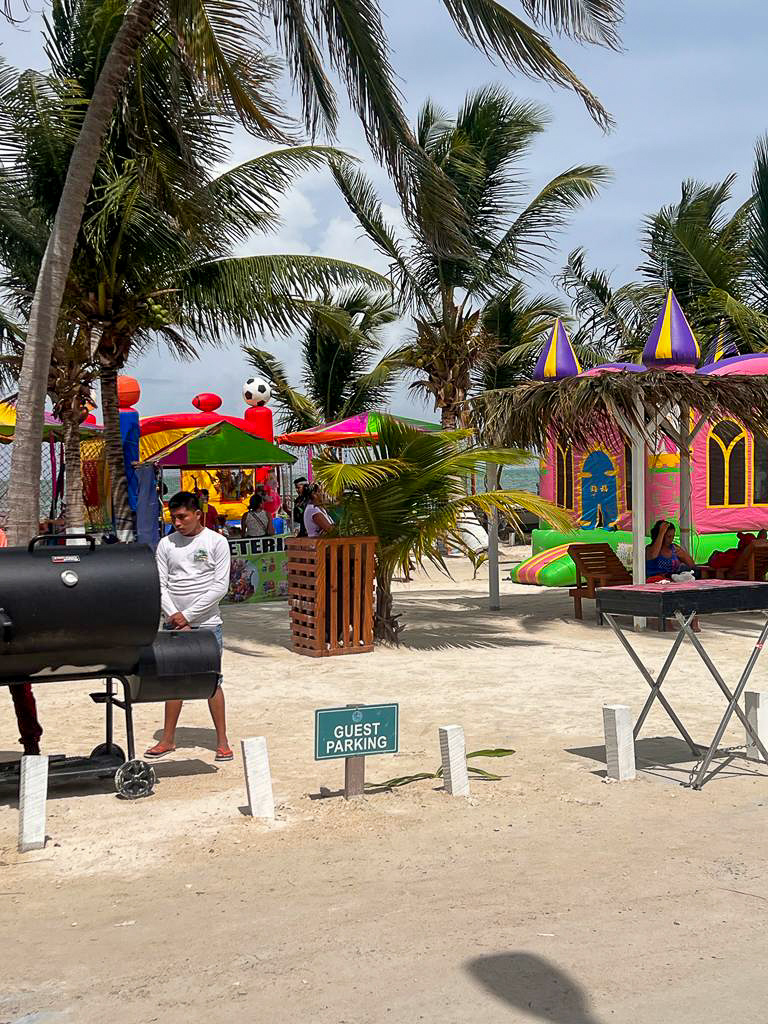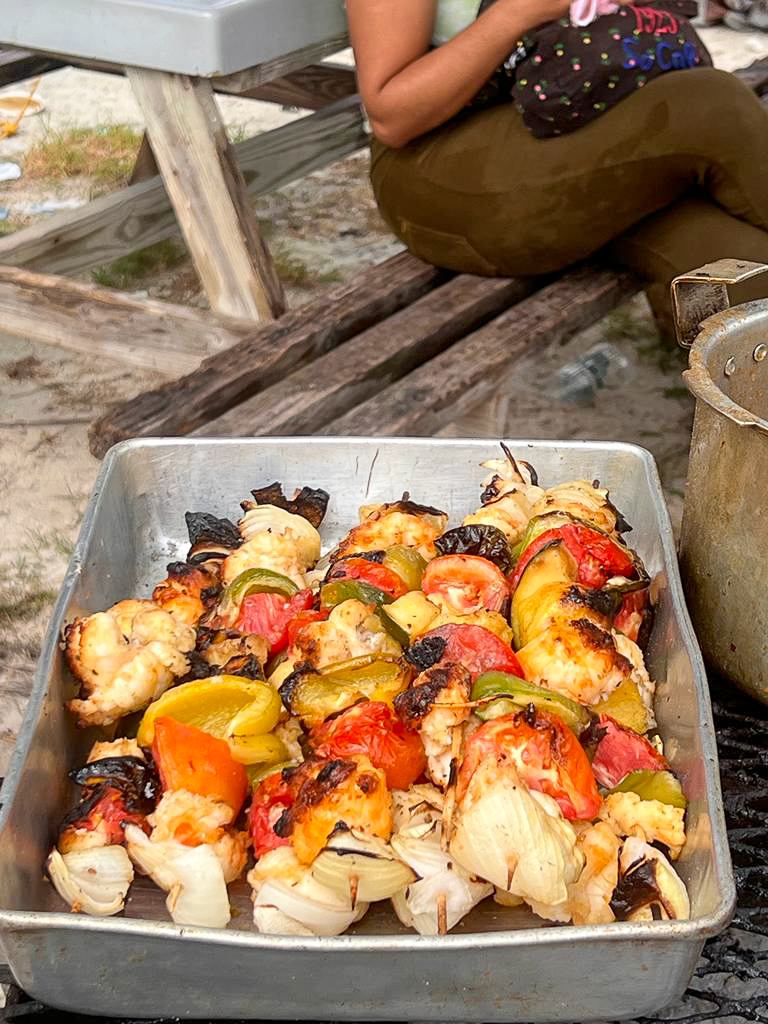 Tough day for lobsters.  LOOK HOW MANY!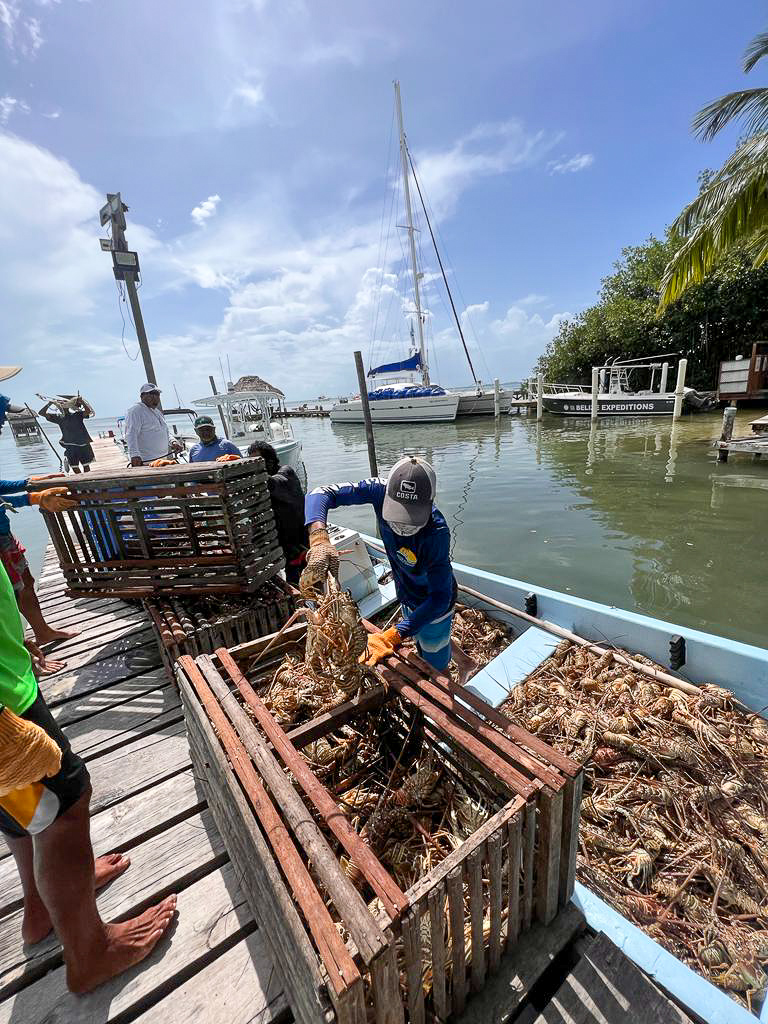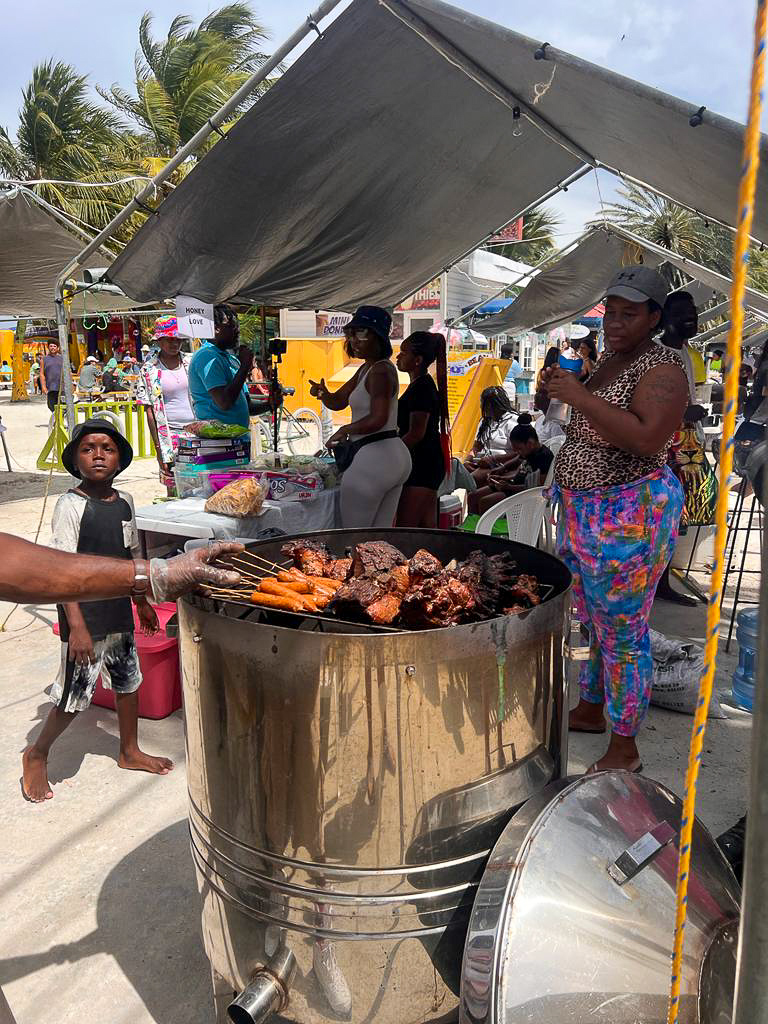 You can make it over today!  For info, see the Caye Caulker Lobsterfest Facebook page.