2023's First Farmers' & Artists' Market at The Truck Stop
I don't remember San Pedro EVER being this busy.  The Belize Tourism Board just announced that "tourism is back" – and if these last few weeks are any indication, 2023 will be even bigger than 2022.  Way bigger.
I've heard good-natured (ok…maybe not-all-good-natured) grumbling all week about the traffic in town.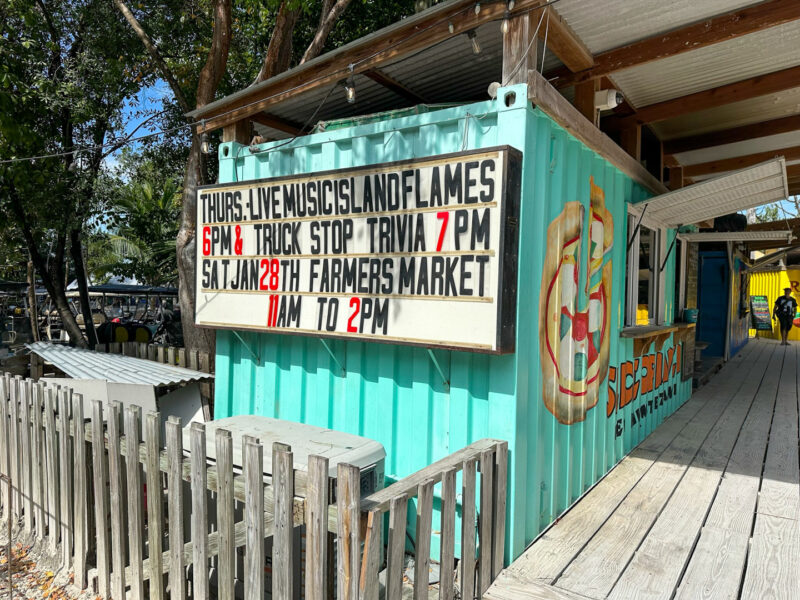 The crowds were out at the monthly Farmers Market at the Truck Stop.  An event aimed at visitors and those who live here – selling produce and prepared foods, arts and crafts.  It's a very fun event.  And though I got there early…it was already buzzing.  And when I left a half hour later – with a few purchases in my bag – the market was packed.
I found a great parking spot on the way in – and had 2 carts vying for it when I pulled out.
Here are my photos and…what I bought.
Oh…and the line-up.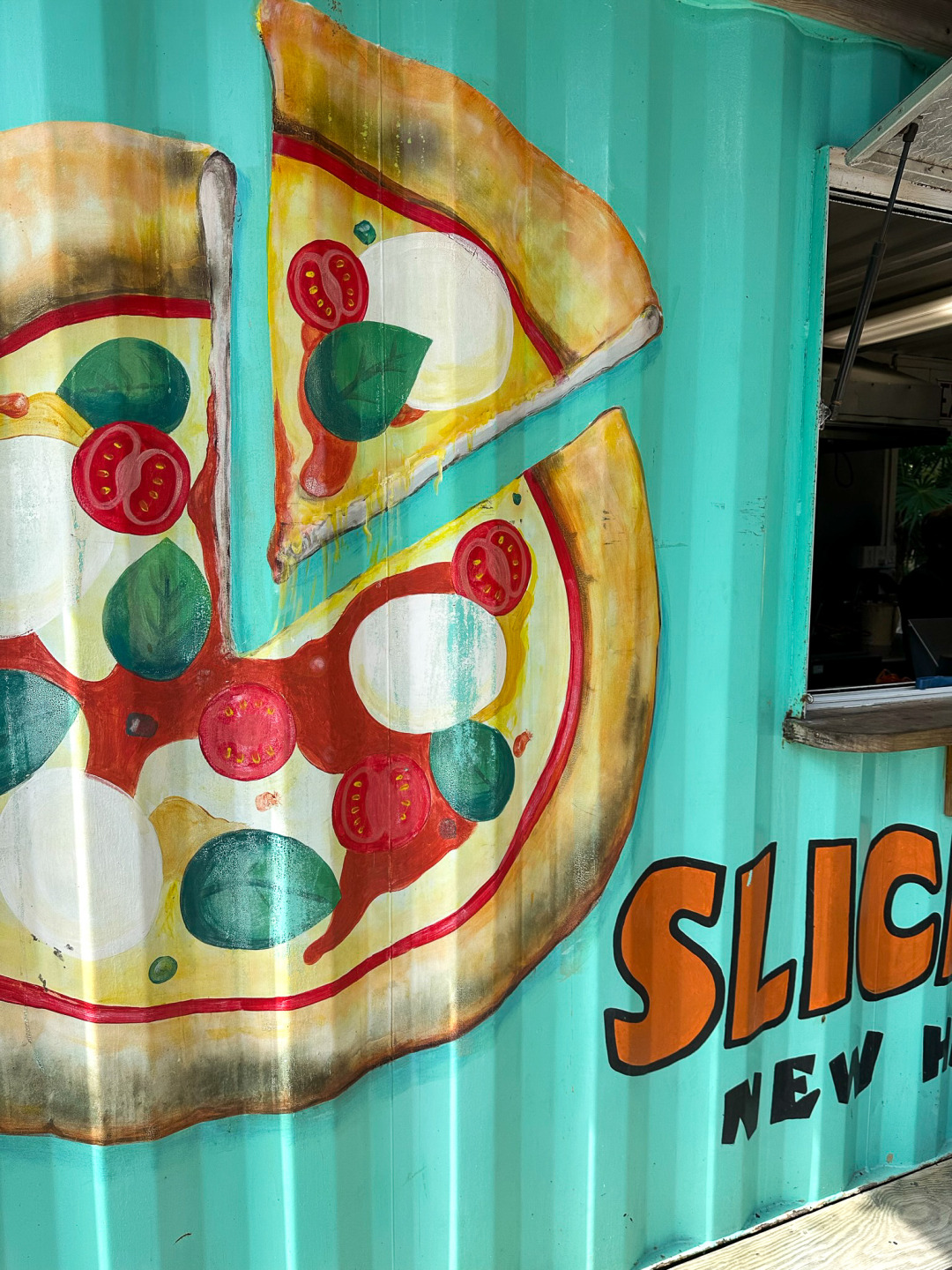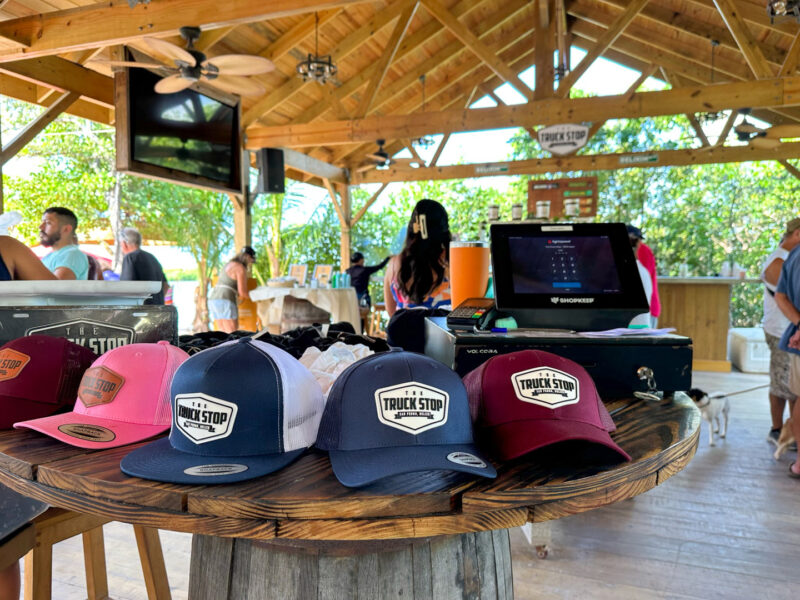 And the Fruits and Veggies From Ms Gotay's in Boca Del Rio.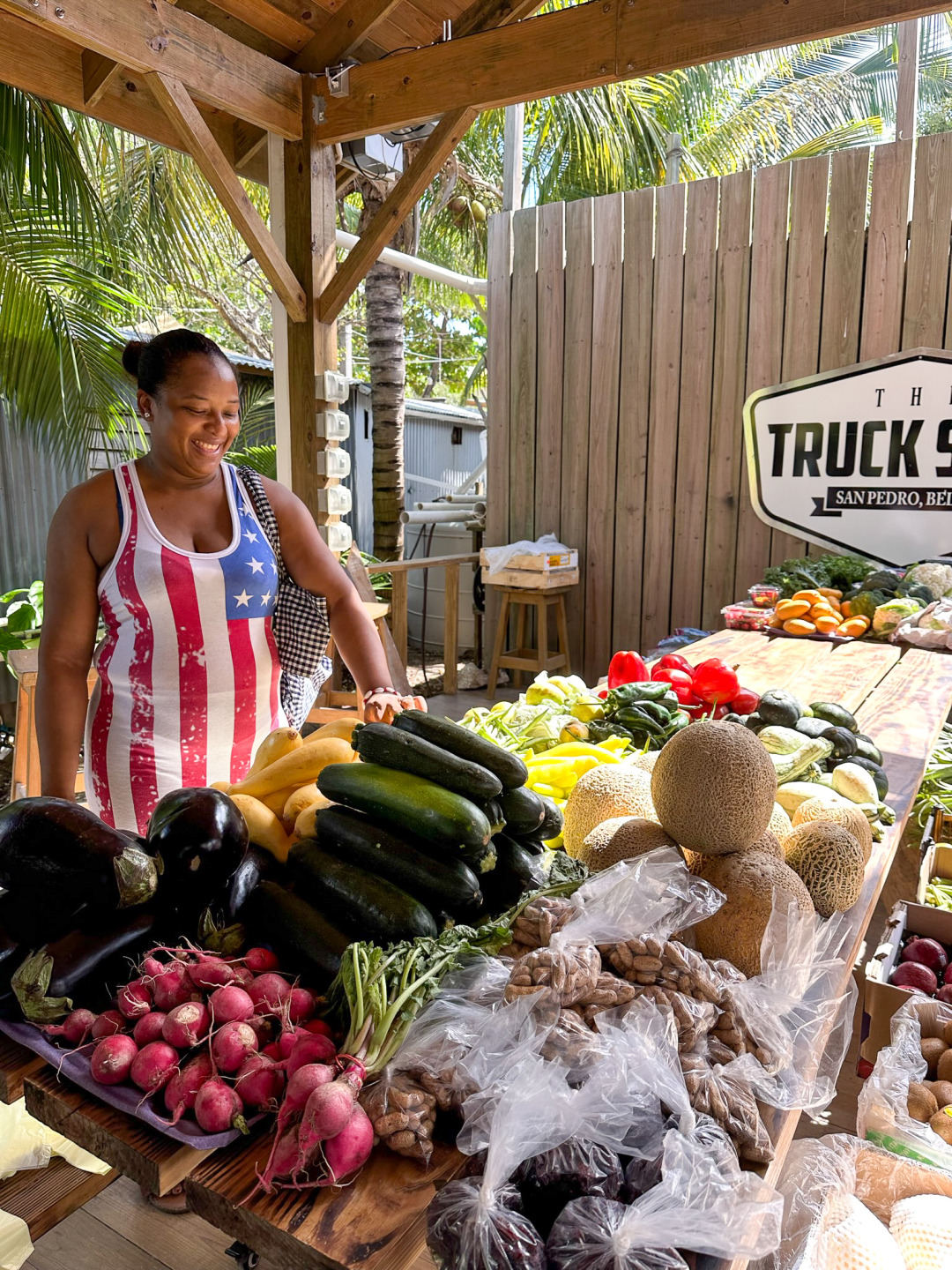 Baked goods and bagels from Brooklyn Bagels.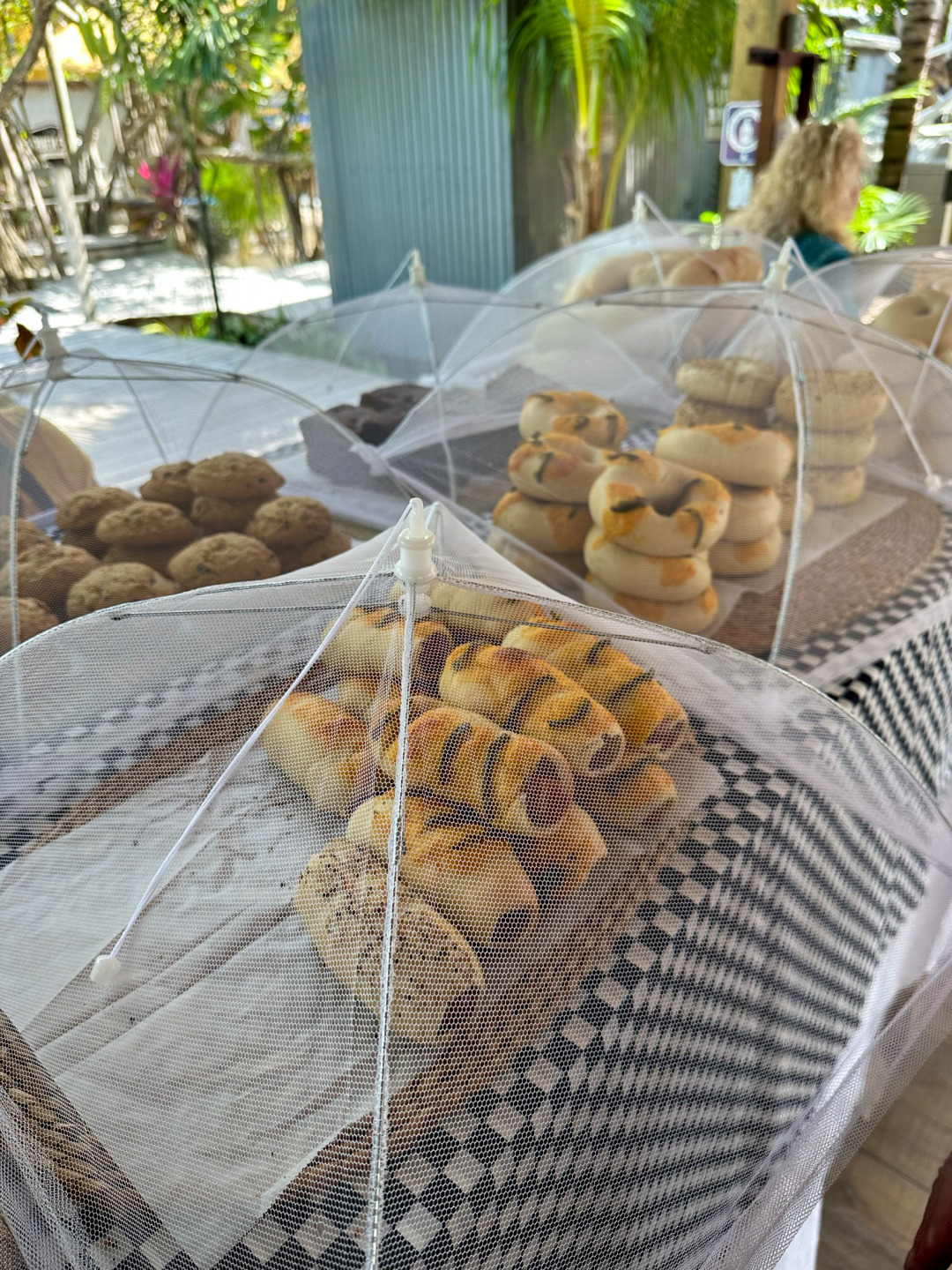 One of my favorite shops in San Pedro – Ambergris Sausage Factory.  Great cold cuts, bacons, sausages and the meat sticks…they are like homemade Slim Jims.  They are addicting.
And then an amazing selection of beautiful plants.  All labeled!    SeaGreens is the business name.
AND a plant expert to give advice about sun or shade, sand or soil…water or no water.
They were also selling some very pretty pickles.  Starfruit…craboo…watermelon rind…
Elite Adventures was there with lots of useful things for the island…
My friend and master baker, Marisela was selling all sorts of delicious things.  I bought a warm loaf of multi-grain bread (and then spent of the morning trying not to eat it before I got home)  Here is her business page so you can order too.  The Hawaiian rolls are…dangerous.
A new-to-me business: Big Kite Belize.
Beginner to boss.
Cindy and her amazing array of dips, sauces, condiments, spreads from The Lunch Box.
I bought a soap from Miss Reyes…delicious lemongrass.
The address of the business is a good one for an organic business:  Reyes Organic Beauty, Avocado Street, Trial Farm Village, Orange Walk
And then a lovely painting!  (That makes 2, I bought one earlier this week from her when I saw them on Instagram!)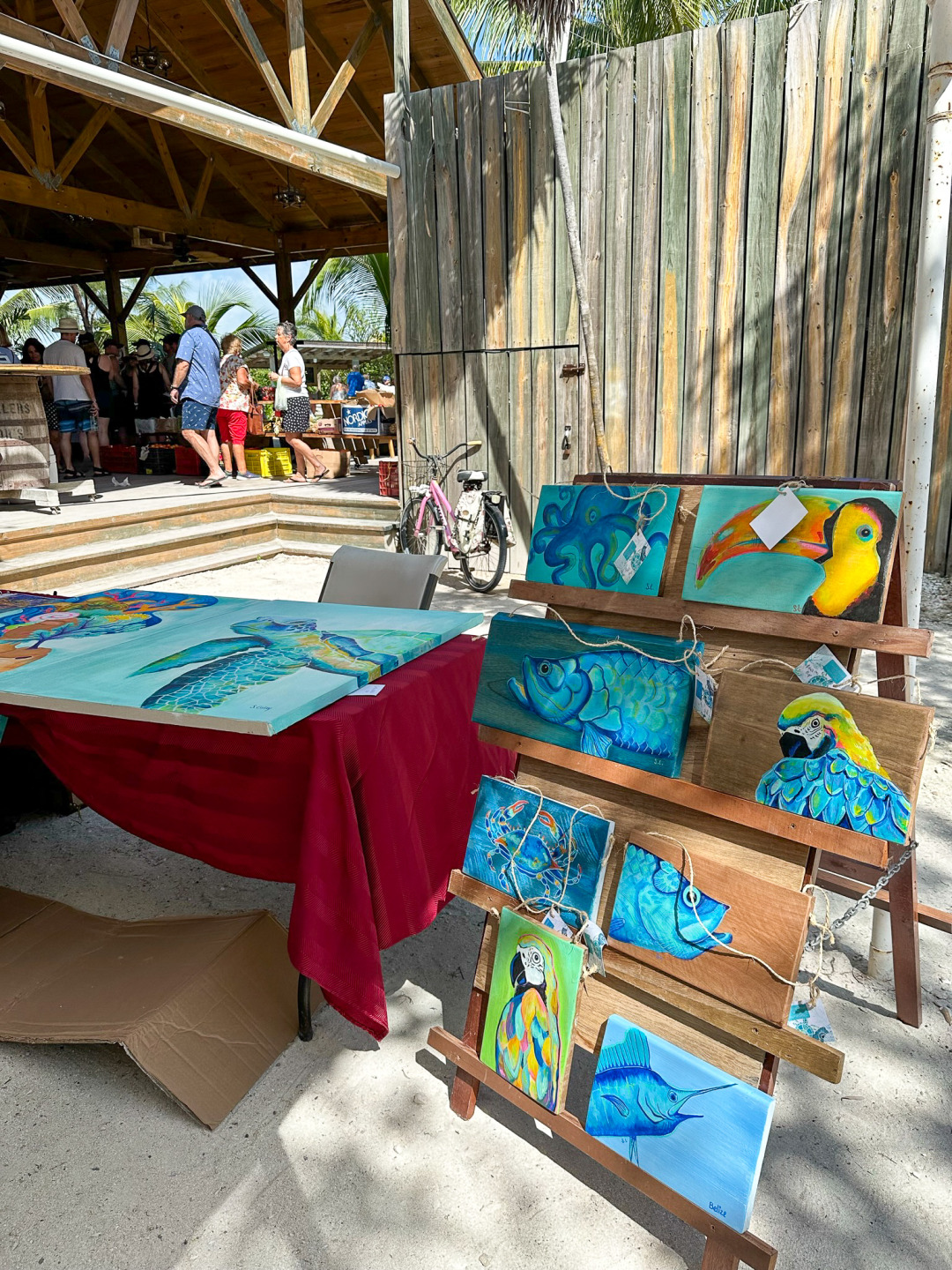 I bought the green tarpon at the bottom.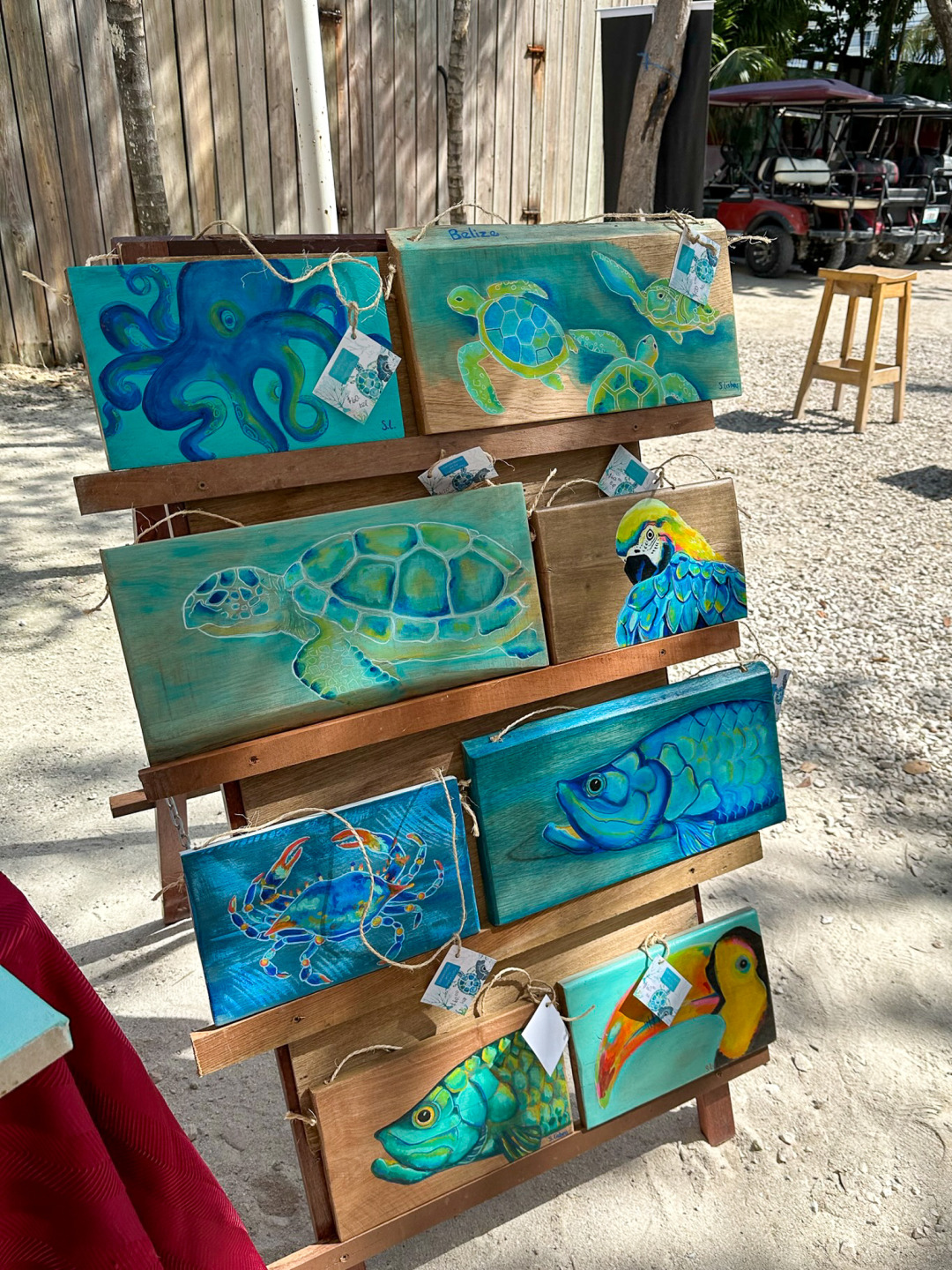 And my purchase earlier this week!  I got the toucan…and I love her.
SO many beautiful things…
You can find the artist at IslandArtBelize.
And that's it for now.  Happy Sunday and enjoy the gorgeous weather!