My Ultimate Bucket List: Things To Do in Belize
About a decade ago, I published my Ultimate Belize Bucket List.  All the things I want to do in Belize – things that YOU can do in Belize.
Belize is a relatively tiny country!  About the size of NJ.  How long could this list be…how long could it get?  Answer:  LONG.  There is SO much to do in this incredible, diverse country, and as soon as I complete one thing, two or three new to-dos replace it.
So I need to refresh the list and keep it up to date.  Things to Do In Belize.
I want you to PLEASE message me when you discover something amazing…something to add.
Here's the ULTIMATE BELIZE BUCKET LIST broken down by area of the country.  If I have done it, you can click the link and read all about it.  If I haven't well…I've got work to do.
Things To Do on Ambergris Caye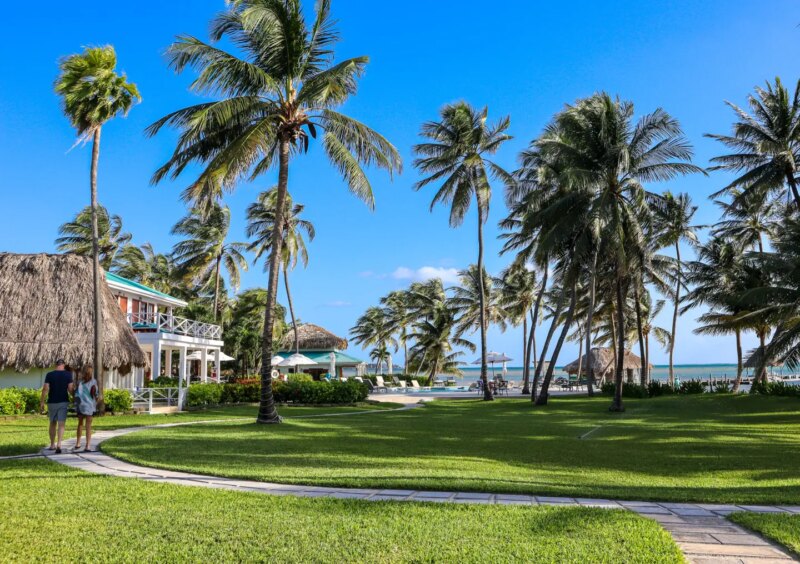 Things to Do in Belize City and Belize District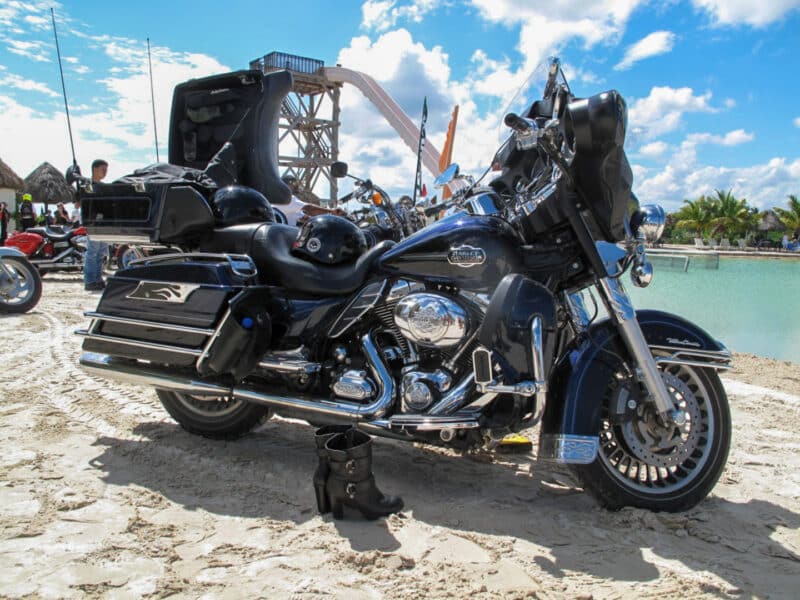 Things to Do in Caye Caulker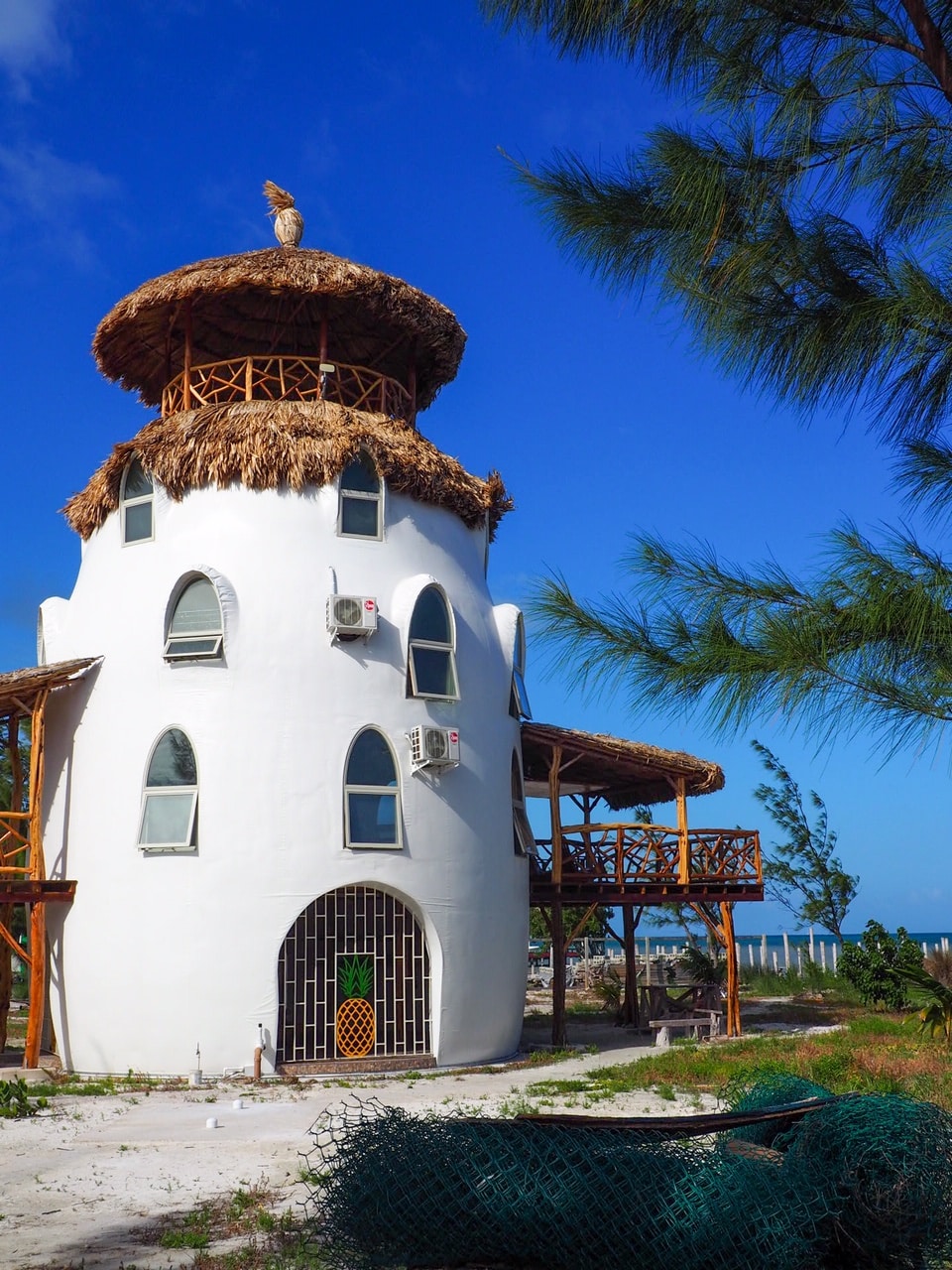 Things To Do in Cayo
Things to Do in Orange Walk & Corozal: Northern Districts
Southern Belize
In and around Dangriga/Hopkins
In and around Placencia
In and around Punta Gorda