My Ultimate Bucket List: What To Do in Belize
About a decade ago, I published my Ultimate Belize Bucket List.  All the things I want to do in Belize.
Belize is a relatively tiny country!  About the size of NJ.  How long could this list be…how long could it get?  Answer:  LONG.  There is SO much to do in this incredible, diverse country, and as soon as I complete one thing, two or three new to-dos replace it.
So I need to refresh the list and keep it up to date.  As I struggle down the home stretch of finishing my big update to my website, I needed to reformat this post and, of course, add to it.
I want you to PLEASE message me when you discover something amazing…something to add.
Here's the ULTIMATE BELIZE BUCKET LIST broken down by area of the country.  If I have done it, you can click the link and read all about it.  If I haven't well…I've got work to do.
Ambergris Caye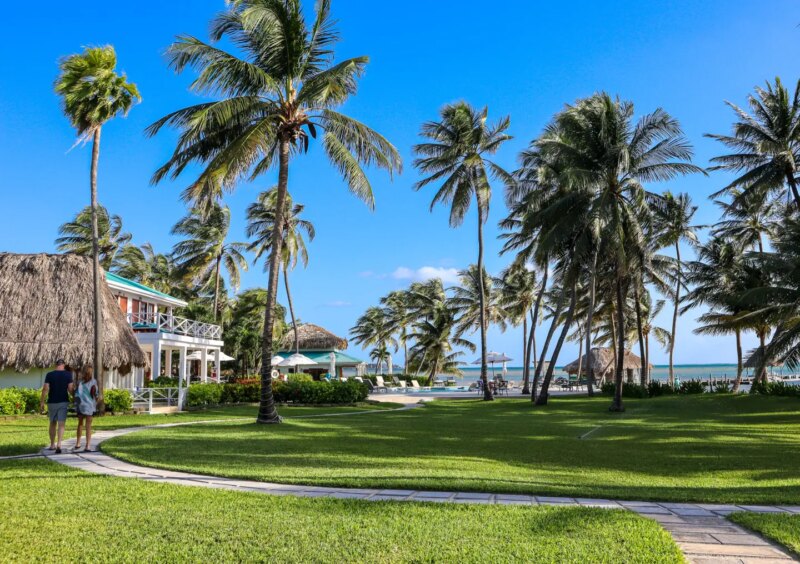 Belize City and Belize District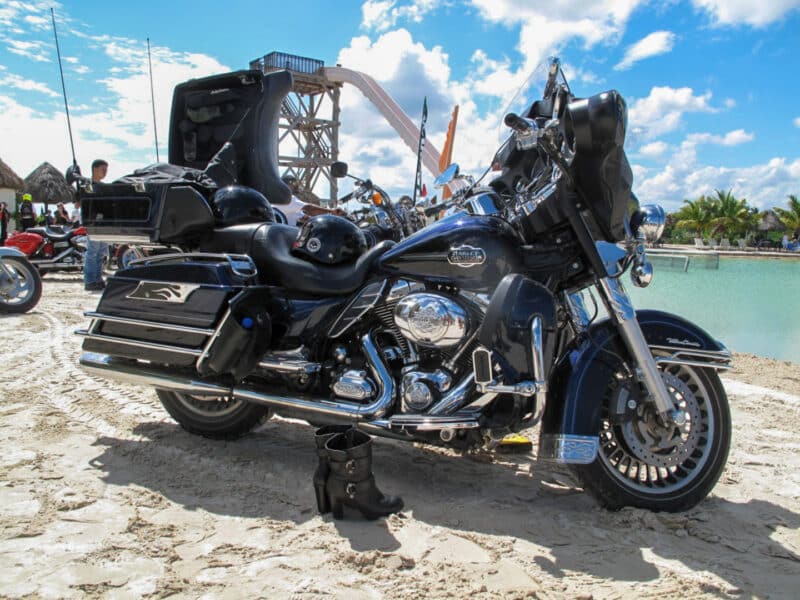 Caye Caulker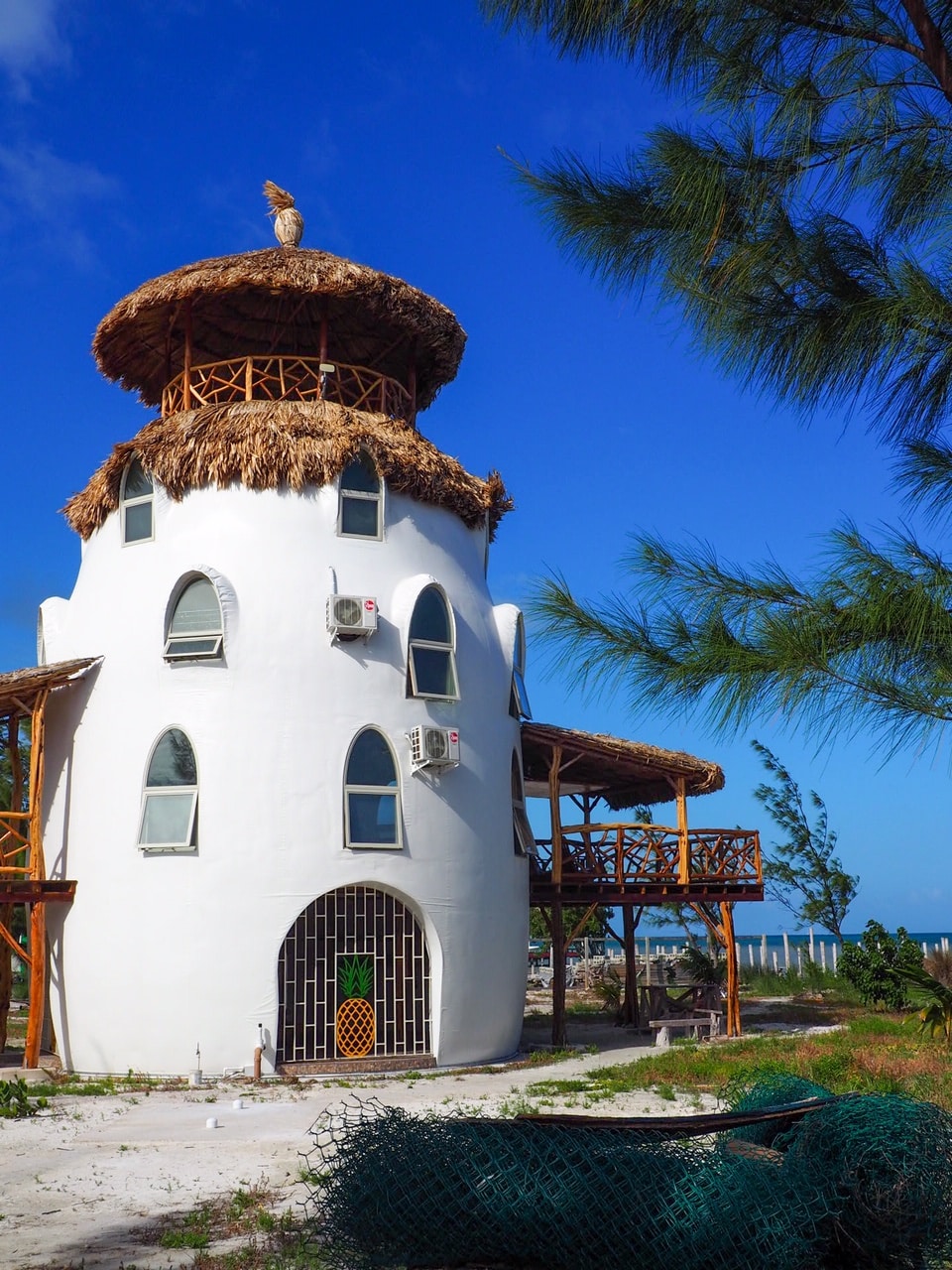 Cayo
Northern Districts
Southern Belize
In and around Dangriga/Hopkins
In and around Placencia
In and around Punta Gorda