Welcome to my website - SanPedroScoop.  My name is Rebecca, I've been living on Ambergris Caye for 16 years (full-time) and I am one of Belize's biggest fans.
I first visited Ambergris Caye in 2006 - and then only 6 months later, single and 33, I moved here!  And have been here ever since.
Belize is my home...so much so that I became a citizen of Belize (joint citizenship with the USA) in August 2023.  It was a huge honor and quite emotional.  
As someone who has lived here for 16 years and has been writing this blog for almost 12 (holy moly), I try to share my personal experiences on what the country is like and why I love living here.  I want to tell you about what makes a vacation to Belize fantastic and all the big and little things that can make it a place you want to return to immediately!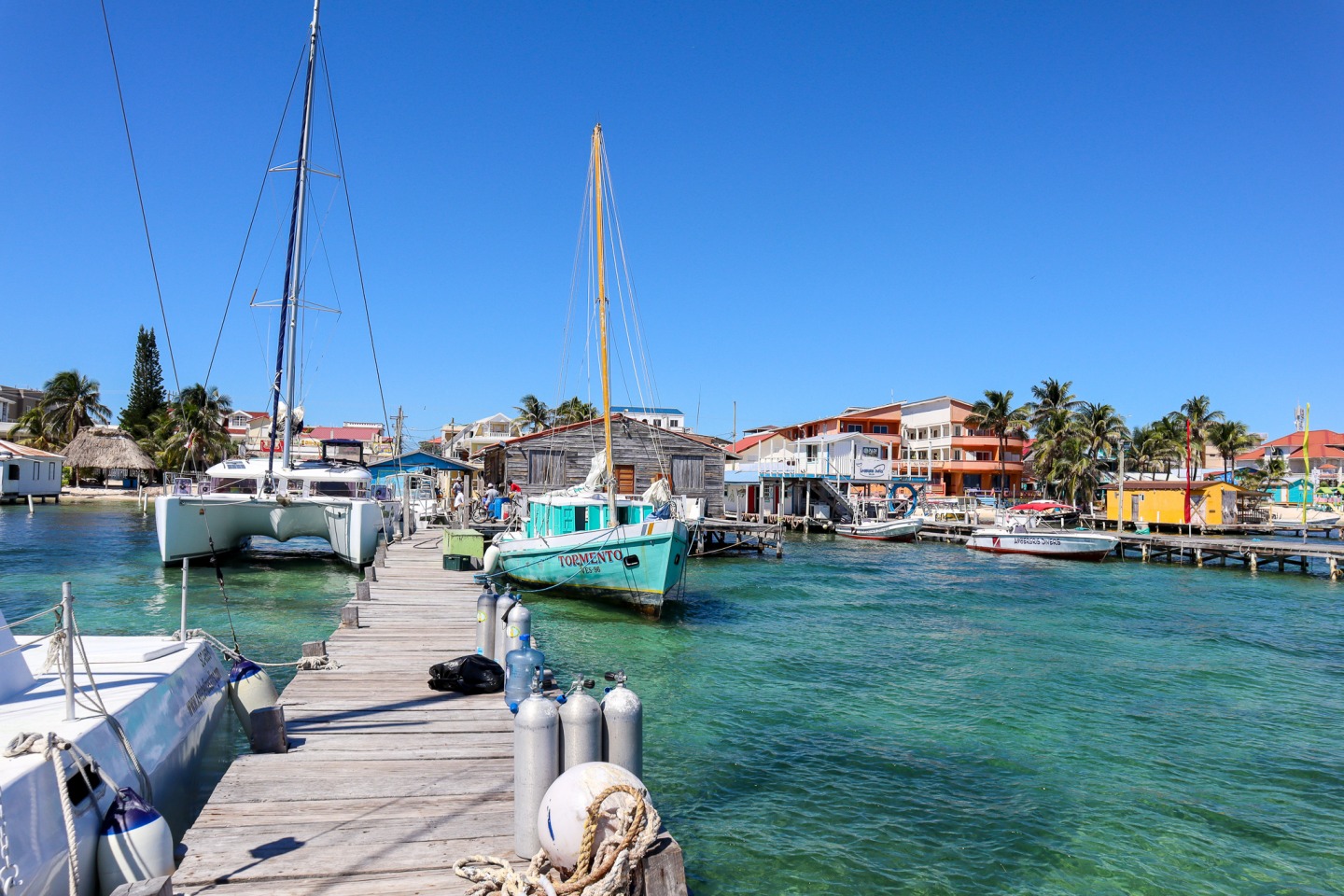 Me Before Belize
I was born and raised in Ridgewood, NJ, USA.  After high school, I attended college in Northampton, Massachusetts, and quickly learned what it was really like to be cold!  And...that I didn't like it - not one bit.  January in Western Mass. is real-deal frigid with temps that dip below 0F at night and freeze the tears on your cheeks.  (I forgot to mention that I also enjoy a bit of melodrama.)
But I never once considered living in another country.  I didn't even know it was "a thing" - I'd been outside the USA only one time.
And then a friend of mine applied for a junior year program abroad, and I thought...huh.  I bet I can do that too.  She ended up staying in Mass. but I was accepted, lived and studied (minimally) in the heart of London for the year, and everything changed.  I visited every museum and landmark and saw maybe 20 different plays and musicals.  I traveled to Belgium, France, Scotland, Italy, and Spain during weekends and school breaks.  I fell in love with travel.
But I still never thought I'd ever live..permanently..in another country.  I'd do what every American who loves travel did...I'd work hard so I could go on great, though hurried, vacations during my 2 weeks off a year.
I was employed as an actuary - switched companies to Compensation HR and then worked up to be a bond trader in NYC...heading to warm, sunny spots whenever I could.  Which was not often enough...
And then I visited Belize.
How I Picked Belize
The word "pick" makes it sound like I had a plan. Trust me when I say I had none. I'd found a reasonably priced ticket to Belize; my friend and I were only looking for the sun and relaxation.  I knew embarrassingly little about the country.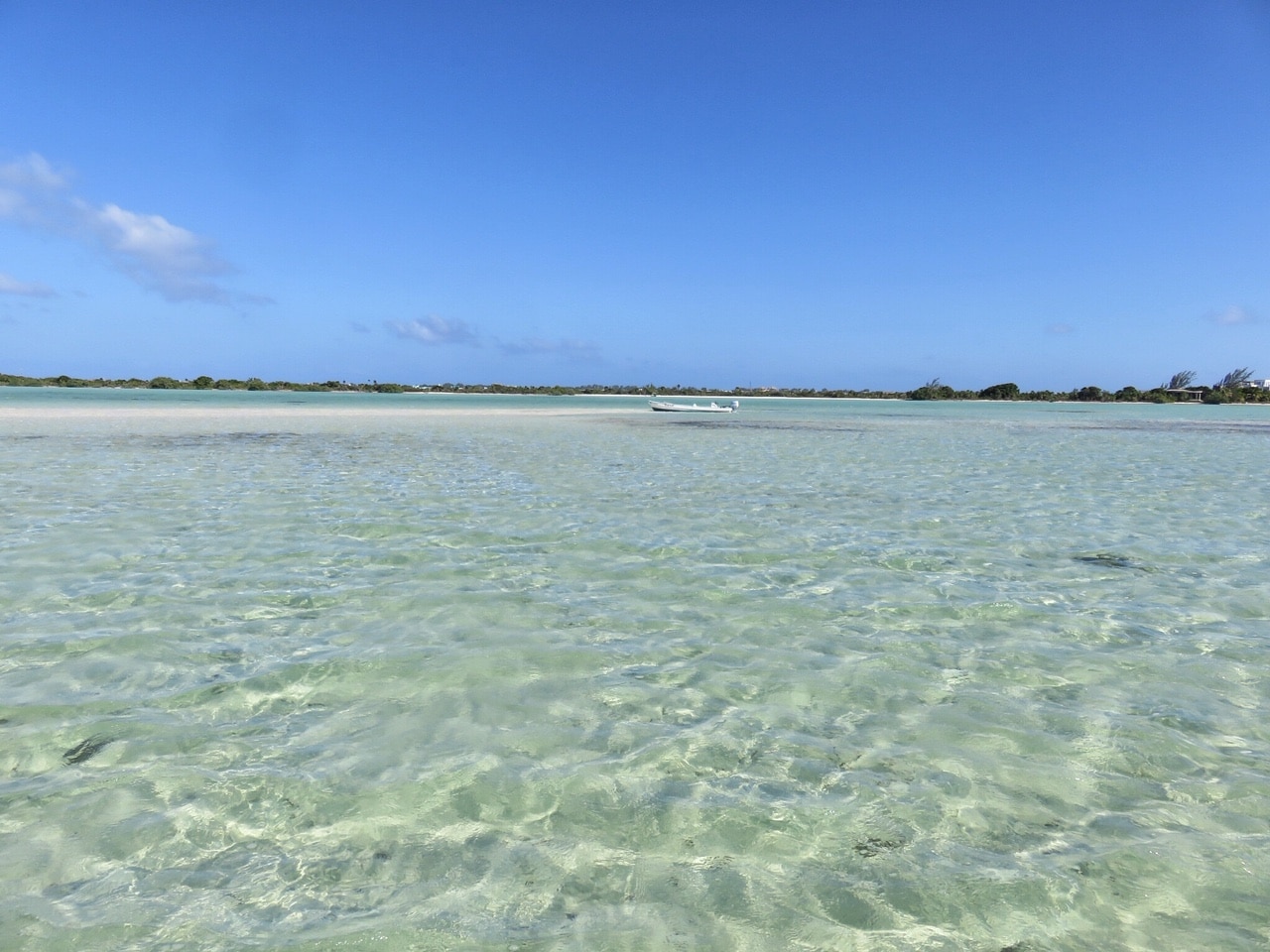 But just a few days into my vacation on Ambergris Caye, I was in love.  Belize was SO different from other places I'd been - Aruba, Cancun, Dominican Republic, St Lucia, Puerto Rico.  I didn't feel like I was in a sequestered resort bubble.
We went swimming, sunning, snorkeling in the day, going out to eat in town in the evening - mingling with locals, visitors, and expats. It felt like islanders and residents outnumbered tourists.  There were no local bars and tourist bars...there were just bars.  I loved everything about my week on Ambergris Caye and I was back on my computer the minute I got back home.  Not to plan my next vacation somewhere warm but to plan my return to Ambergris Caye.  I visited again about one month later.
I moved to the island about 6 months later - I'd try it for a year!  I got a job managing a busy bar for a few years, I left that job, I started blogging, I met my boyfriend, I got a three-legged dog, I moved in with him and her to a small house he built on the north part of the island.
Why I Started This Blog
I started this website in 2011 to push myself to get out and explore my island and my new country as much as I could. If I had to take pictures and record my observations and adventures, I would be accountable.  And then, as I started to grow an audience, and become more active on Social Media, it started to expand.
I still talk about things quite personal to me like my love of reading, baking and my dogs (if you follow me on FB or Instagram, you are probably sick of them!) but I keep the focus on Ambergris Caye and Belize.
There are so many big things that have the spotlight focused on Belize right now - the Great Blue Hole, the jungles and wildlife, the flyfishing, the diving and snorkeling along our incredible barrier reef...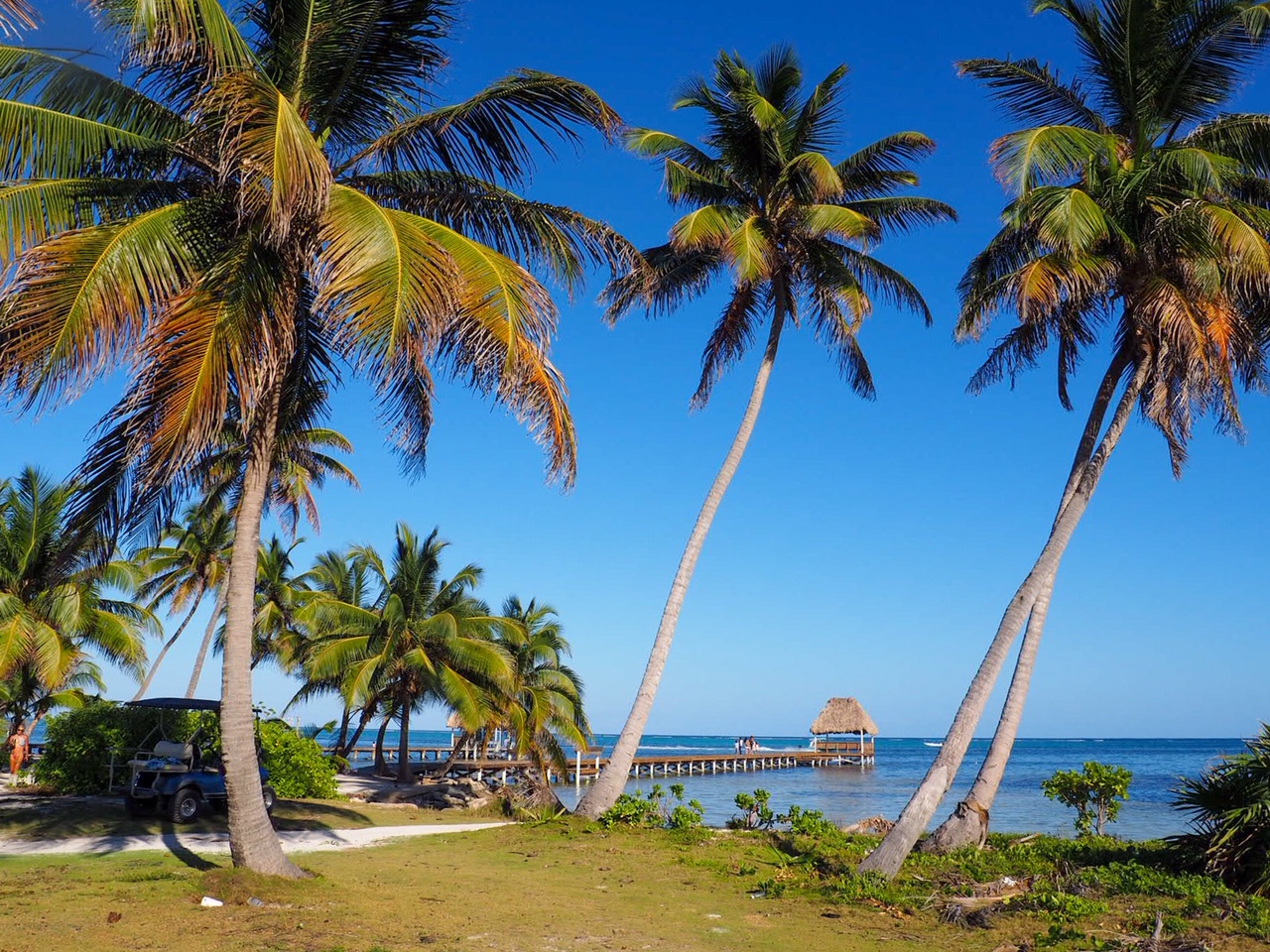 But the little stuff makes this island and this country so incredibly special to me.  And I love to share it with you.