Fun Spots & Activities in Ambergris Caye
It can be somewhat overwhelming how many tours, DIY activities, and beach bars there are on Ambergris Caye.  For my favorite all-in-on-convenient-spot, most recommended 50 Experiences, you can grab my book on Amazon.
You can see my Day Calendar for weekly happenings on the island - and the Monthly Calendar for festivals and yearly events around the country.   Here are the posts I've written over the years about the Fun Spots and Activities on Ambergris Caye.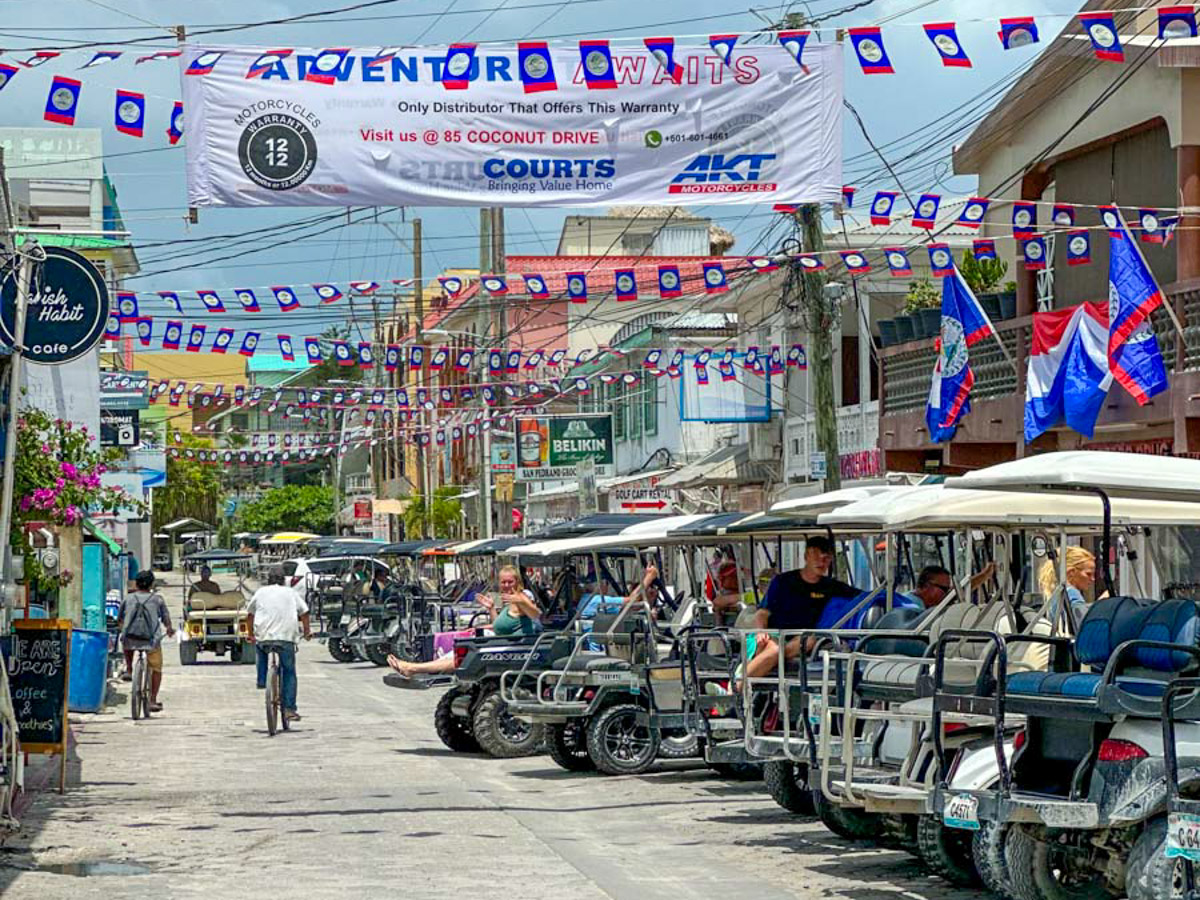 All the Fun and Events in San Pedro This September Take a walk around San Pedro town on Ambergris Caye…
Keep Reading