Ambergris Caye Restaurants
This might be my favorite part of my job - eating delicious food.  And I am lucky because Ambergris Caye has sooo much to offer...so many delicious flavors...great restaurants and more and more are opening every year.
Here are all the restaurants that I have tried and enjoyed.  Please - always - send me a message if you've found something amazing and want me to test it out.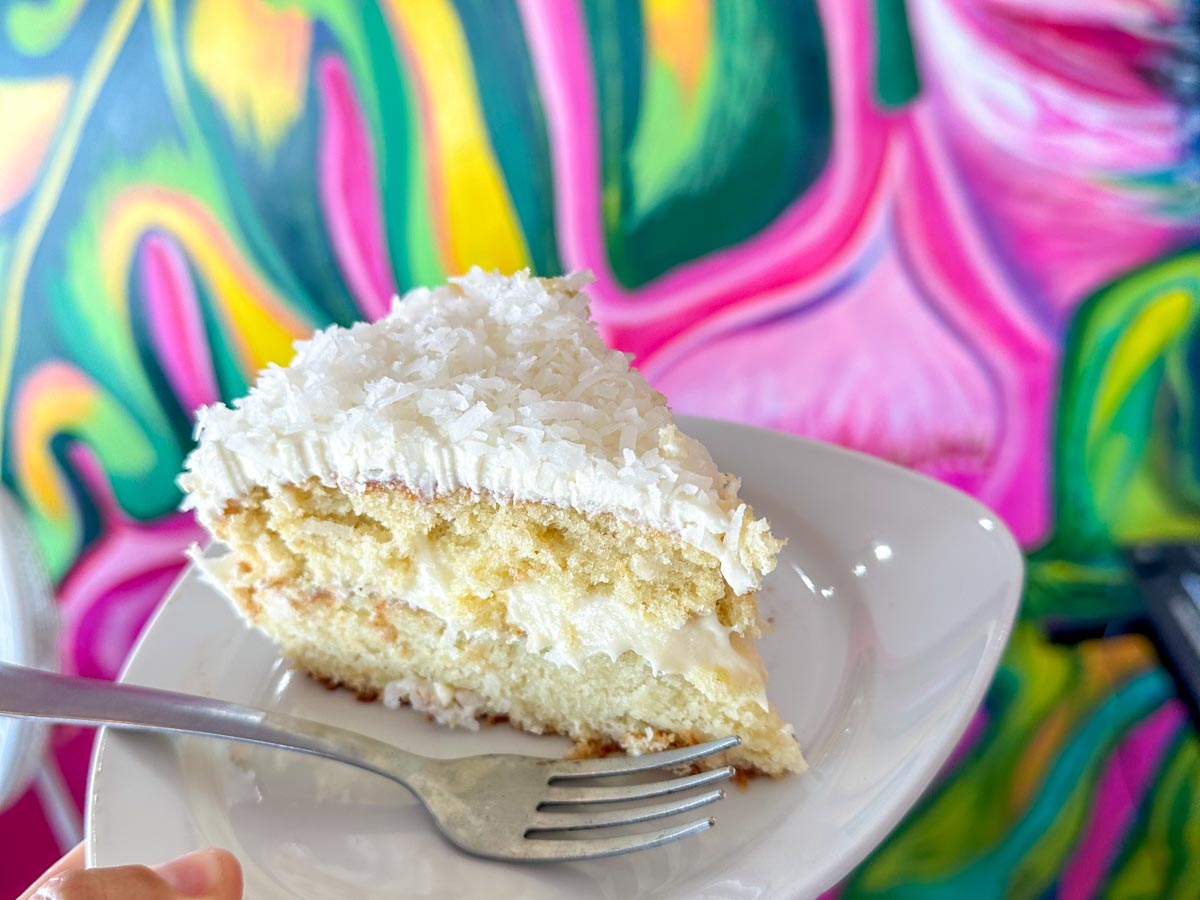 Looking for dessert, cake, cheesecake, gelato, pie and more in San Pedro Belize? I've got an AMAZING spot for you. Tip: Get the coconut cake.
Keep Reading