Buying Liquor On Your Way Into Belize
This was originally posted in 2012 but there have been some important updates at the international airport.
Most notably, there are TWO inbound duty free stores and the selection has broadened to include some sunglasses, make-up and candy in addition to American brand cigarette cartons and wine and liquor.  AND it can get you lower prices.
And a SanPedroScoop discount!
Here are the deets:
There are no two ways about it…drinking in Belize can be expensive.  Enjoying a beer at a local bar starts at $5BZD (or $2.50 USD), local rum is generally priced about the same and it goes up, way up, for imported liquors.  Vodka or tequila drinks generally start at $12bzd.  A glass of (often Chilean) wine starts at $15bzd.  A night out can grow expensive depending on your tastes and your venue.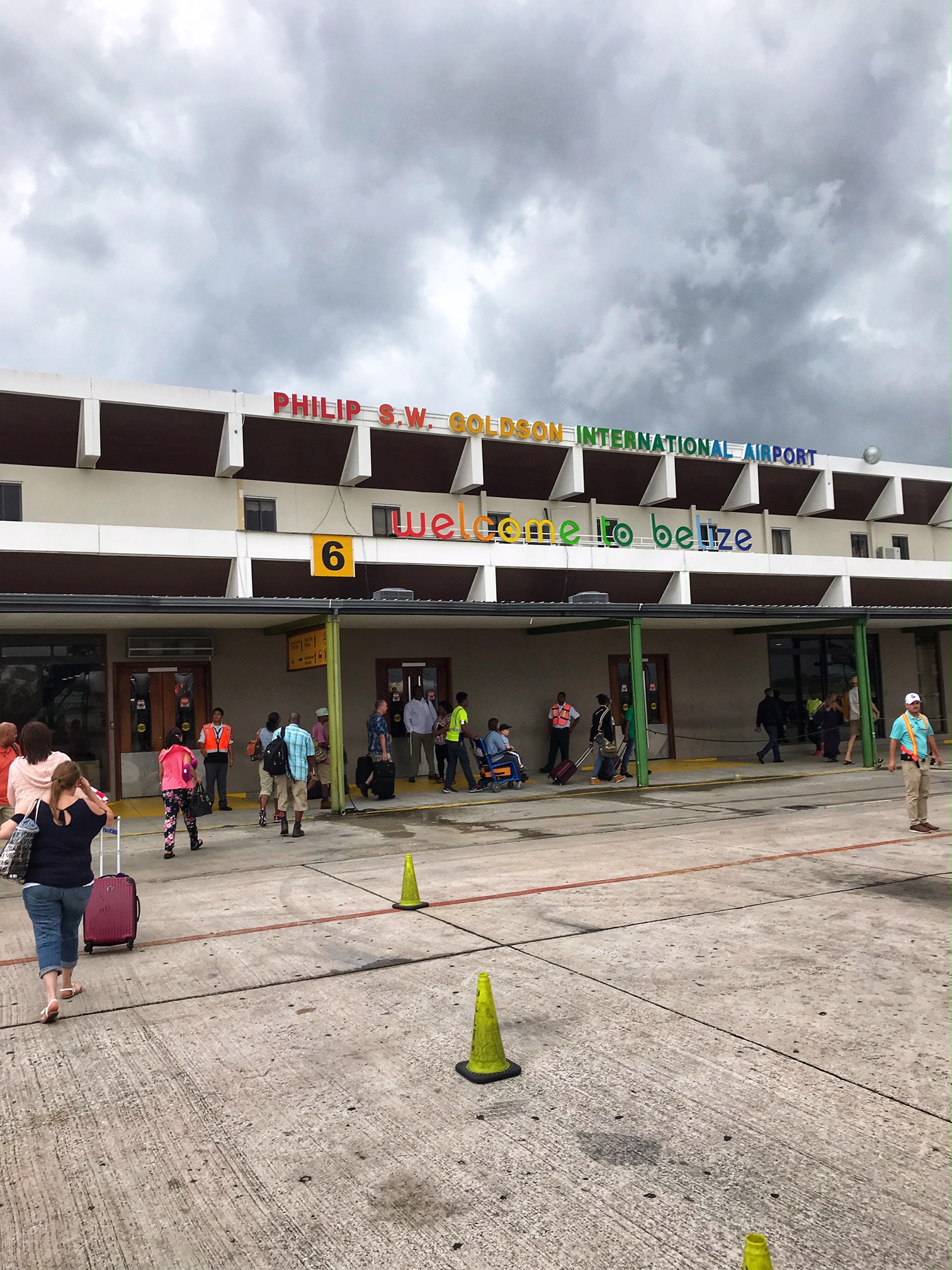 Belize is one of the few spots in the world – there are some in other Caribbean countries – that offers DUTY FREE ARRIVAL SHOPPING.
The prices are LOW – 50% lower OR MORE than prices outside the airport.
This is the old sign for the amounts you can bring in.  And it still works.  The rule, I was told, is 4.5L of alcohol.  So depending on the size, you basically get this.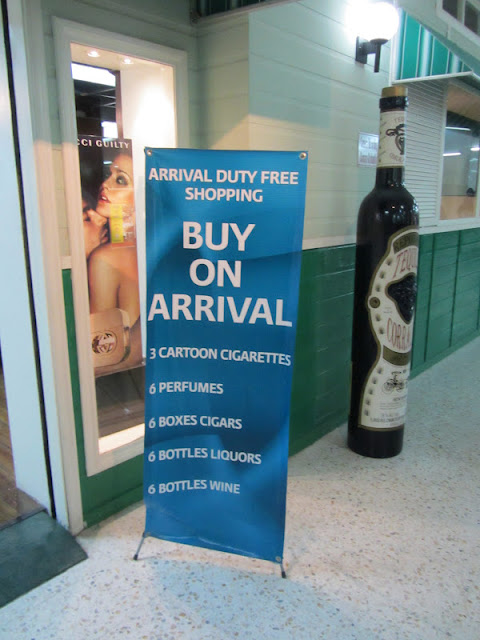 While waiting to pick up your checked luggage, you will notice that the baggage claim conveyor has been lengthened.  And that there are now TWO stores for duty free.  I stopped into both.
While the first store is more crowded…walk the extra 30 feet to the second and I found lower prices on much of the alcohol.  And some different items.
1 Liter Absolut Vodka $18 USD ($36BZD) in the first shop and $15USD in the second —> the price in town is generally around $60BZD
Tito's Vodka, for another example, was just a $1 or $2 more
Fireball "Whiskey" is $20US.
Jack Daniels, 1L, $23US.
AND I got chatting with the lovely manager at STORE #2, aka The Store with the Lower Prices (on the items I looked at), aka The New Store pictured below.
HE OFFERED A DISCOUNT – UP TO 15% – IF YOU MENTION SANPEDROSCOOP WHEN YOU SHOP THERE!!!!!!!!!
SO cheap just got even cheaper!
SO…You can buy up to 4 One Liter bottles of hard liquor or 6 bottles of wine.  (Or you can mix and match).  Hopefully that is enough for your trip…and so much easier than trying to pack something in your bag from the States.  It takes up too much room plus, who wants to risk spilling all over your stuff?  Nothing more embarrassing then smelling like a distillery when you check into your hotel…
One thing to remember is that you need to move your bottles to your checked luggage for your Tropic Air flight.  Super easy.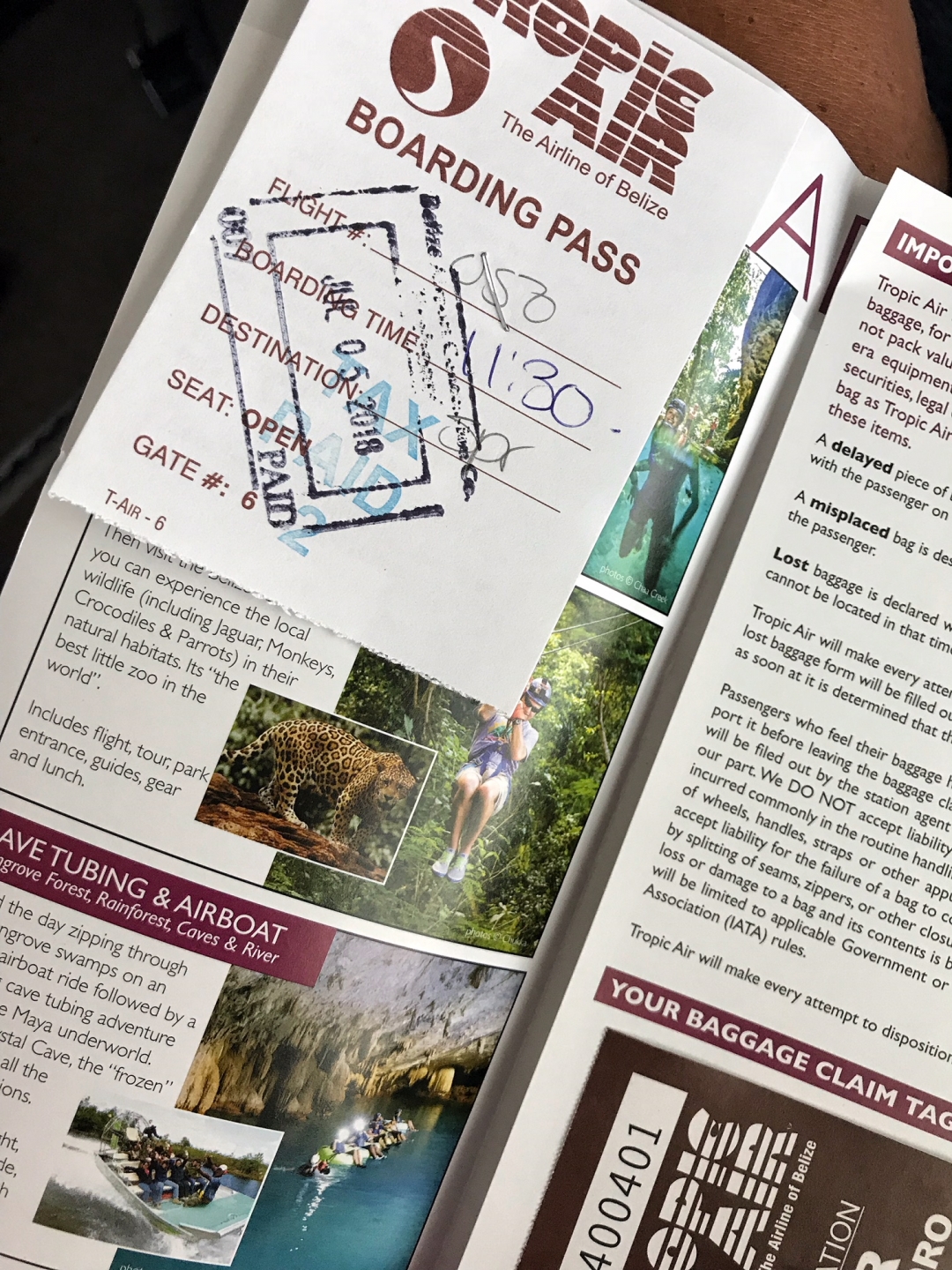 Don't fret if you can't fit it in.  The baggage handlers were nice enough to pack mine separately with a big FRAGILE sticker on it.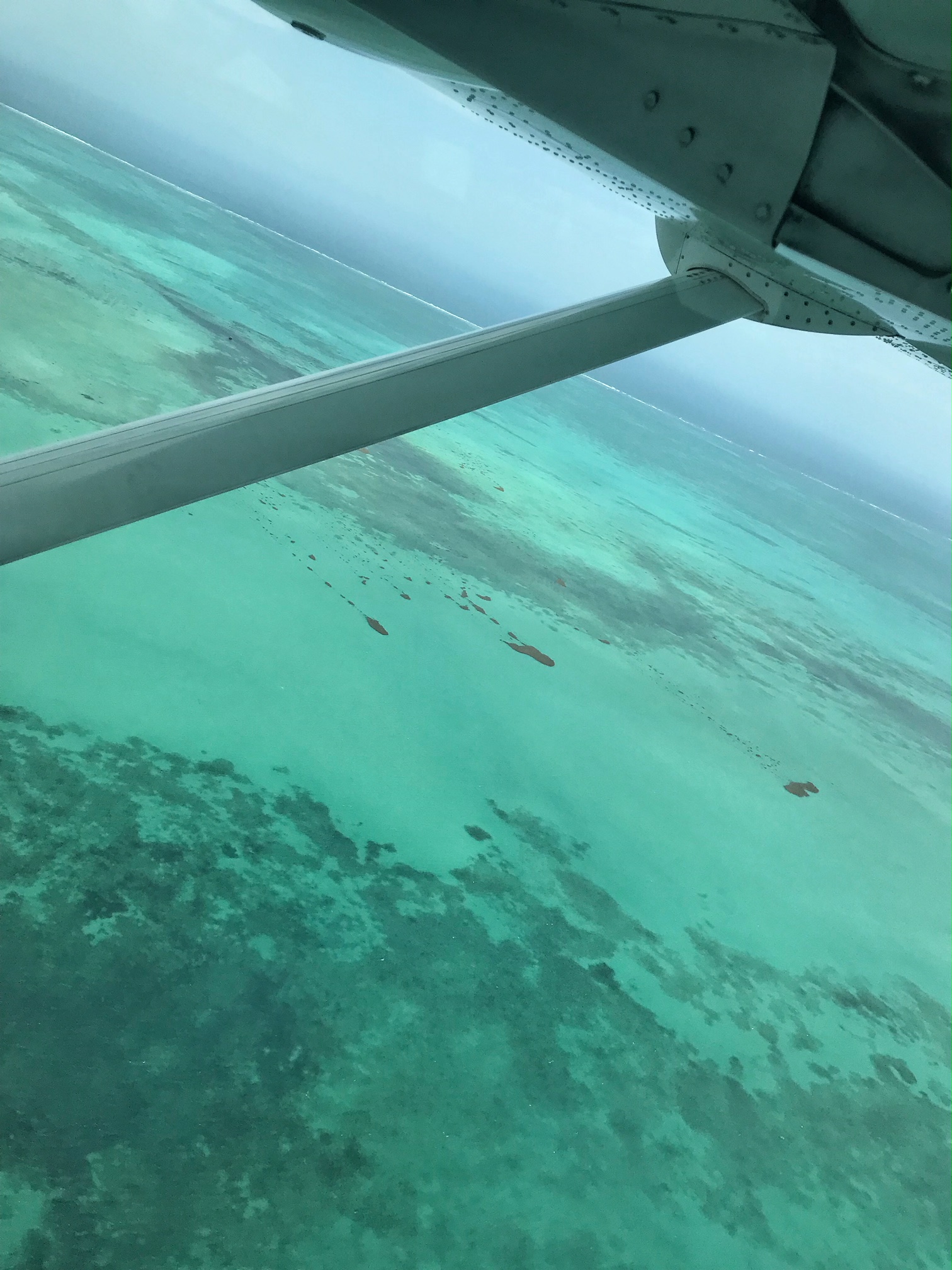 I am not telling you to stay away from local bars…where else are you going to meet people, eat tasty food and enjoy local music?  It just never hurts to have all of your options…