November Perfection on Ambergris Caye
It's been the most glorious week of weather on Ambergris Caye.  The time of year when the usually reliable easterly tradewinds die down and shift all around; the water stills and turns crystal clear and…the island looks sparkly and new.
A reader/long time resident of the island identified it as the "October Doldrums" – and said it was a great time to treasure hunt in more remote waters since visibility is amazing.  Here are some pictures from last year.
This year it came a bit later — days so pretty I took pictures and went for a paddle board and a swim.  Here are some pics first from town – and then from Cayo Frances Farm&Fly.
It's not all weather…some just pretty things I saw.
It's hard to say no to these…
Enjoying the view in Central Park.  Plus…this odd huge catamaran named Rock Star. (Eye roll)   I was told that two guys were aboard from Spain (I like to ask around)
You can buy the boat for…get this…4 MILLION US DOLLARS!
You can enjoy it while eating breakfast at Estel's also…for way less money!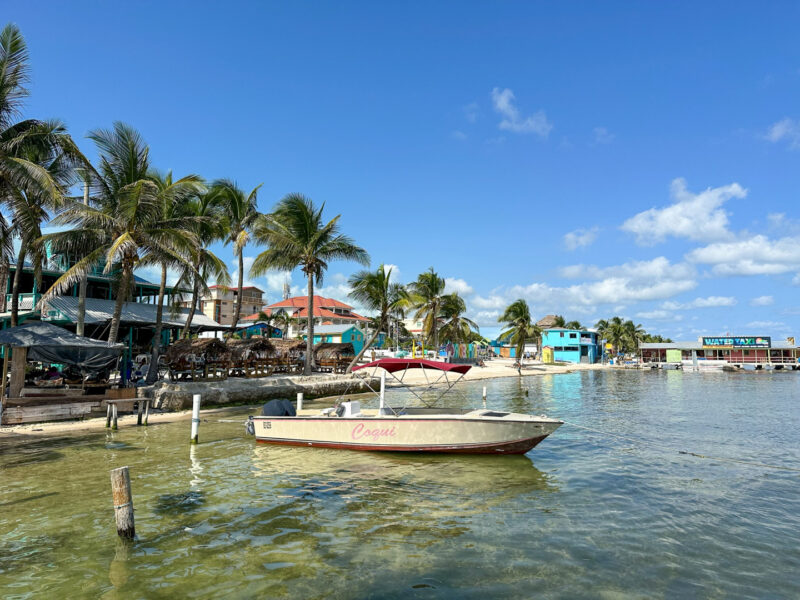 I cut thru the bar Black Pearl at Fido's and took a few pictures…
So nice to see this iconic location open again!
The beautiful Belizean Arts.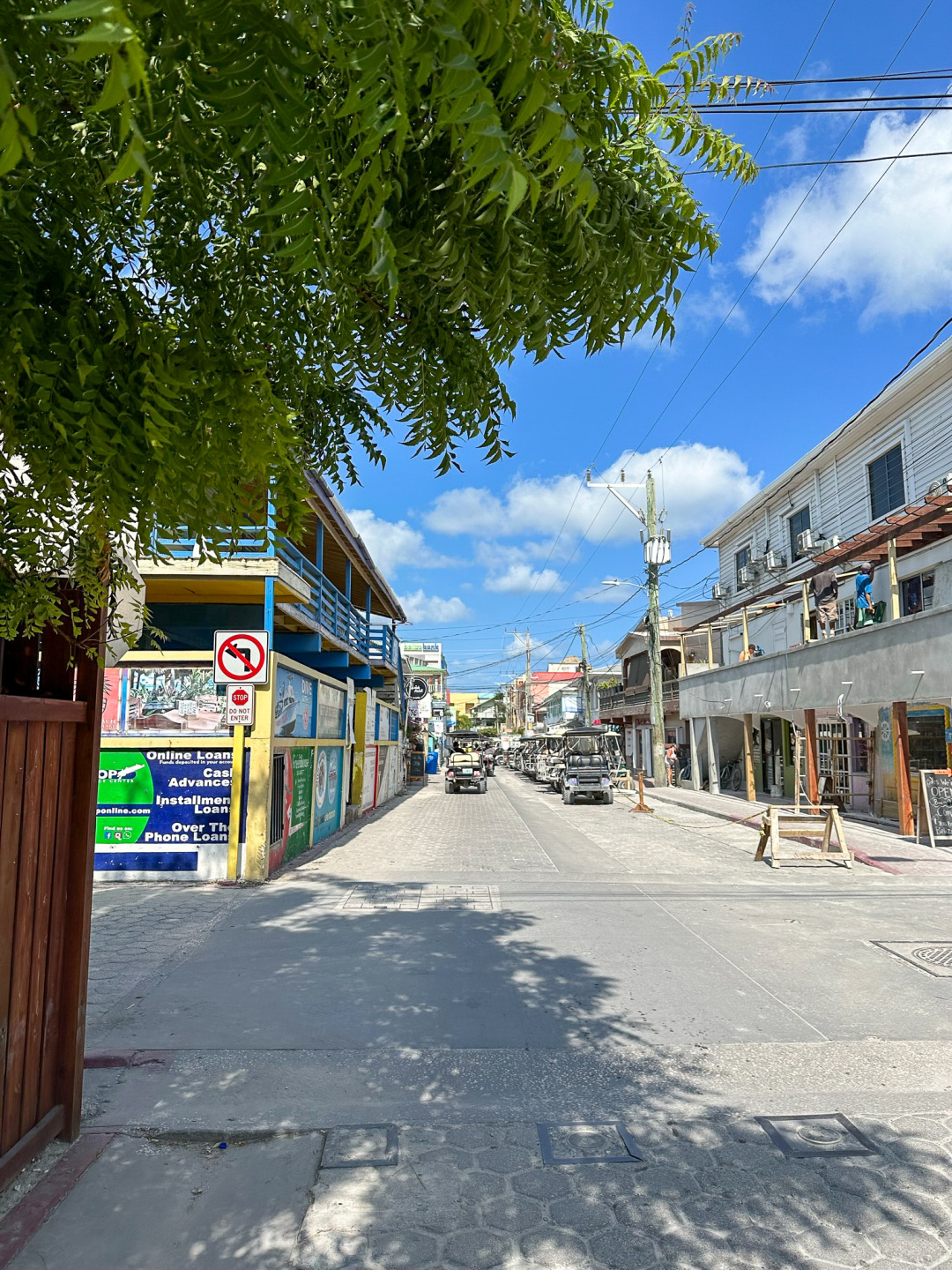 Standard snacks next to the register at many local stores.  I'm on a serious pepitas kick.
Okay…to the camp!  I was there Wednesday thru Friday and…good grief it was gorgeous.
Beautiful day and night.
Water so clear…you could see a lobster in it.
Can you see it?  I couldn't either.  Andress – the manager of Cayo Frances – can see it in the water while the boat is moving.  He circled back to show me.