Rainy Weekend on Caye Caulker + A Devastating Fire
I love Caye Caulker. Located just about 10 miles (ish) from my home of Ambergris Caye, I take the water taxi over every single time a friend visits me in Belize. I recommend Caye Caulker – a day trip at the very least – to anyone who visits Ambergris Caye.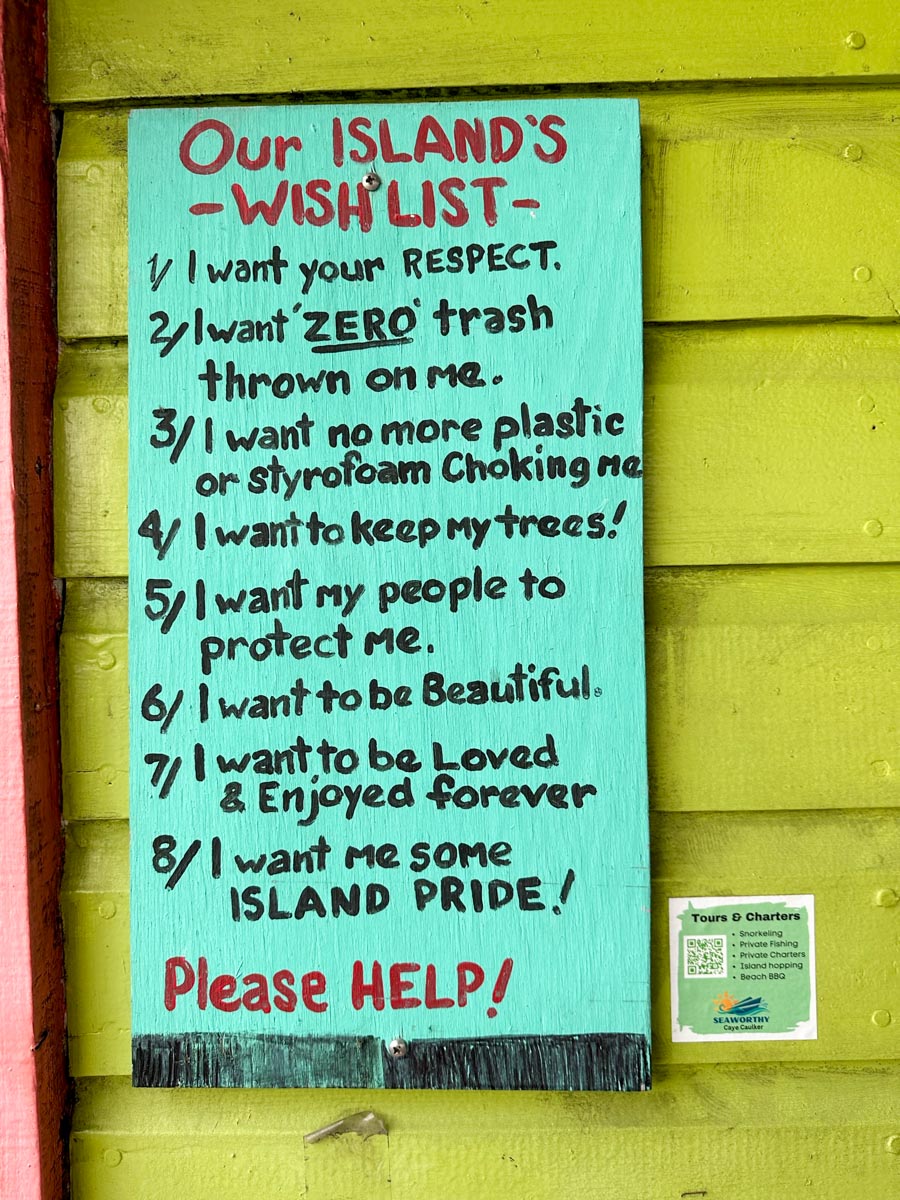 I love to show off Caye Caulker's beauty, shop, eat, and swim, and enjoy this beautiful, very walkable island just 25 minutes away from San Pedro by boat. And every single time I leave, I declare that: I MUST come back more often. But then real life creeps in…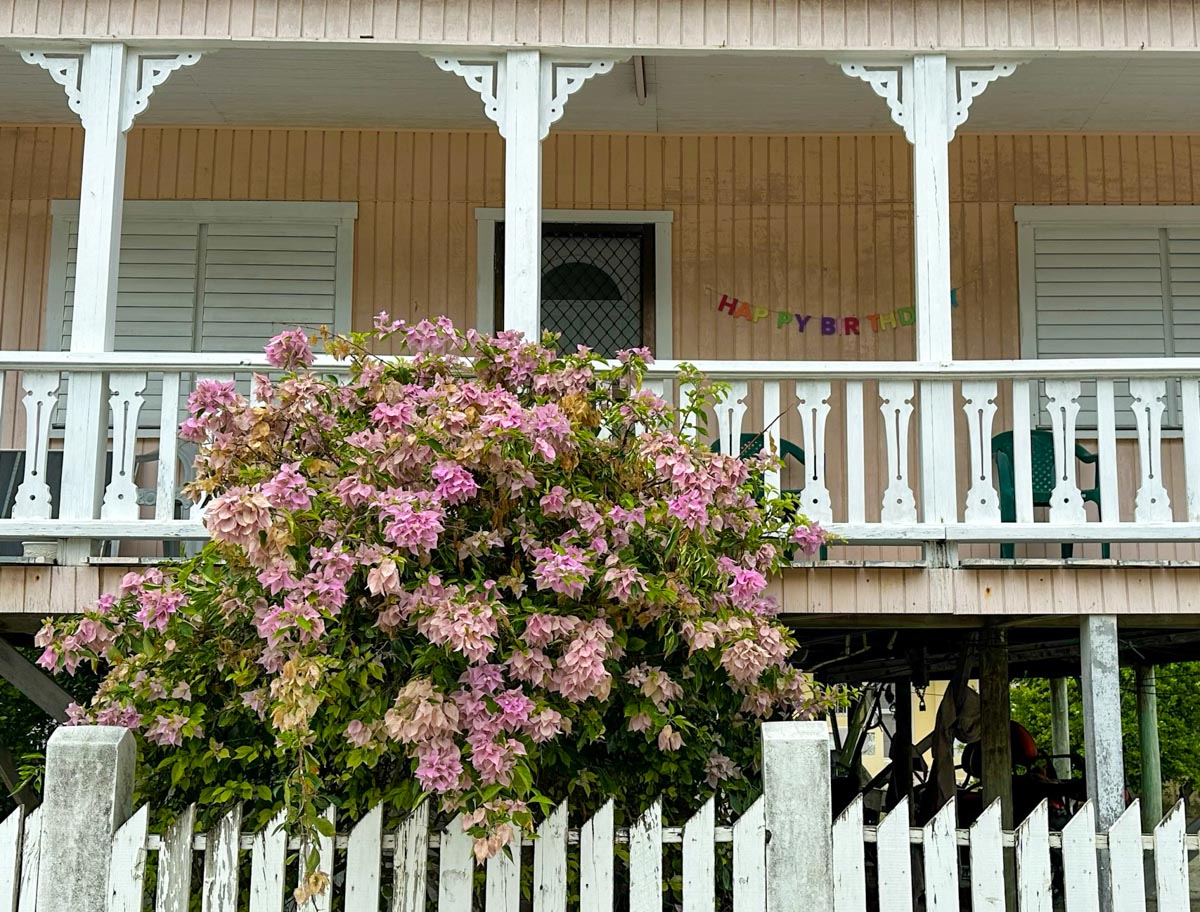 I headed over this weekend for a meeting and…it was raining for much of my time there. It is November after all…but I still took a bunch of photos to share. Especially of the heartbreaking fire that started Friday morning and destroyed 2 very popular businesses on the island – Barrier Reef Sports Bar and La Cubana Restaurant. (San Pedro Sun article: Morning fire destroys two popular beach establishments in Caye Caulker)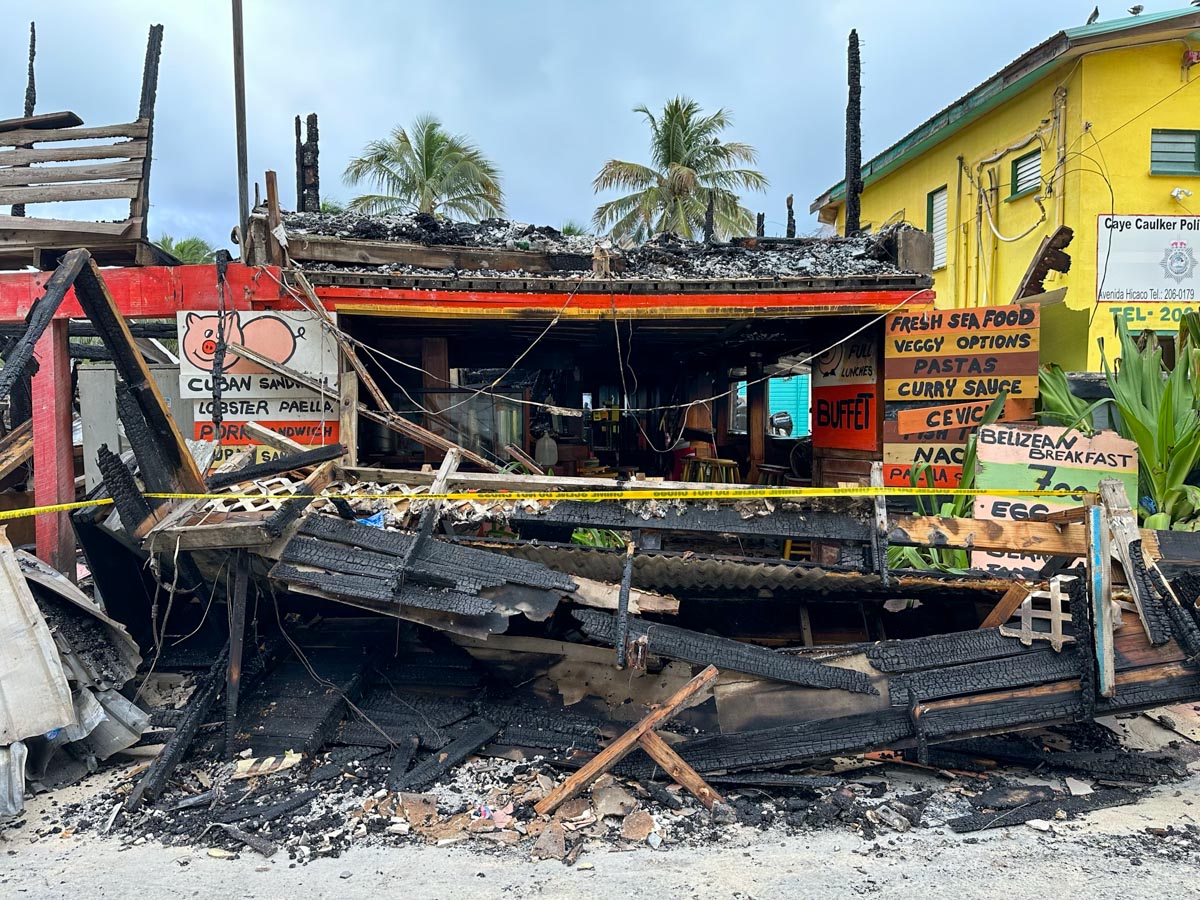 For pictures of Caye Caulker at her usual sunny best and lots of info & tips about the island, see my Guide to Caye Caulker.
Looking towards Caye Caulker as I boarded the water taxi in San Pedro. Rain for sure!
25 minutes later, we unloaded at the water taxi dock in Caye Caulker. A few steps to see the devastating fire that took place only a few hours before. (You can see my visit to a 2013 Jam Session at The Barrier Reef Sports Bar here.)
Both businesses – have been entirely destroyed.
And La Cubana Restaurant…I'd never been there but always took pictures of the very cute signs.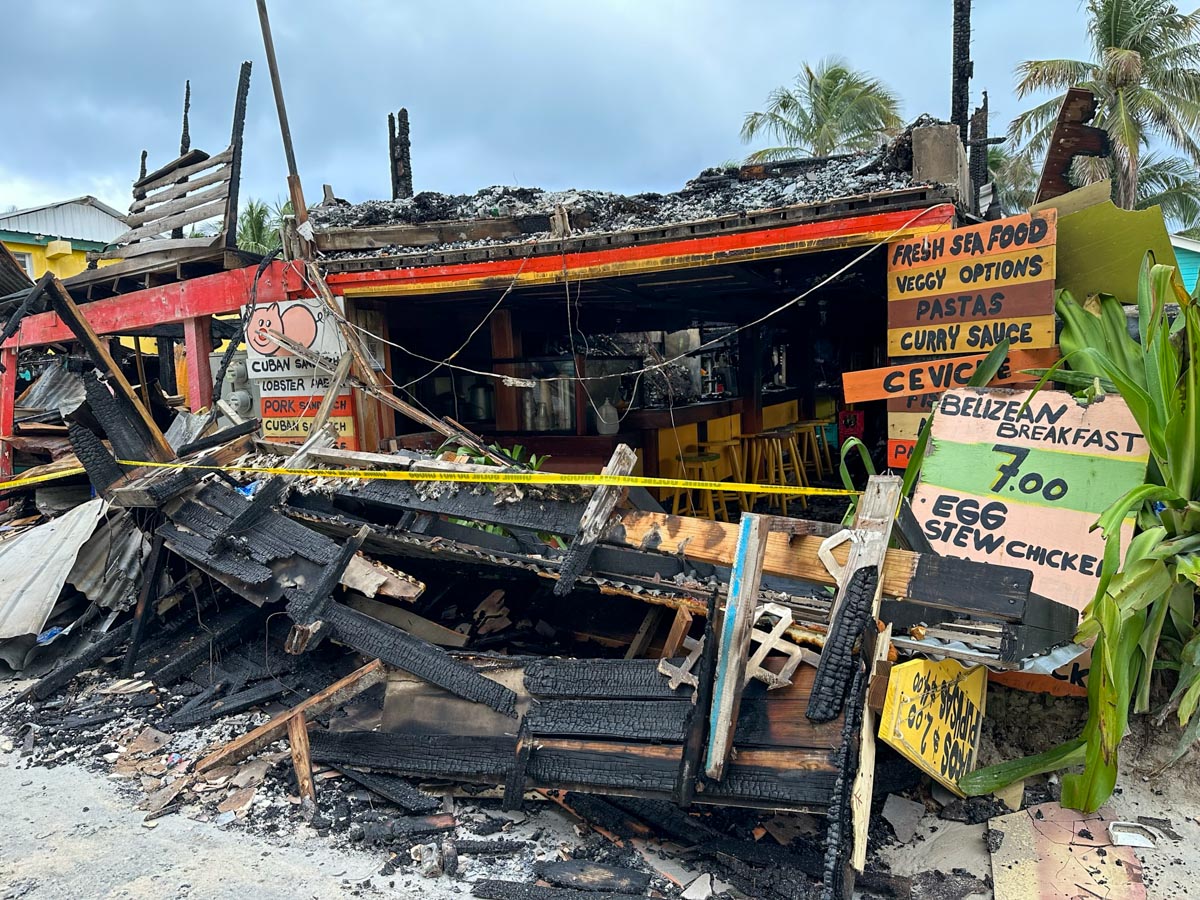 The police station – in yellow and green – is just next door and was saved. As was Bamboozle Restaurant on the other side.
By Saturday morning, a huge team of people were cleaning everything up. So heartbreaking. To find out how you can help, see the Caye Caulker VIllage Council's Facebook page.
I have no good transition to my other photos…I'll just show them.
A delicious lunch of Stewed Meatballs at a tiny lunch stall with no name.
I especially love that Caye Caulker has great, simple, locally-owned guesthouses where you can stay. We booked Maxhapan Cabanas thru AirBNB and it was just perfect. AC/big room/big property and lovely owner, Ms Louise.
I will stay there again. The price was less than $60US a night.
The name Maxhapan means breadfruit – and there is a HUGE beautiful breadfruit tree in the yard.
The view at night of the common area/palapa.
That's all for now. I promise to get back there in the next month on a gorgeous day to take 1000 more photos. I'm inspired again. I need to get to Caye Caulker more often!