Love is in the Air: Hermit Crabs, Butterflies, Conch, Manatees, Oh My
Spring and summer are in the air and love is all around.  And while Belizeans often call rainy days and cold fronts "baby making weather", the animal world likes a little warmth.  Or something…
Best not to speculate.
But here are some interesting animals behaviors during this season.  Many you can see, but let's start with one we can't.
The Queen Conch
This large snails used to exist in large numbers throughout the Gulf of Mexico and the Caribbean.  But it happens to be delicious and the very slow growth of the animals makes it extremely vulnerable to overfishing.  It only grows a few inches a year.
The queen conch, the most desireable for eating, is now illegal to harvest in Florida, in Mexico and other places.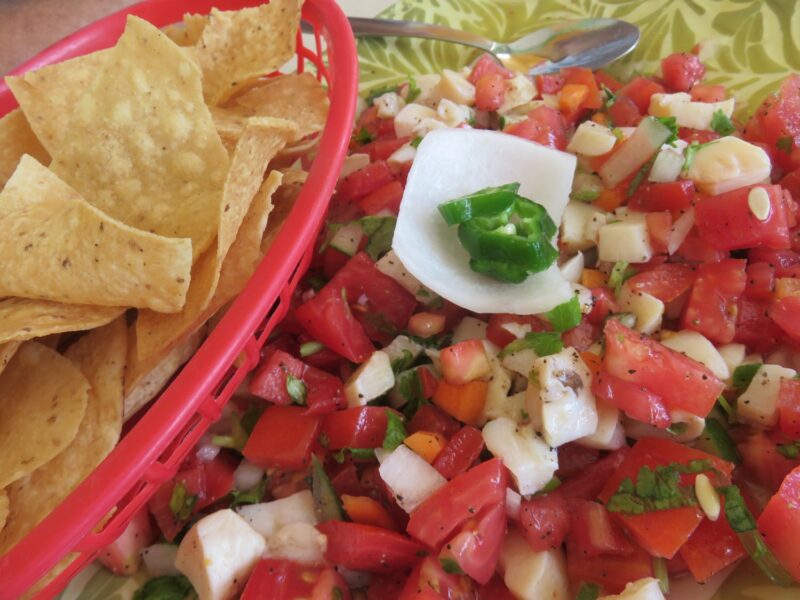 In Belize, the fishing season closes on June 30th – to reopen October 1st – so that these guys (and gals) can carry on.  Keep in mind that the season is often closed earlier – as early as April in the past – if the quota is deemed filled.
Hermit Crabs
Some time in July – in the first few weeks – thousands of hermit crabs emerge from the littoral forest and…congregate.  Most of action seems to be at night but during the early morning and evening at Rojo Beach Bar – at about 5 miles north Ambergris Caye – it's just crazy.  Crazy cool.
I took a look at my posts from 2014…
…and then the great spawning of 2015.
And my guess, based on the dates, is that this coincides with the new moon.  So…June 23 or July 23…these critters start to creep.
I'd keep an eye on Rojo's facebook page.  If anyone else knows of anywhere else in the country this happens, please let me know!
Butterflies
Before moving to Belize, I didn't think too much about butterflies.  Sure they are pretty everywhere but in Belize?  They are EXTRA special.  Maybe because there are so many of them or maybe it's the fairy tale like Blue Morpho butterfly that is a frequent and always thrilling sight on the mainland.
It actually glows.
But the very coolest time of year on Ambergris Caye for butterflies – and perhaps throughout the country – is early July – the time of the Cloudless Sulphur Migration.
Alone, one cloudless sulphur isn't crazy exciting but during the beginning of July, I'd guess hundreds of thousands of chartreuse butterflies are heading south.  And stopping on every red flower they can find – ESPECIALLY the red firecracker plants.
The flower seen along the driveway at Blue Dolphin Villa.
You will try to take photos…to capture how the air is FILLED with them.  But each picture will be…meh.
Island Films does the best job I've seen – but trust me when I tell you that you'll want to sit on your balcony all afternoon and watch this.  It's that cool.

Belize Butterfly Migration from Island Films on Vimeo.
Manatees
Belize has one of the highest concentrations of manatees in the world.  They are the most magical, gorgeous, strangely beautiful animals I've ever seen.  Gentle and…I am surprised people are not trying to bring comfort manatees on planes right now.
They are one of Belize's many wildlife treasures.
There are also (and this may seem harsh but it is true) being exterminated along our coasts.  This year alone, there have been 20 killed by boats moving too fast and carelessly through our rivers (namely the Belize River headed inland to mainland tours) and most recently in the Placencia Lagoon.  This most recent one struck and killed by one of the catamarans that ferries loads of cruise ship visitors to and from Harvest Caye.
Harvest Caye also have scarlet macaws (which are not legal pets in Belize) – one recently taken from the Belize Bird rescue to show and photograph with tourists.
Don't get me started on Harvest Caye Cruise Ship port…
Back to manatees:  It's beyond heartbreaking – and even more so if you've had the AMAZING chance to snorkel near the manatees that come to visit "the north cut" by Caye Caulker each year.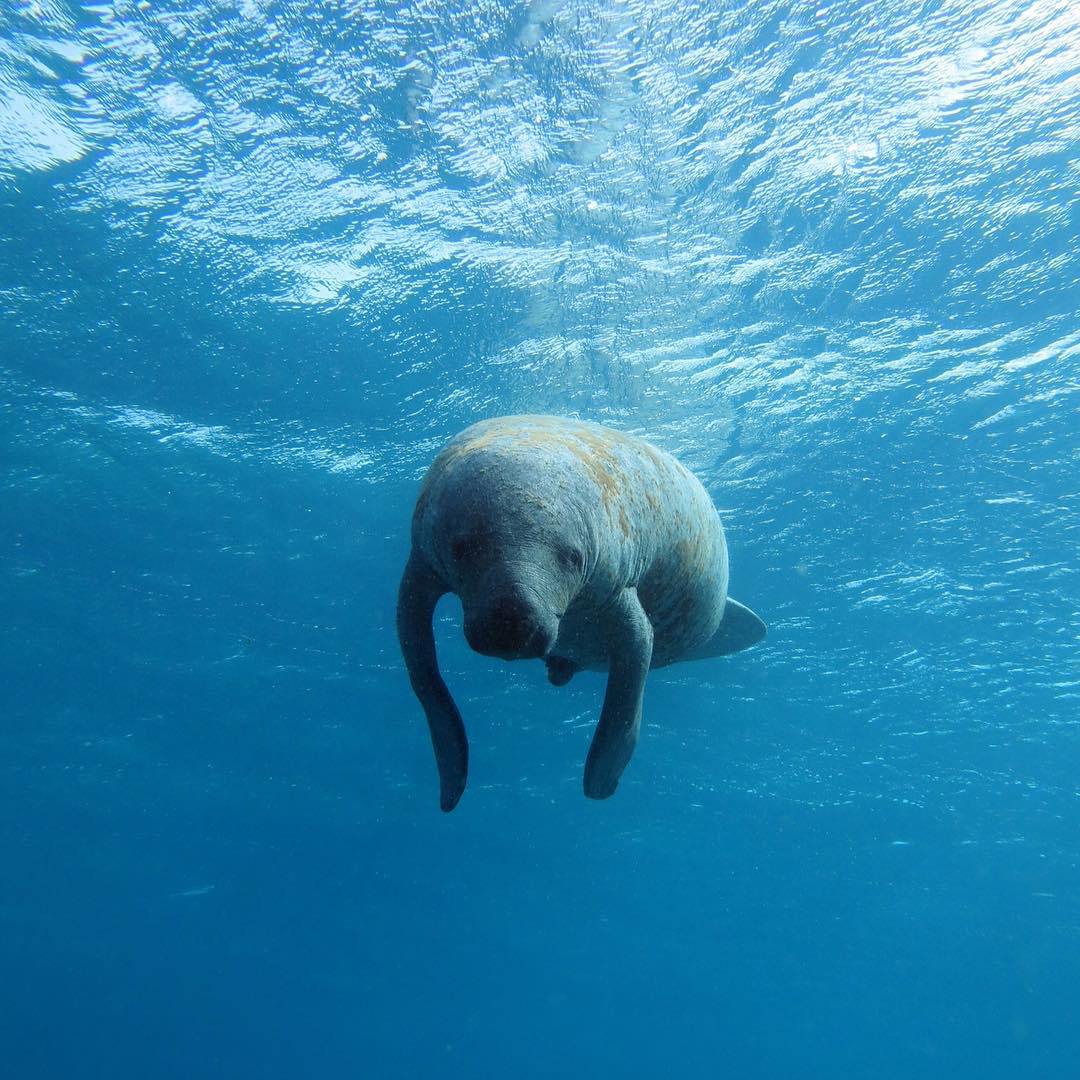 Many think it is to mate…but they are…it is…swimming near them (you may not touch or come to close!) is something you will remember for a lifetime.
To learn more about the manatees in Belize – and the rescue efforts – please follow the pages of Jamal Galves – who is often on the scene when these animals are hurt – and Wildtracks.  They rehabilitate these creatures when it is possible.