A New Bar, A VIP Cocktail Party: Shaken Bar at Mahogany Bay Village
Mahogany Bay is the largest development that Ambergris Caye has ever seen.  Located about 2 miles south of town on relatively newly claimed land and canals, this project is ambitious…and then some.
I first visited the village in June of 2014 – when they opened their very first public space, Rum + Bean Coffee.  Almost three years ago!  And I got a taste of the aesthetic (LOVE) and the plan (overwhelming!)
To see my posts about MBV, please check below.
Now, each time I stop in – for one of the numerous openings or events – I am nothing short of stunned.  The businesses!  The speed of construction!  The cohesive, gorgeous furnishings.
I am a person who might be accused of having too many opinions.   But when it comes to Mahogany Bay?  I'm almost left speechless.
Each and every time I head down there I have to stop for a second…  Are these 200+ Curio by Hilton hotel rooms set to open in the next year – these plans for Coastal Living homes – beach clubs and numerous restaurants – a village unto itself…Am I actually in Belize?
Yesterday, I was invited to the "Shaken Grand Opening VIP Pre-Party".  This has been a perfect week for sunsets – and the new Great House at MBV has a great vantage point.
The Great House in general makes me feel like I am in the movie out of Africa…at the colonial club.  Wrap around porches, purposely scuffed mahogany floors, huge wide open shutters.
If only Robert Redford, in his prime, came with…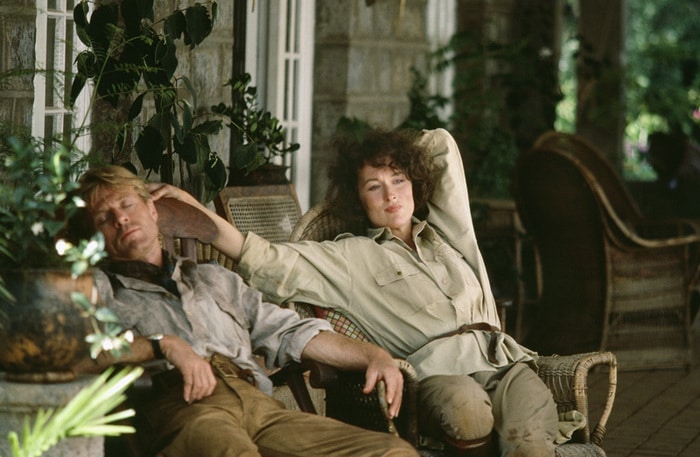 SIgh.  Let's focus.
To present day Ambergris Caye!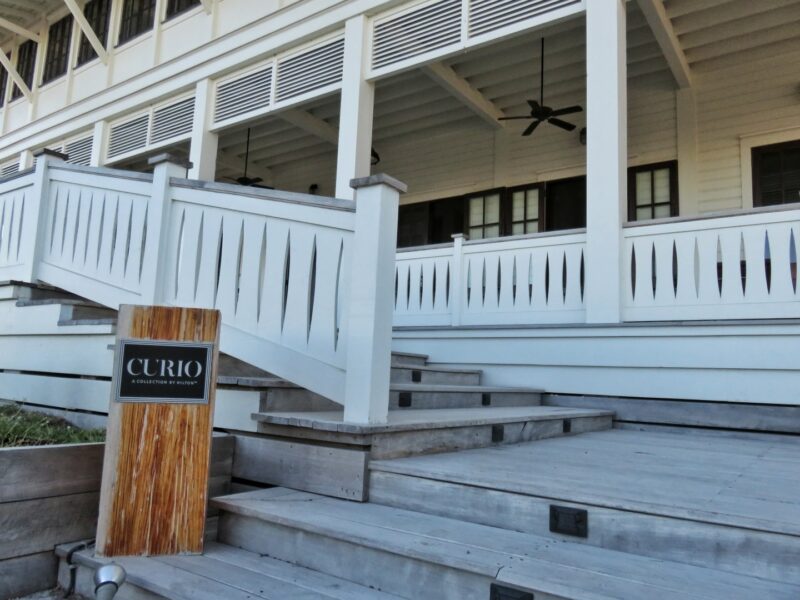 Hand caned table tops…white cushions!
Once you step in, to one side, the future inside bar, Stirred…
…and to the other side, the front desk area…
Now out to the decks and the pool.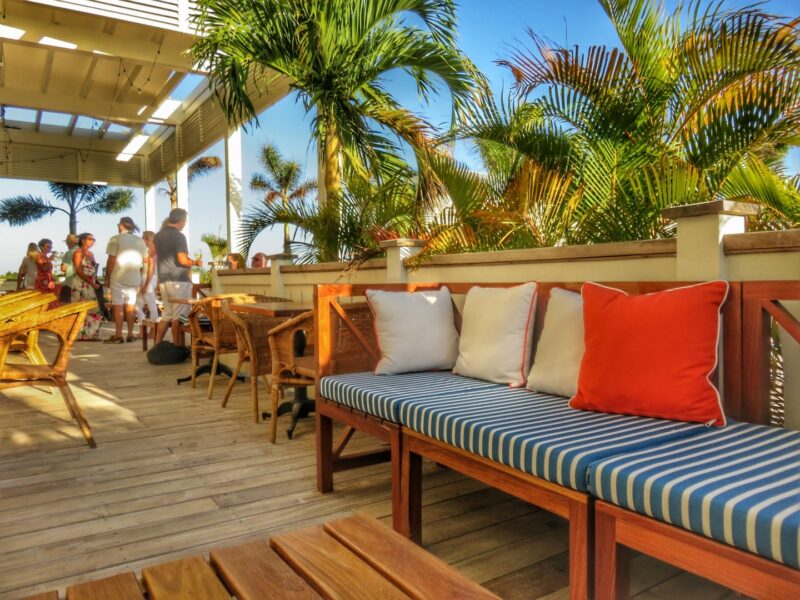 The wood work is really extraordinary.  And the lighting?  Not bad at all as the sun sets.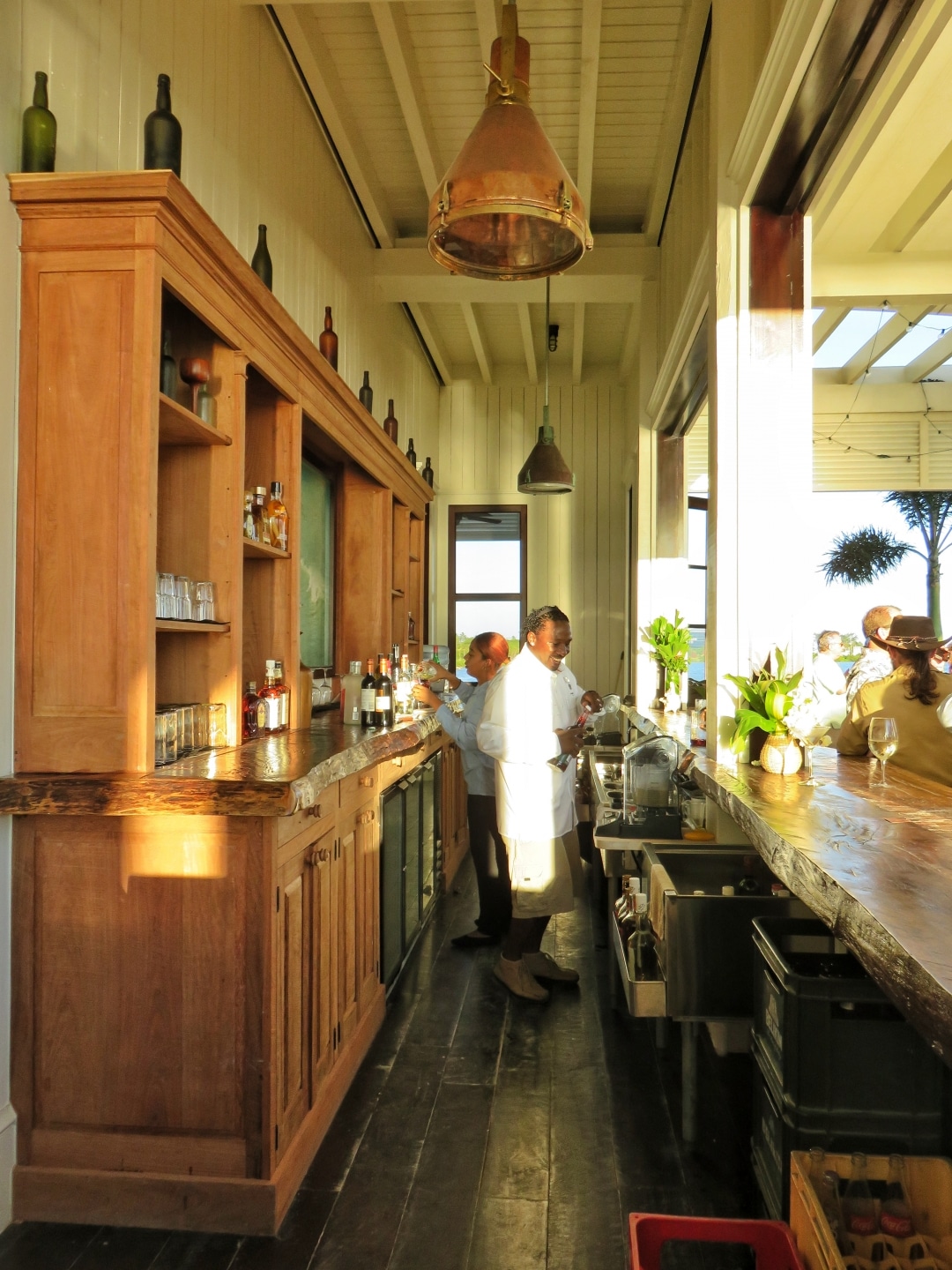 Allow me to blind you for just a second.
Beautiful Maria, owner of Hostel La Vista and Melody of Melody's Art Studio and Dulce Belize Weddings.
And back towards the 22,000 square foot, three story Great House.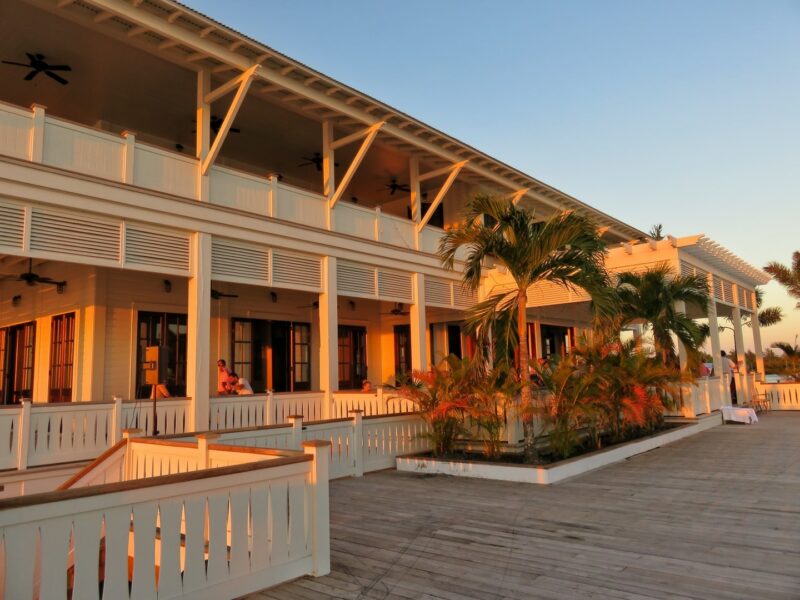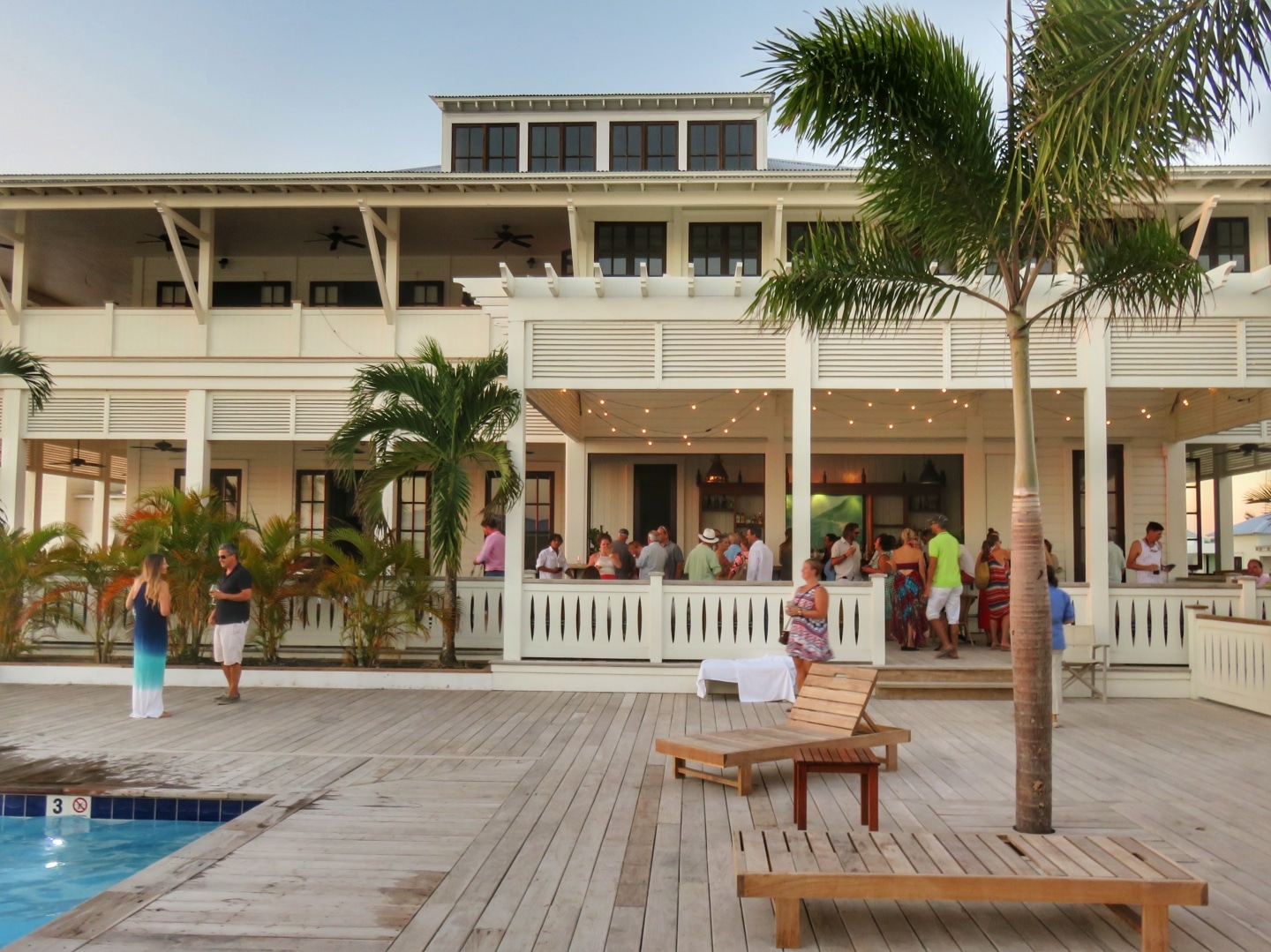 A gorgeous night for an opening…actually a PRE-Opening.
The GRAND opening is today!  Click here for more information.