The Best Things To Do in Belize: My Ultimate Bucket List
A Complete List of Things To Do in Belize: Big and Small!
Belize is known for so many things: the 2nd longest barrier reef in the world, the hundreds of cayes sprinkled up and down the coast, the Great Blue Hole, the green, dense jungle, the incredible wildlife…
I've been living on Ambergris Caye, Belize for over 16 years – and have visited all of the six districts (you can see the map here) and each time I tick off an adventure, two spring up in its place.
8 BIG Reasons why tiny Belize is SO incredibly special.
Belize is so diverse, and so packed with cultural experiences and adventures, that I feel like I've hardly scratched the surface.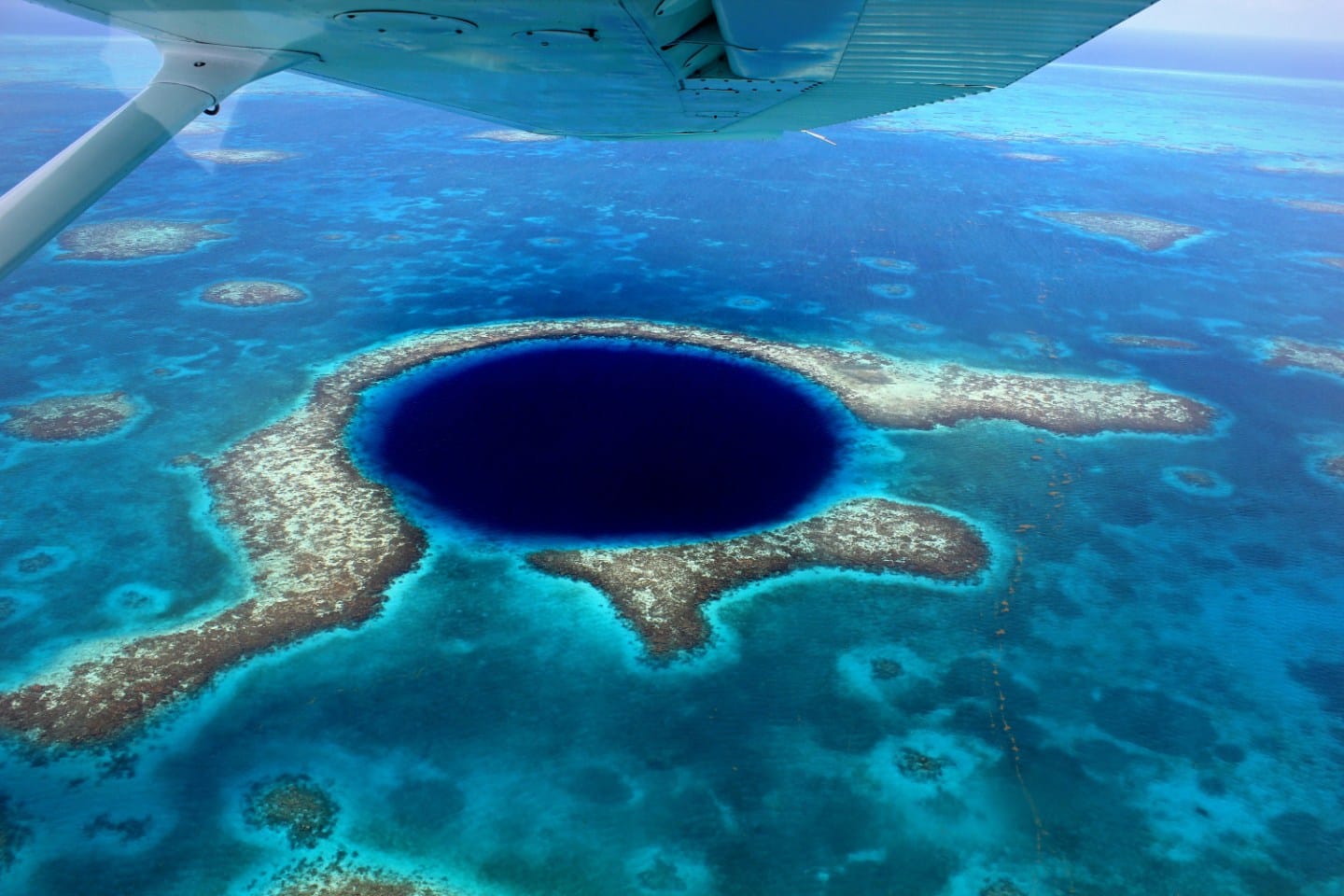 And a one-week vacation or even a month-long stay in Belize is only going to make you want to explore more.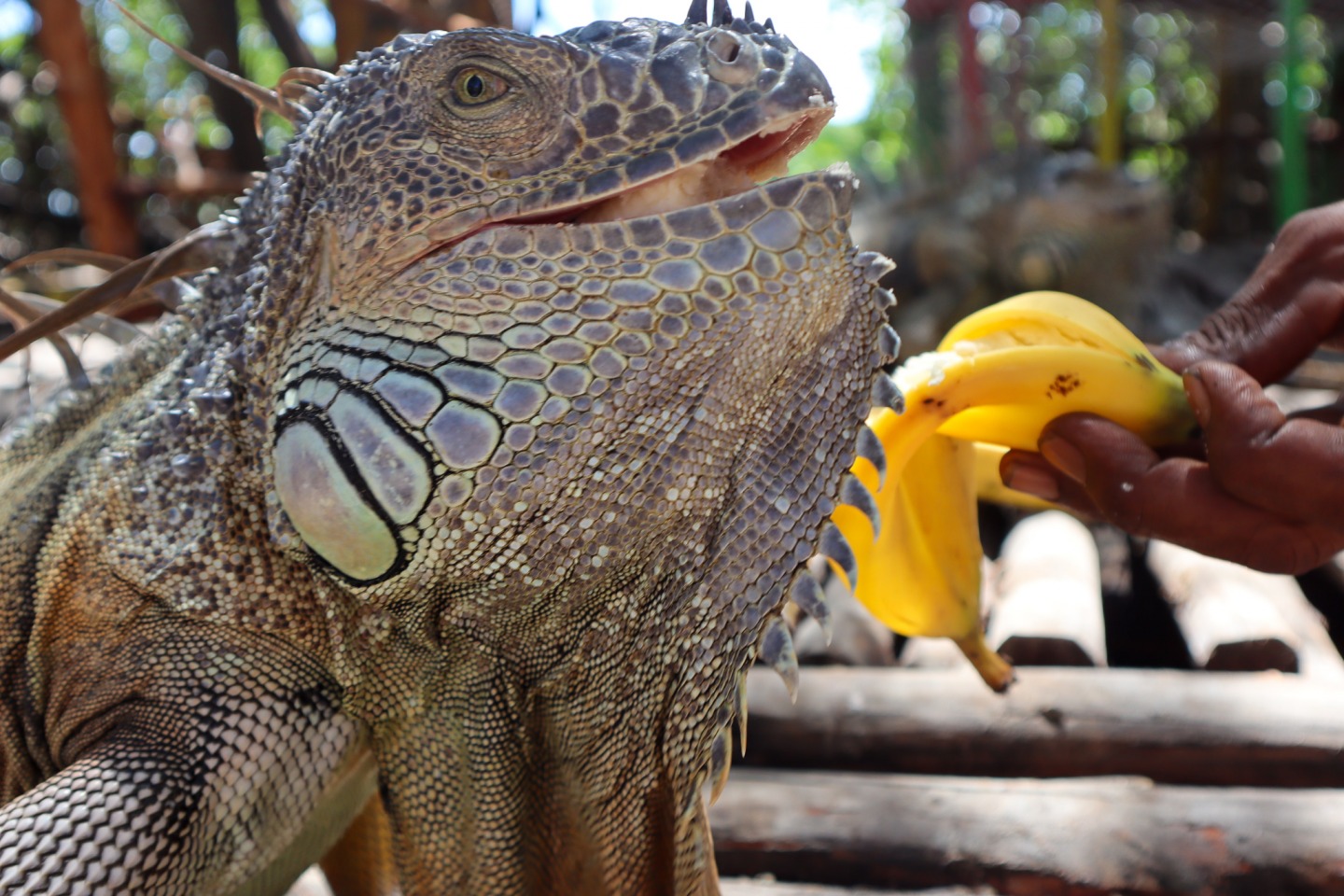 Belize is a relatively tiny country!  About the size of NJ.  How long could this list be…how long could it get?  Answer:  LONG.  There is SO much to do in this incredible, diverse country, and as soon as I complete one thing, two or three new to-dos replace it.
I want you to PLEASE message me when you discover something amazing…something to add.
Here's the ULTIMATE BELIZE BUCKET LIST broken down by area of the country.  If I have done it, you can click the link and read all about it.  If I haven't well…I've got work to do.
I've BOLDED the ones that I'm just dying DYING to do next.
Things To Do on Ambergris Caye
If you've never been here, start with my complete guide to Ambergris Caye.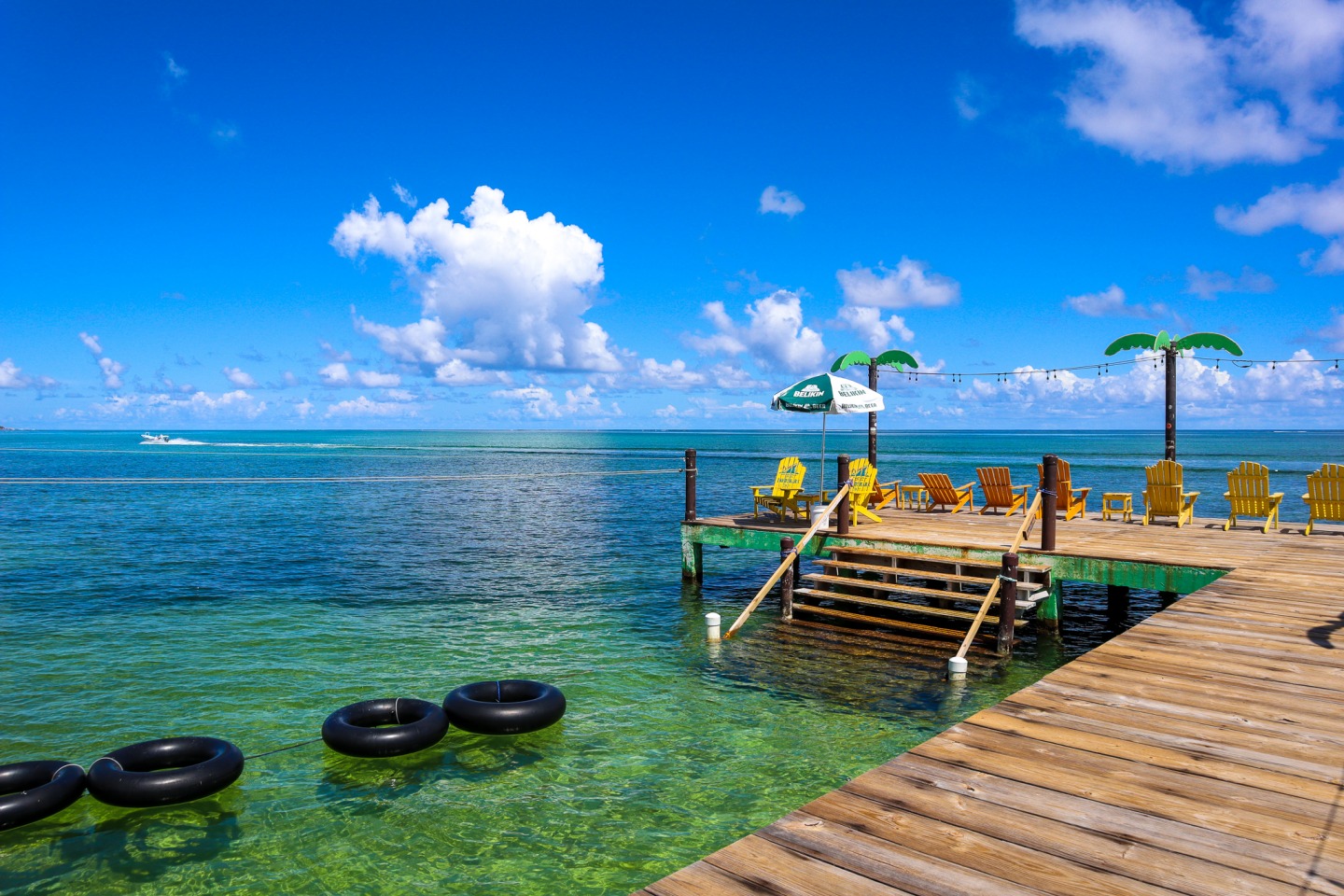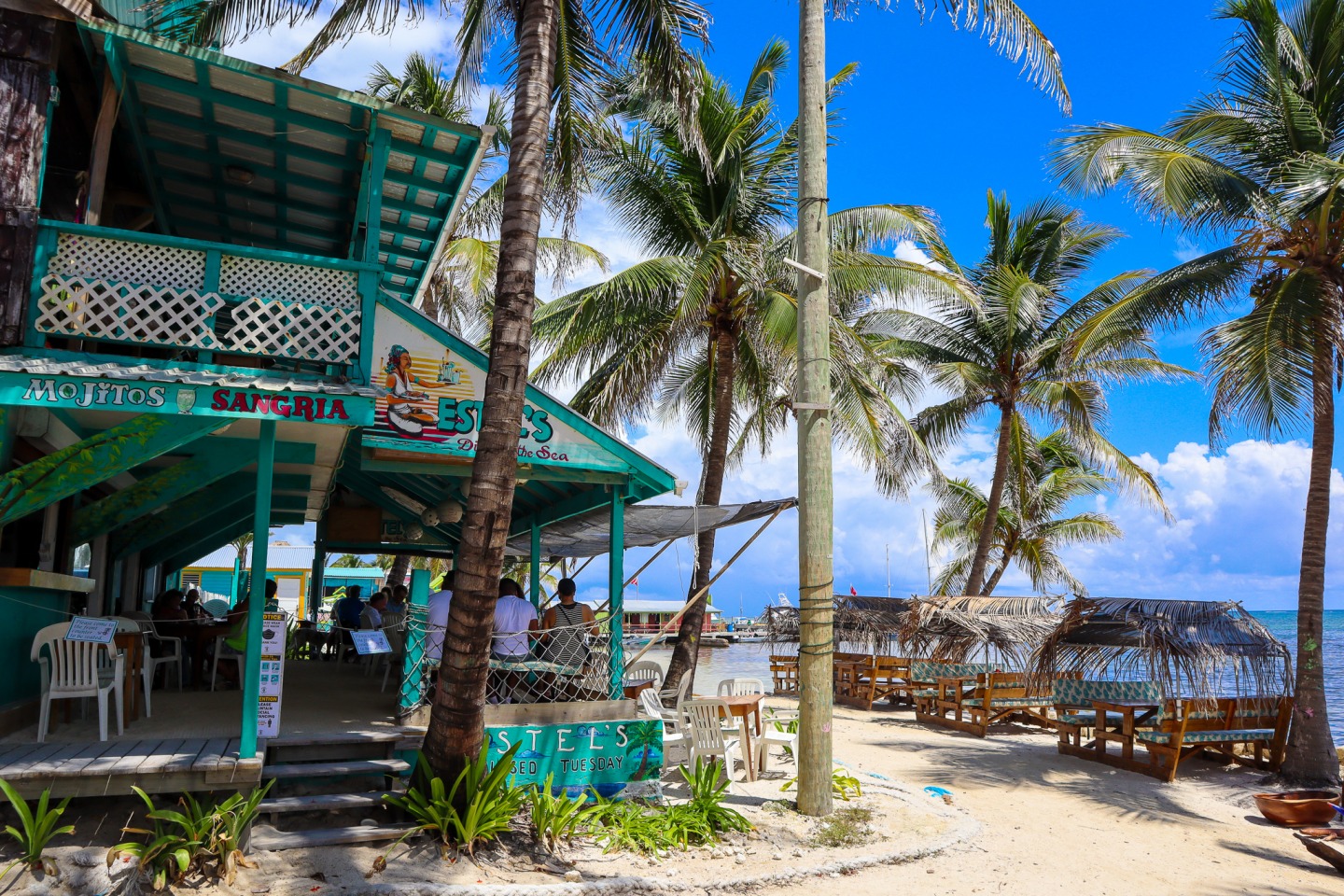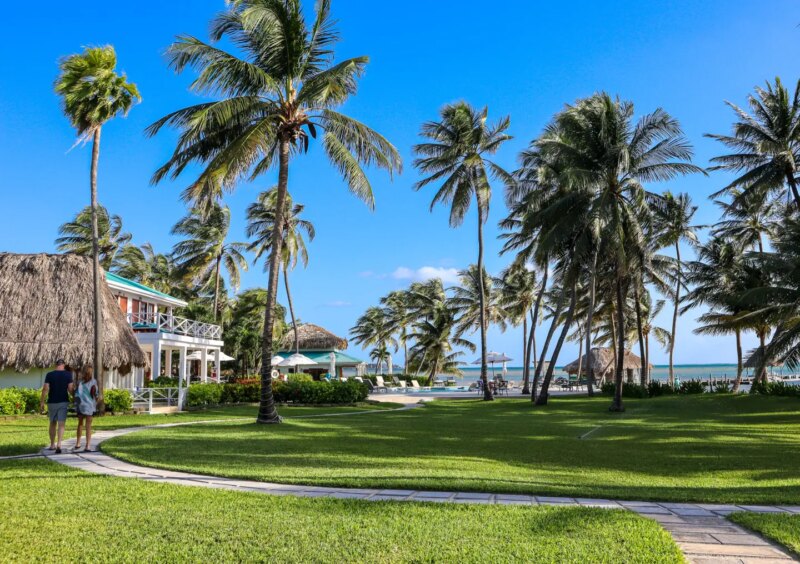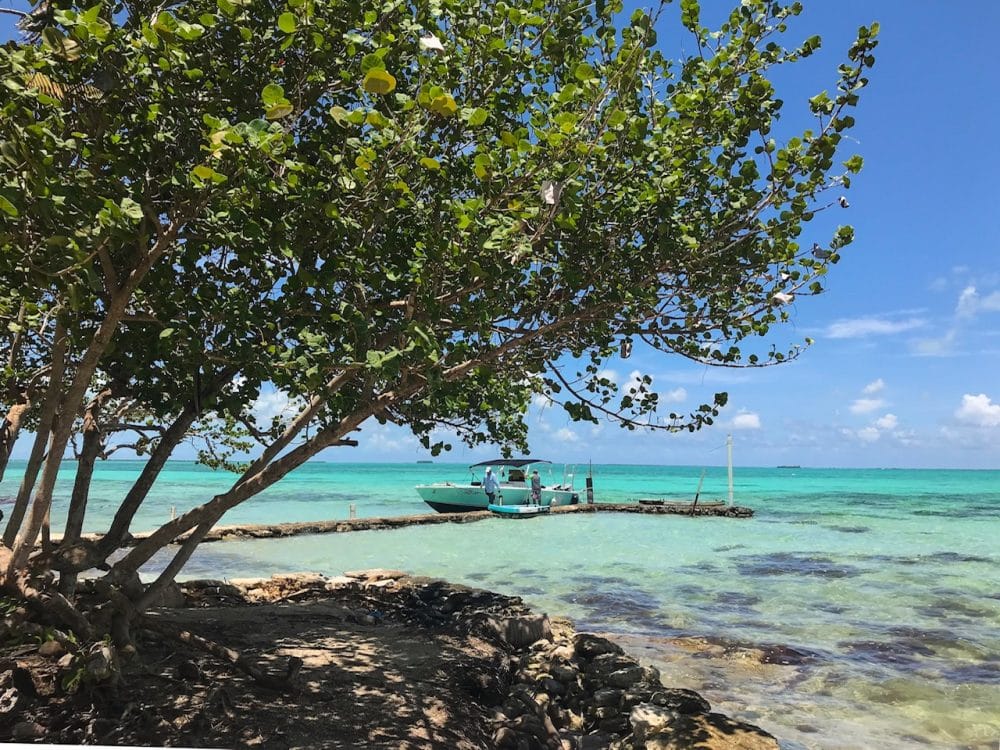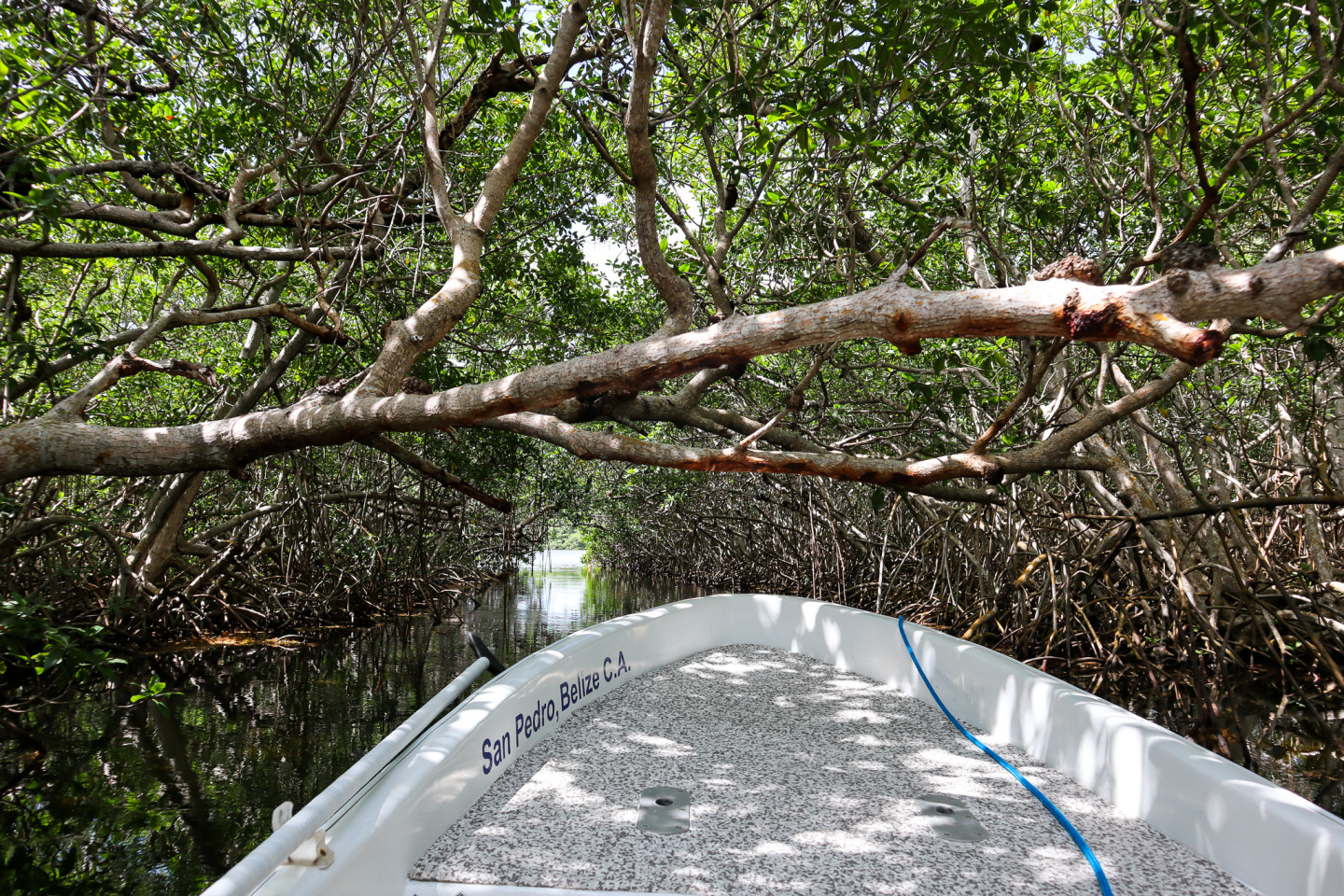 Things to Do in Belize City and Belize District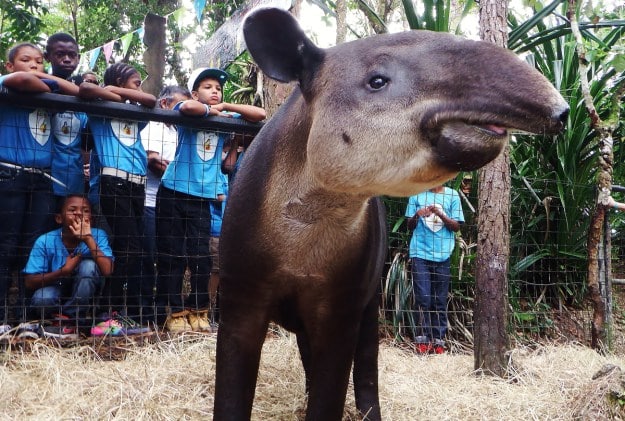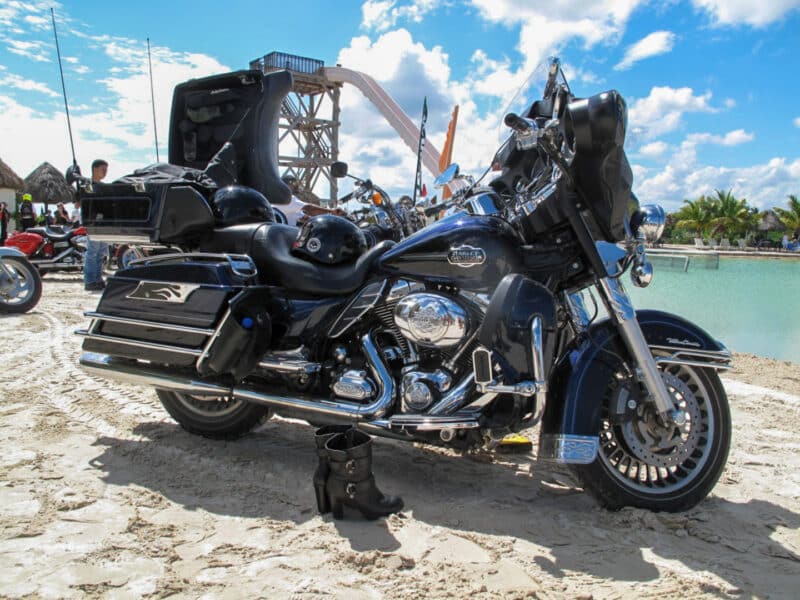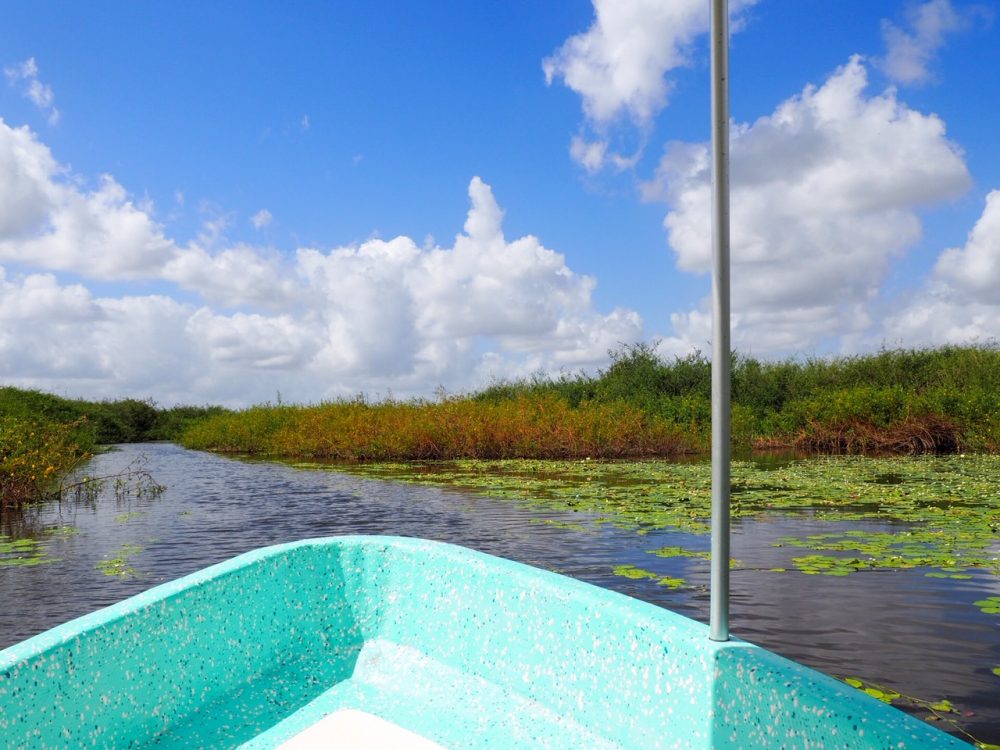 Things to Do in Caye Caulker
If you've never been, check out my guide to Caye Caulker.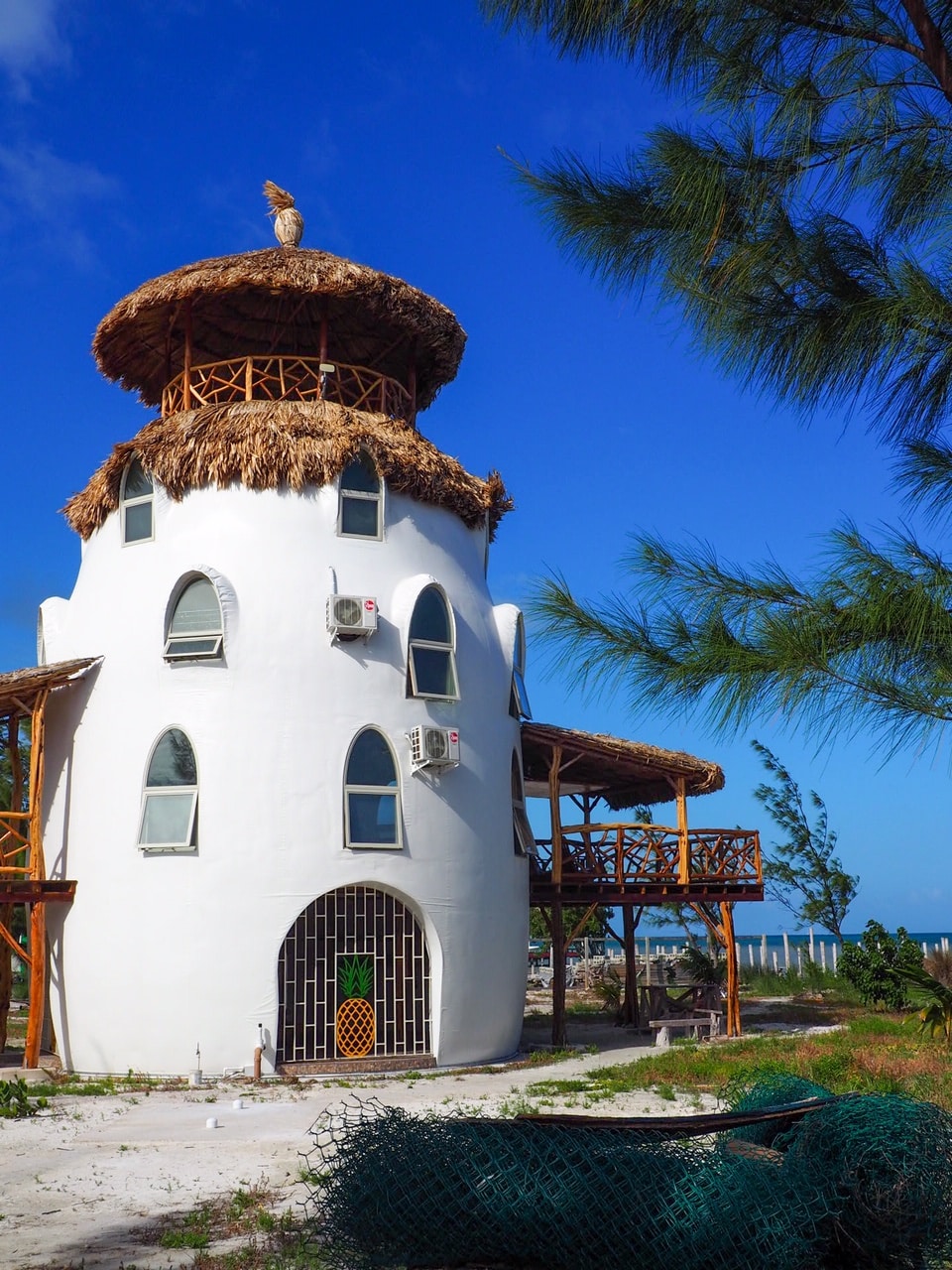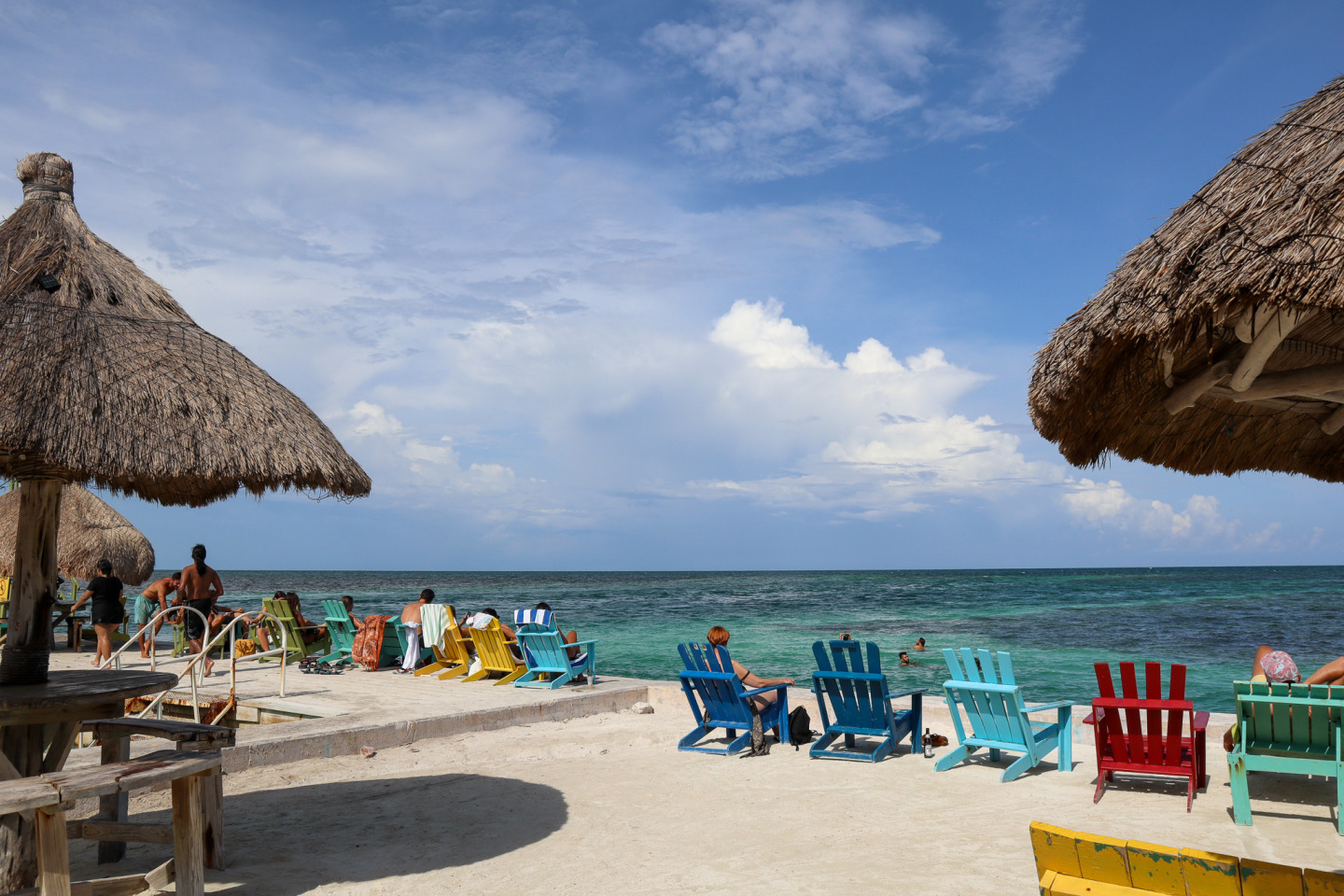 Things To Do in Cayo
You guessed it – I have a Guide to the Cayo District. Check it out.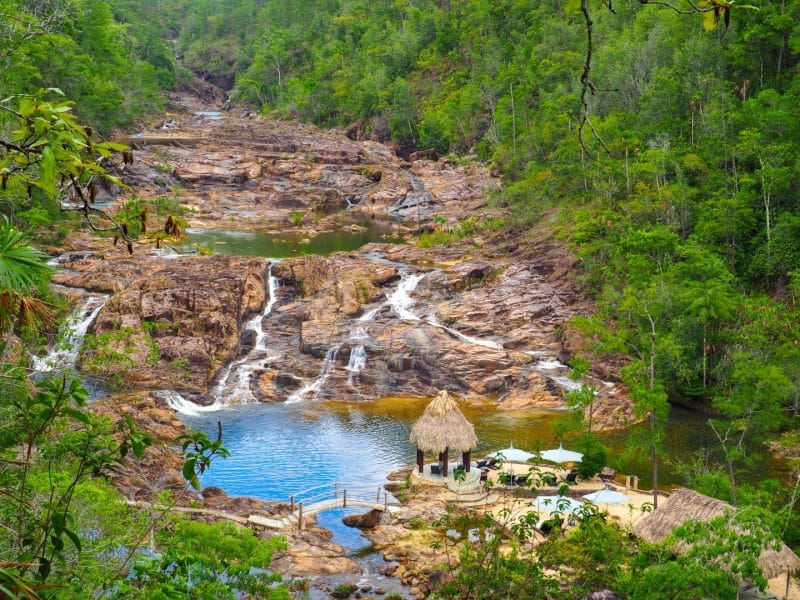 Things to Do in Orange Walk & Corozal: Northern Districts
Check out my guide to Northern Belize.
Things to Do In Southern Belize
For my guide on Southern Belize – Hopkins, Placencia and Punta Gorda – click here.
In and around Dangriga/Hopkins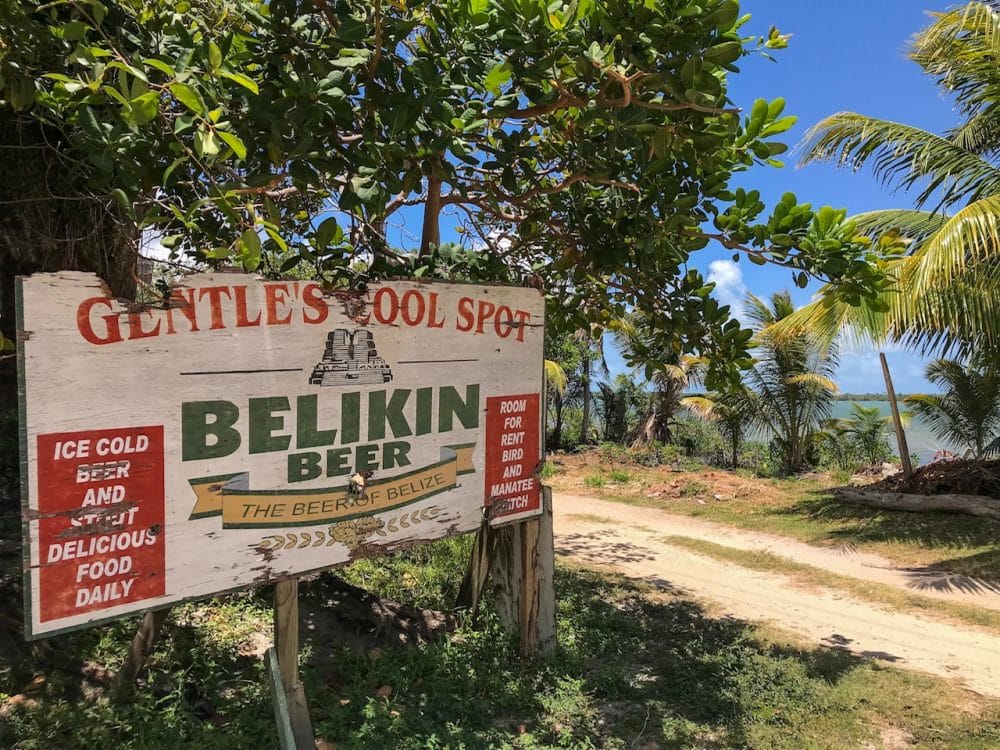 Things to Do In Placencia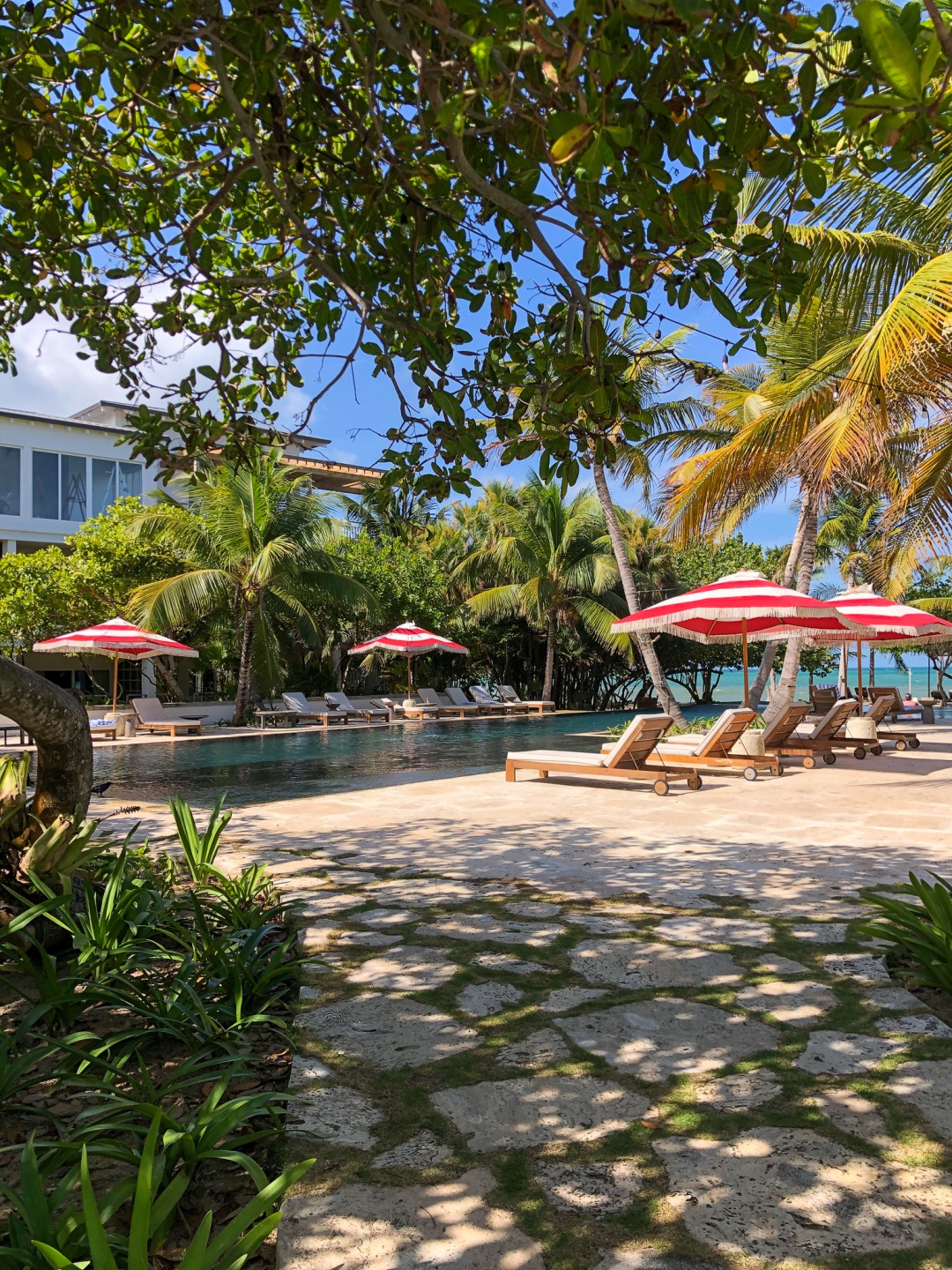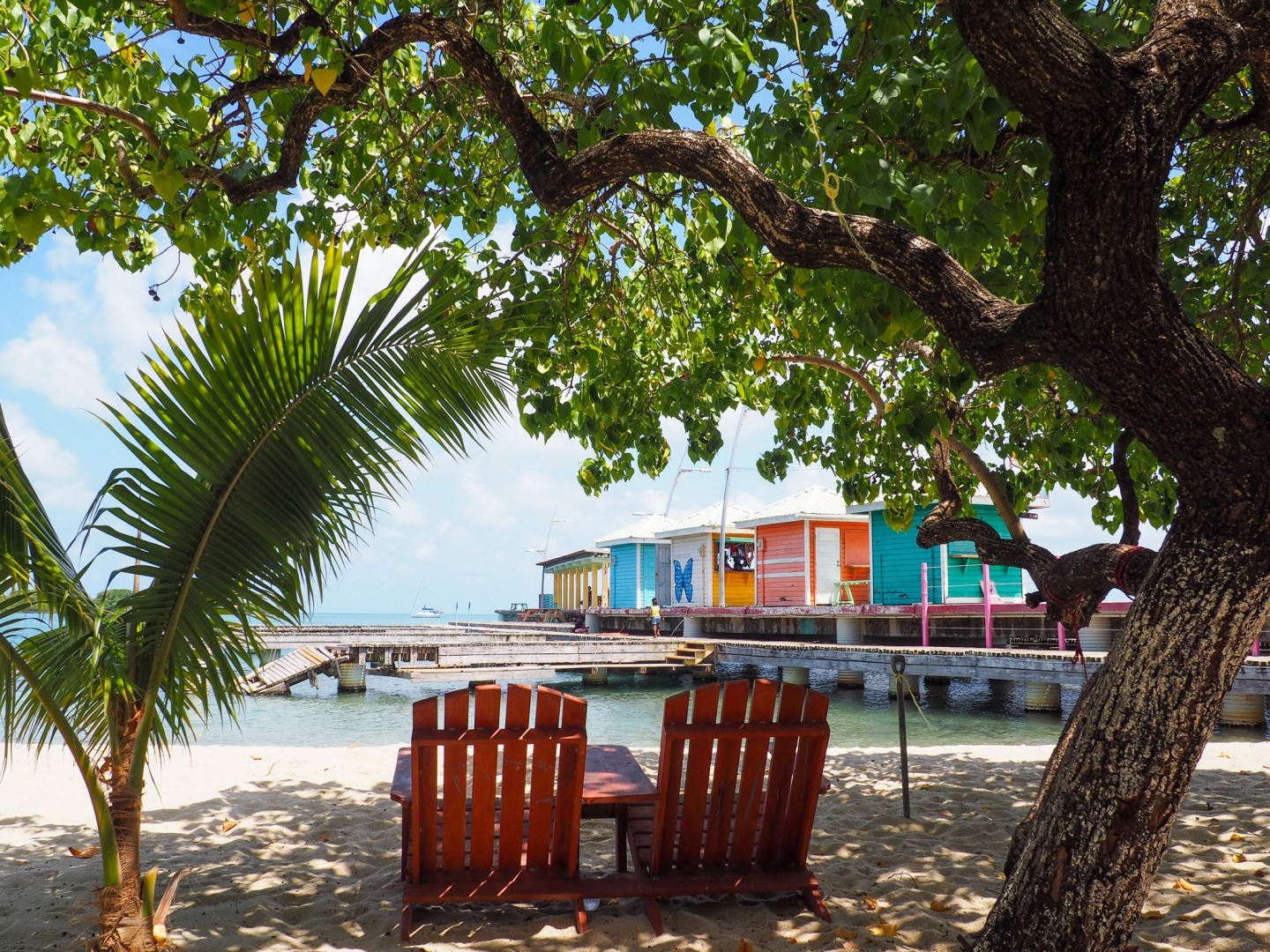 Things to Do in Punta Gorda
So there you go – this list should be you started on Things To Do in Belize 🙂 Please please please – send me your list of things that you have done and activities that you are dying to do.
I want to grow this list! And…I want to check off each and every item.